The process of checking that a product, service, or system meets the requirements and specifications to fulfill its intentions.
---
---
Our verification and validation processes provide the necessary confirmation of sound engineering principles. We provide full analysis, concept validation, and verification analysis services. Once the product concept has been developed, Lucidream designs the appropriate protocols to confirm that the final engineering solution will conform to the original specification, including appropriate agency approvals.
---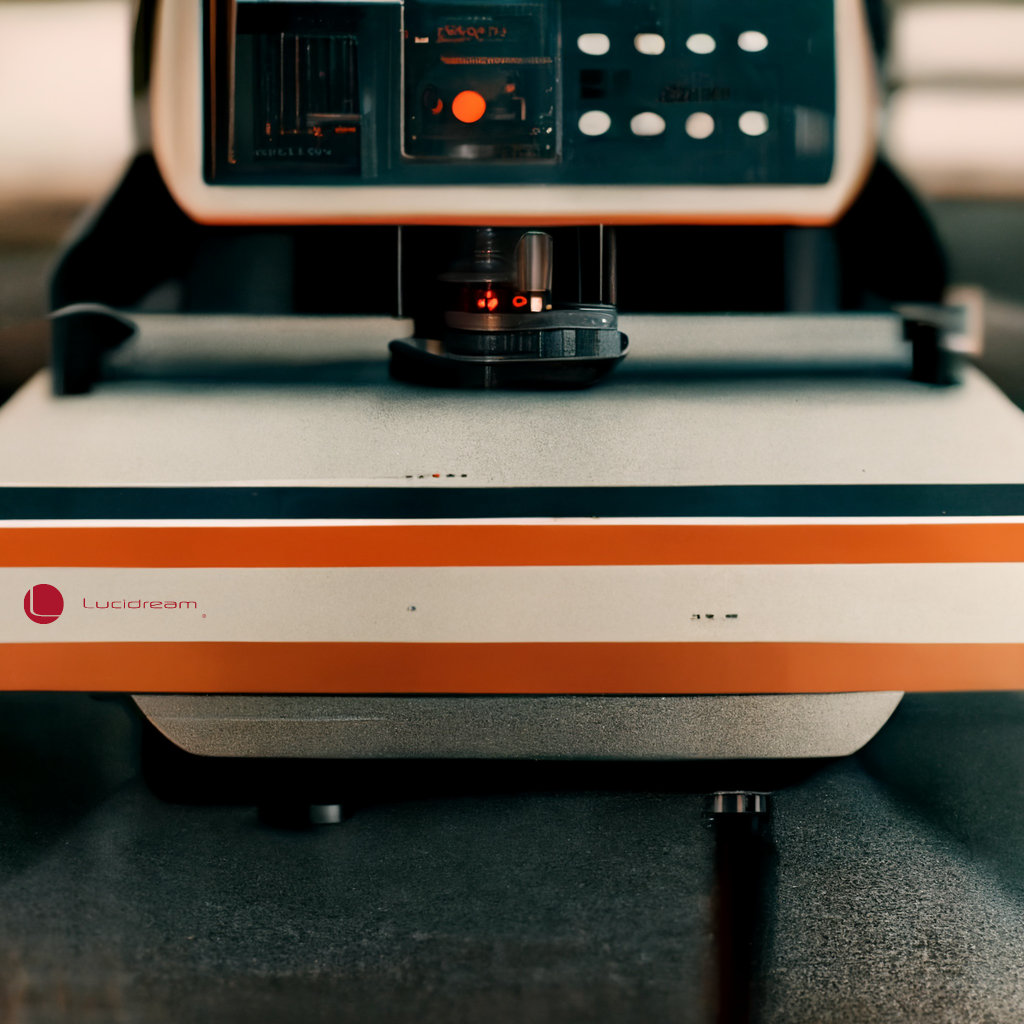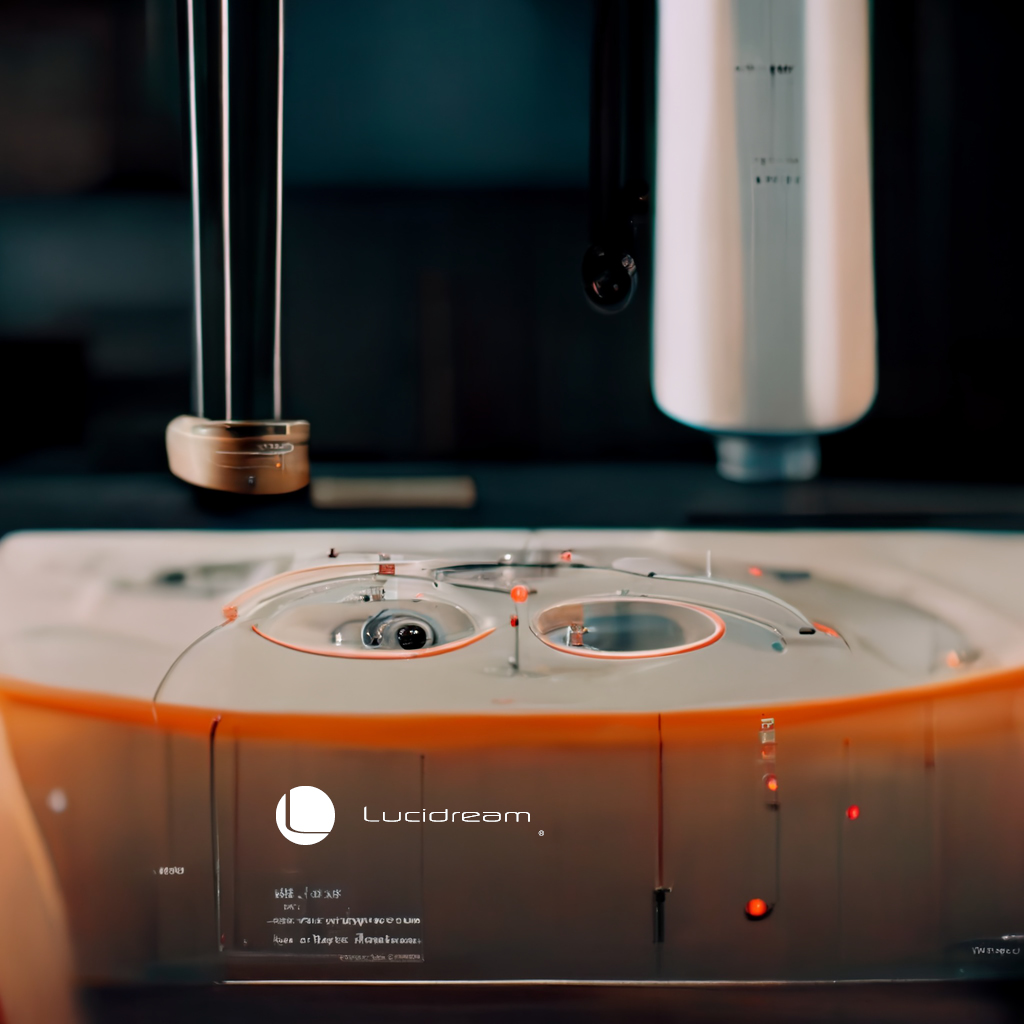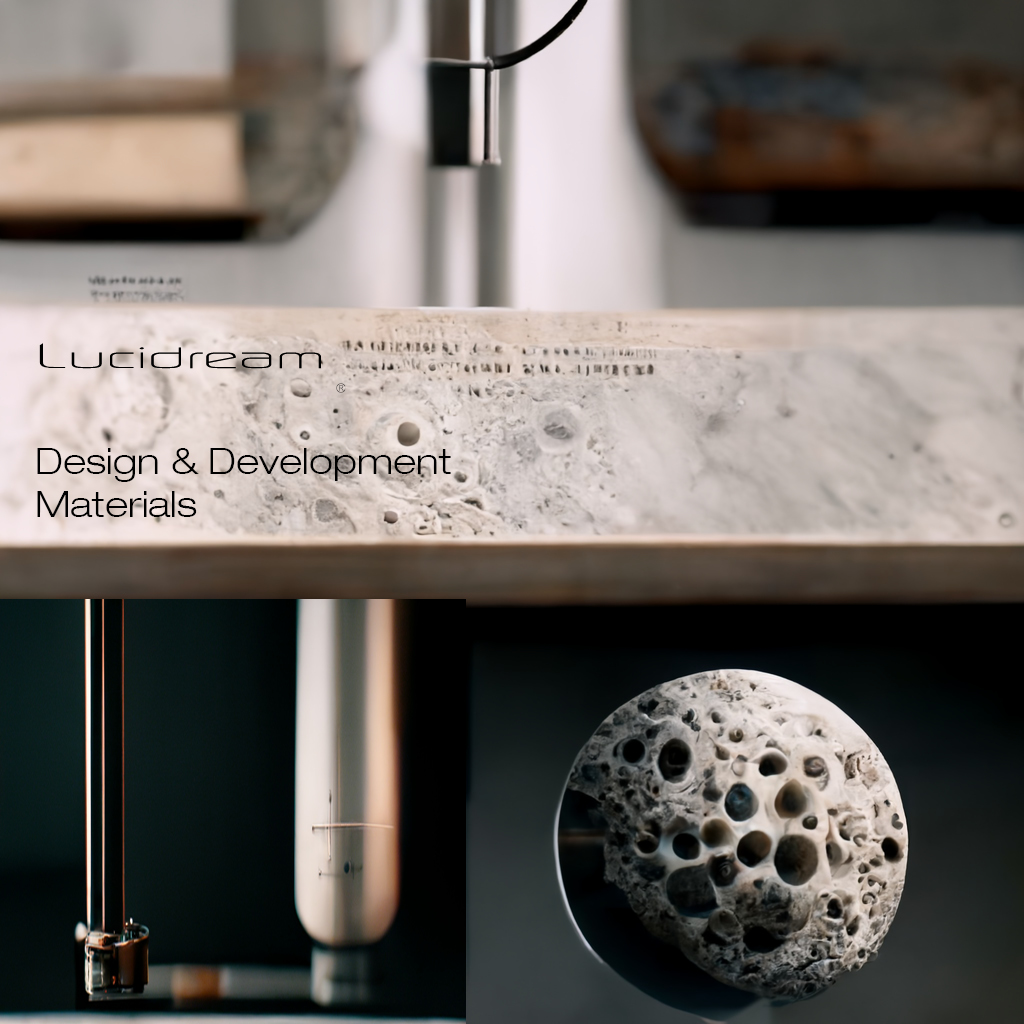 ---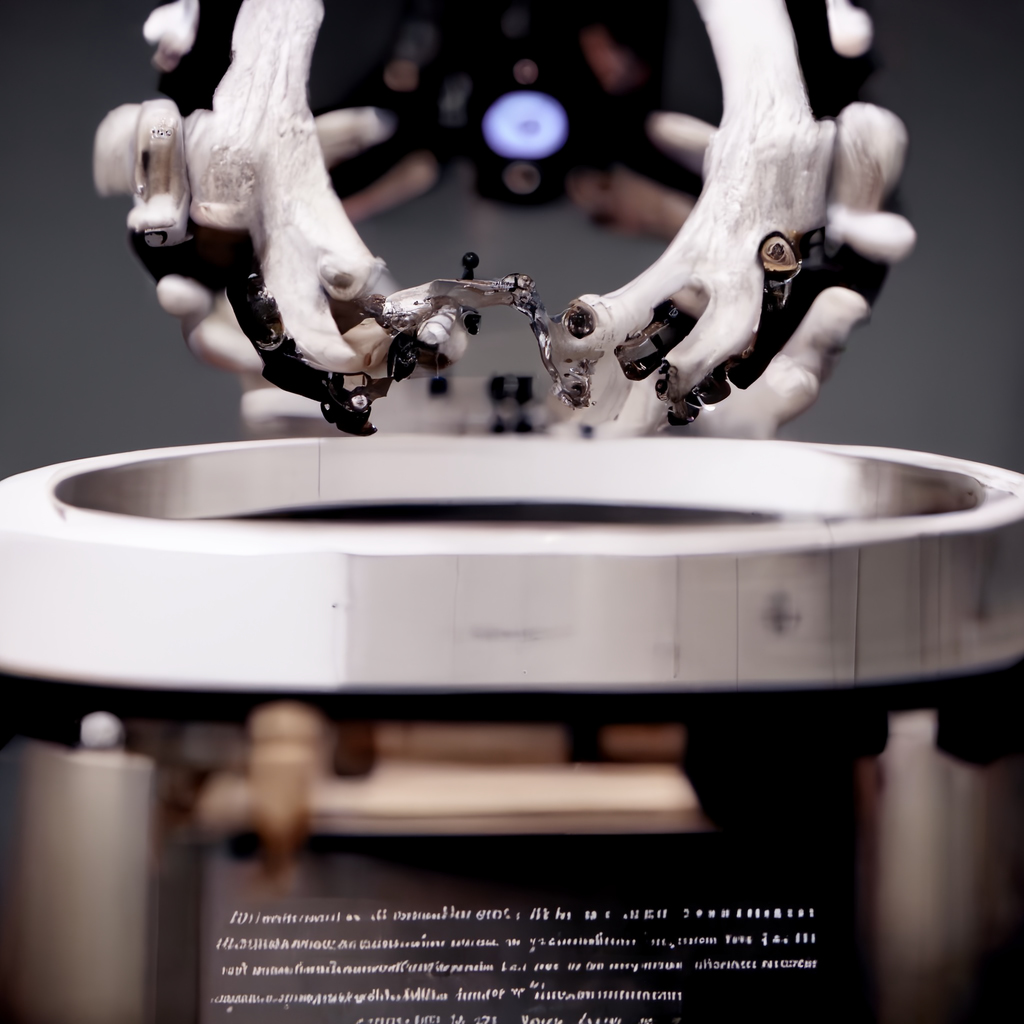 ---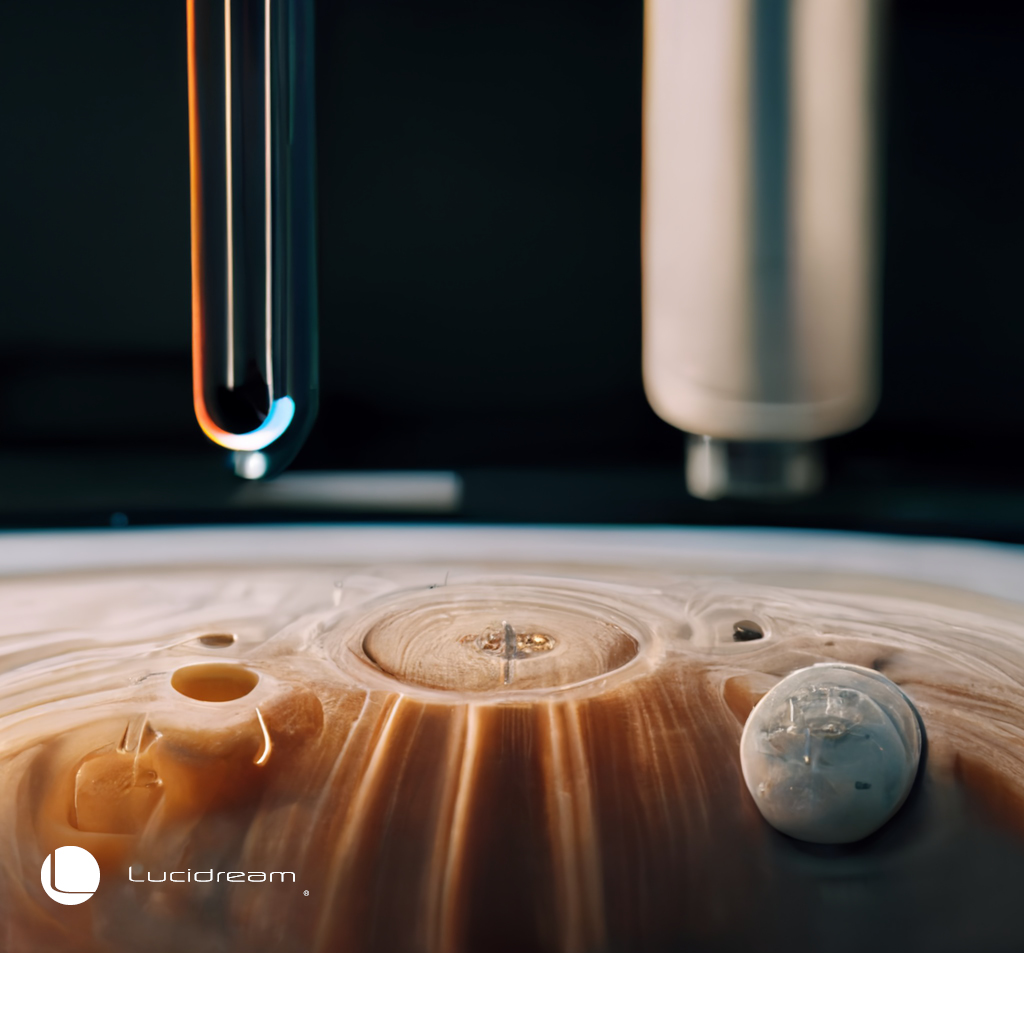 ---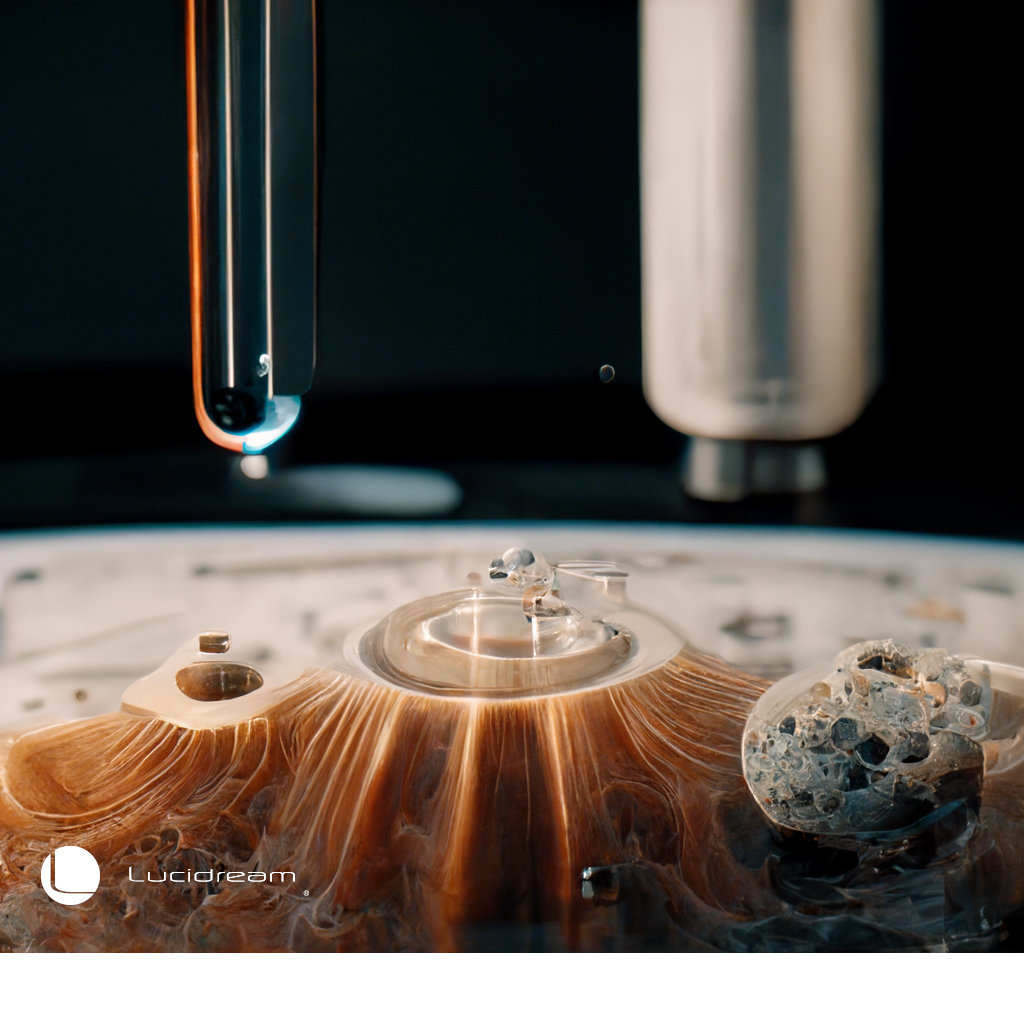 ---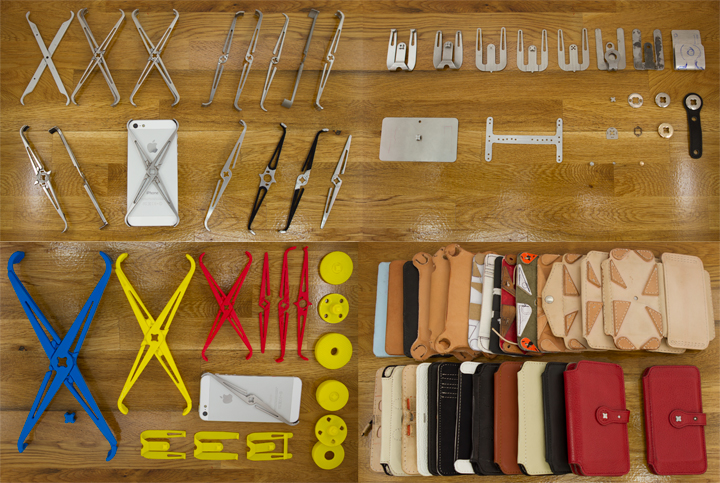 ---
---

---
The key to producing a product that conforms to the original specification is to develop iterative tests where we redesign, rebuild, and retest. This effort begins early in the process, and provides quick and effective iterations leading to a final product solution that ultimately meets the specifications, regulatory requirements and marketing strategy.
---