An early sample or model built to test a concept or process or to be replicated or learned from.
---
---
We consider prototyping to be an integral and essential part of the development process. Our modeling systems allow us to directly upload and download our modeling data effortlessly.
---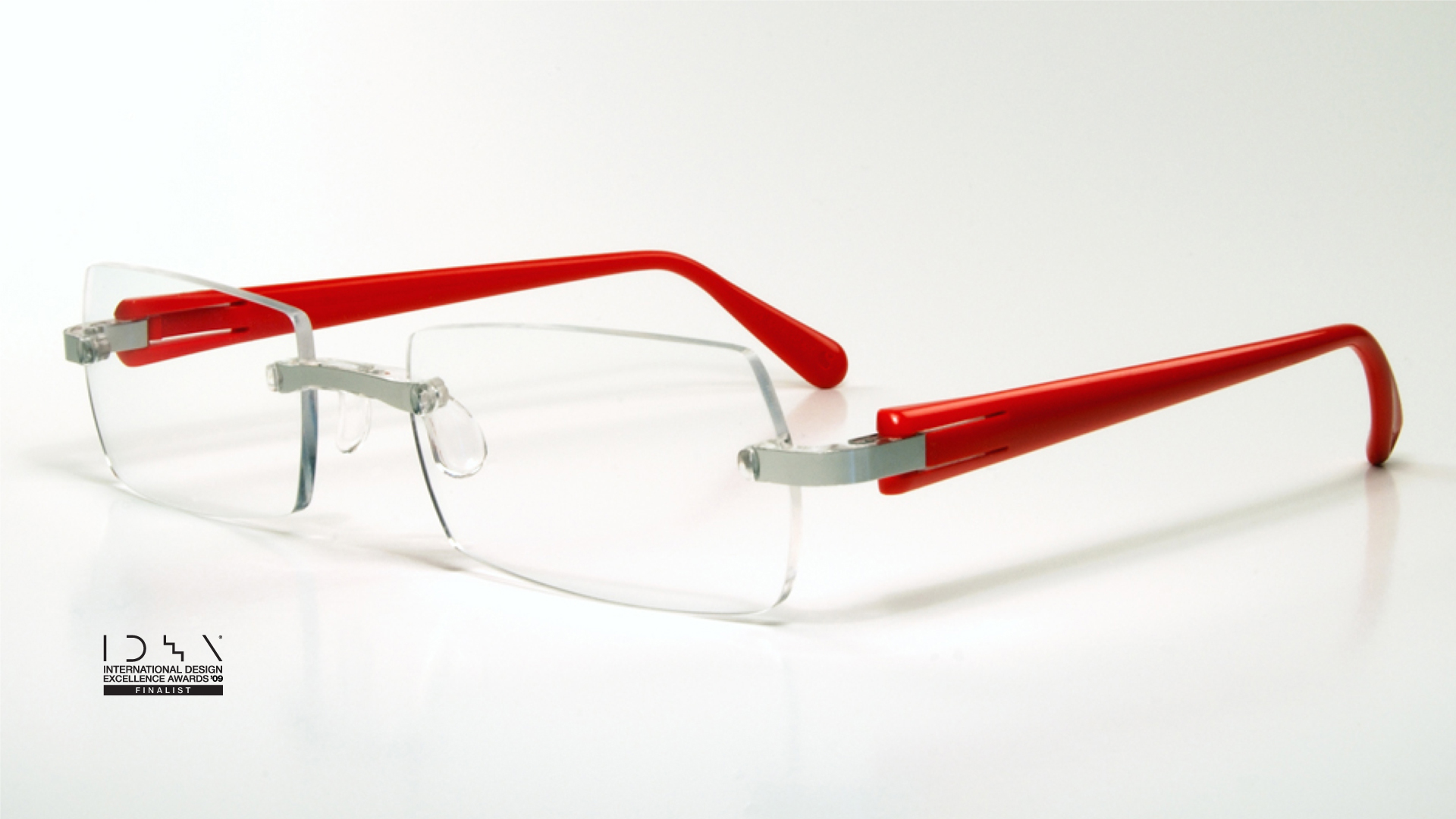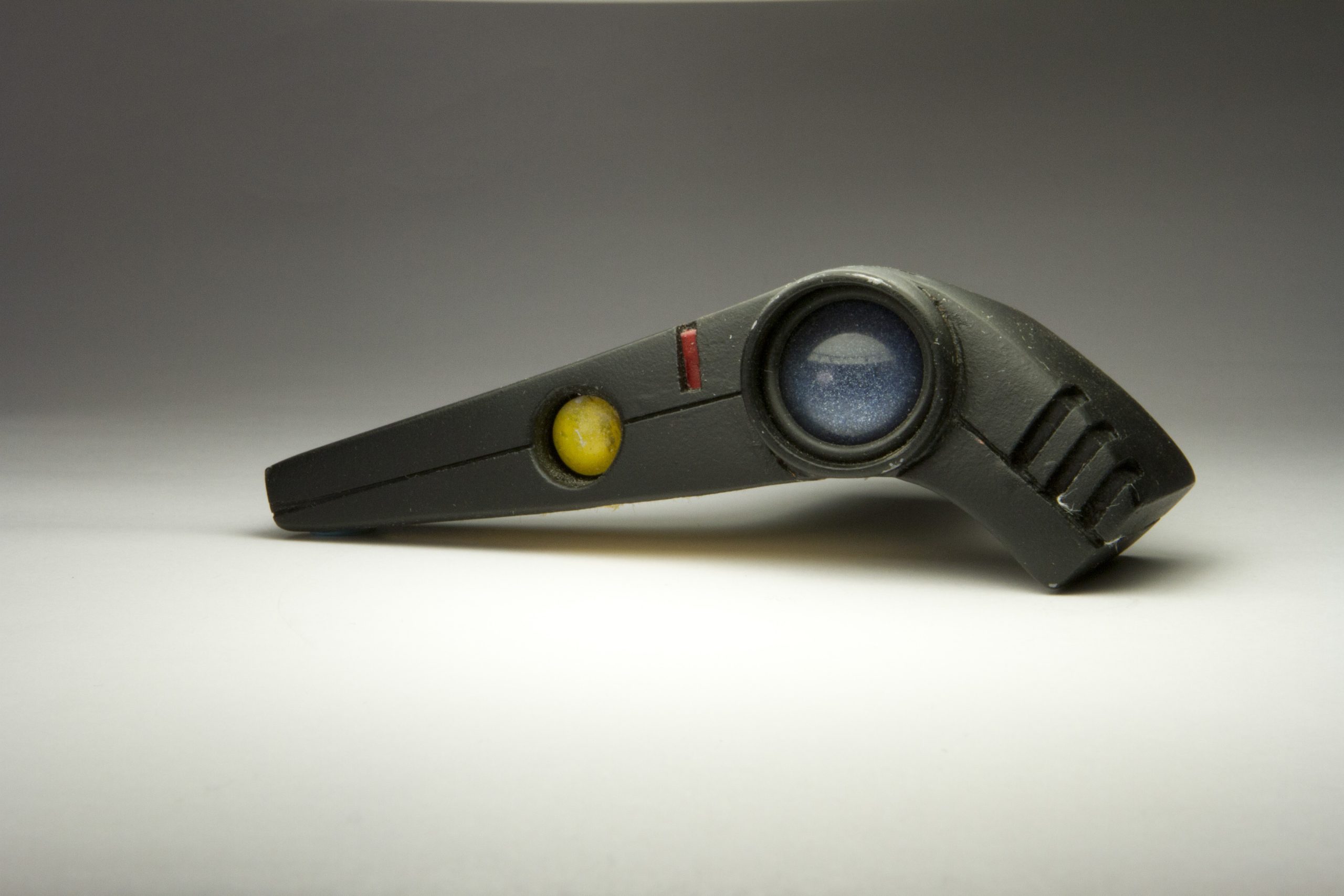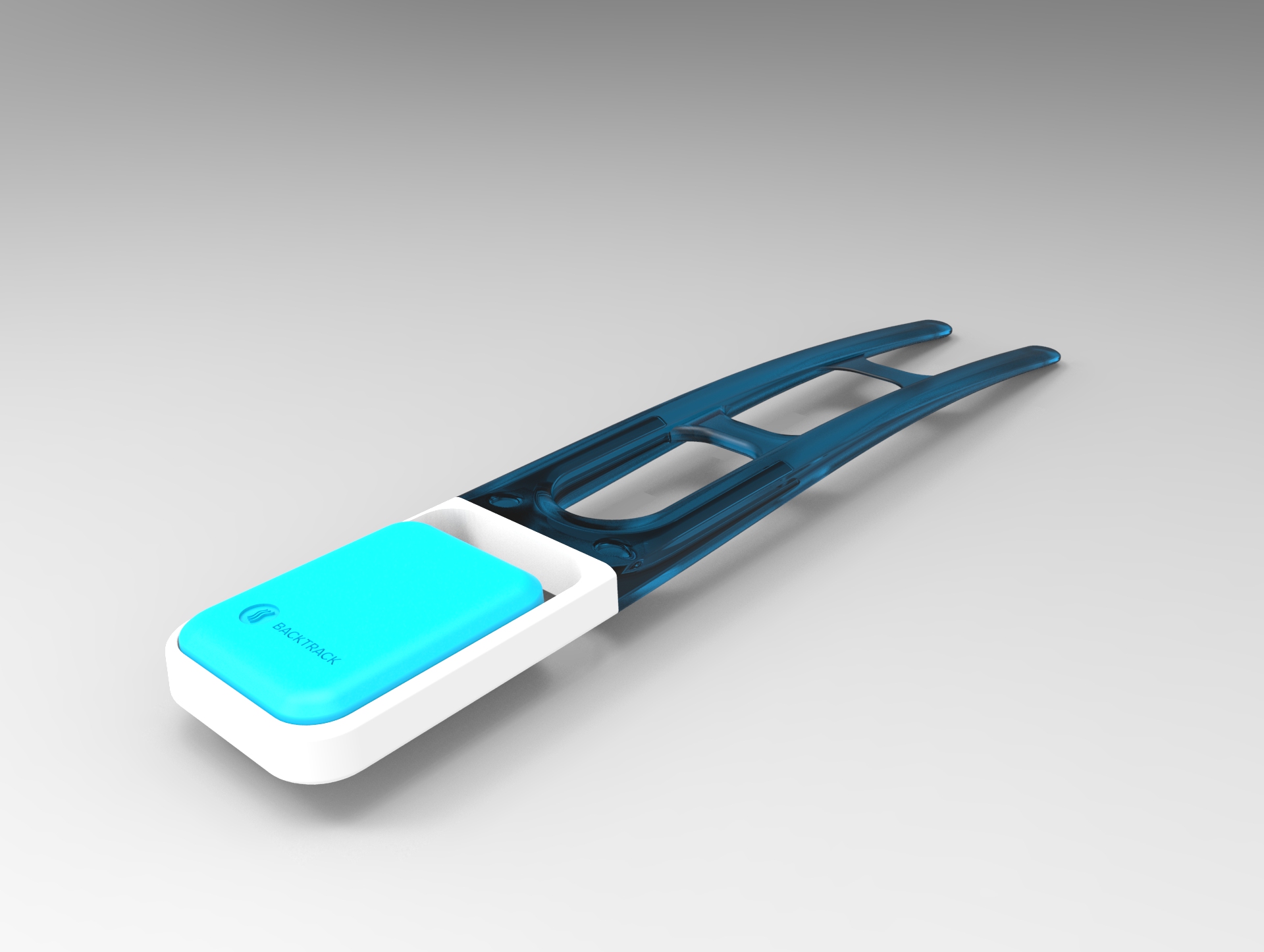 ---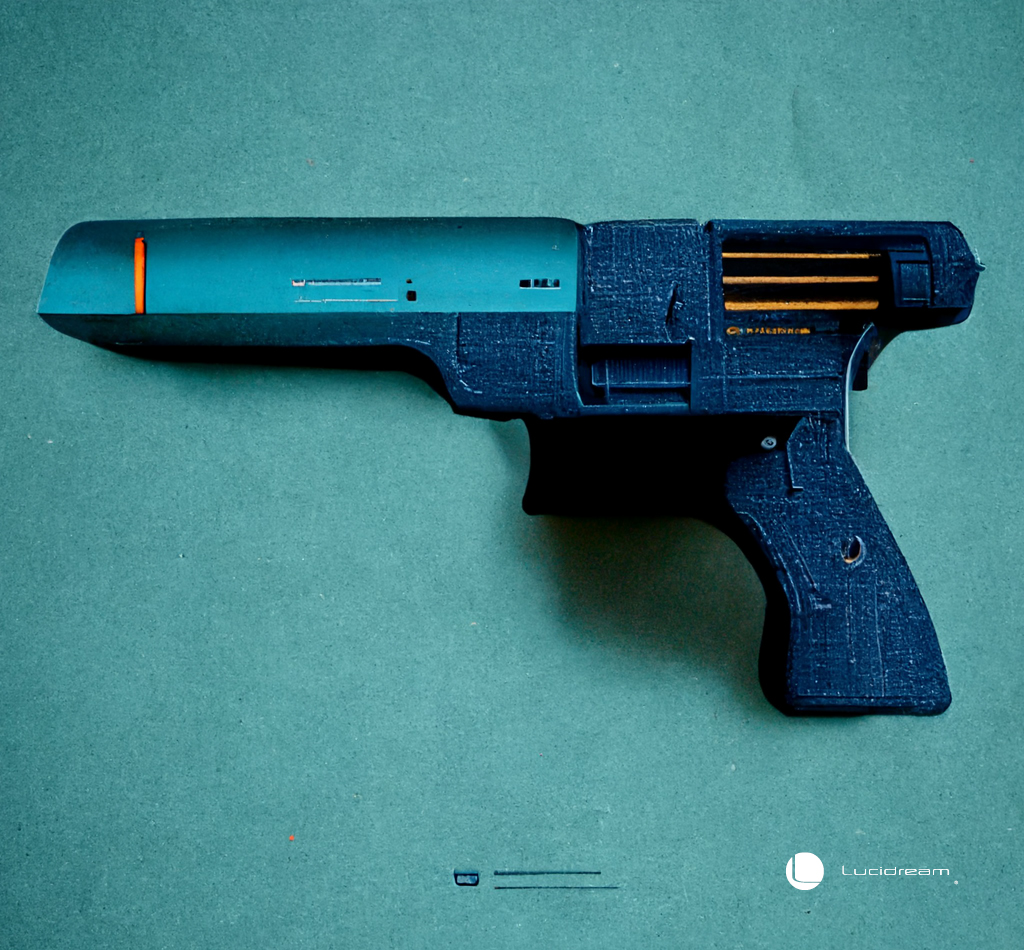 ---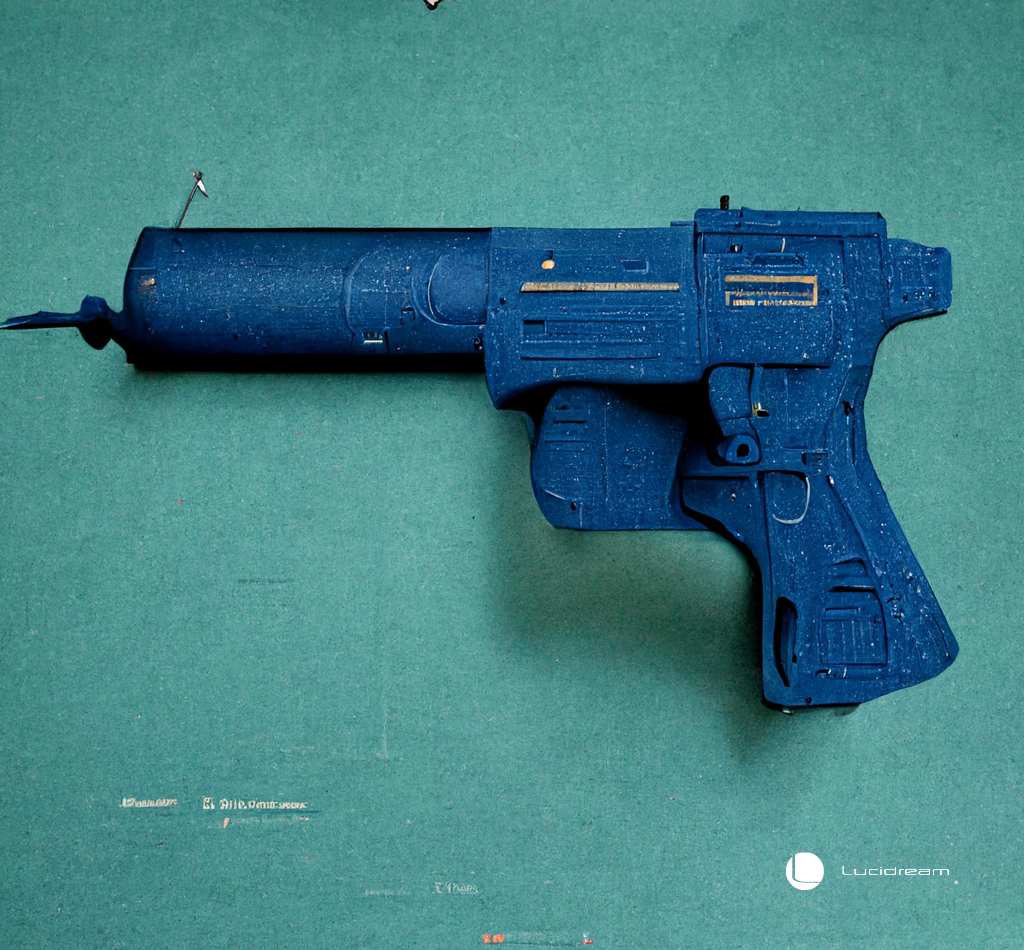 ---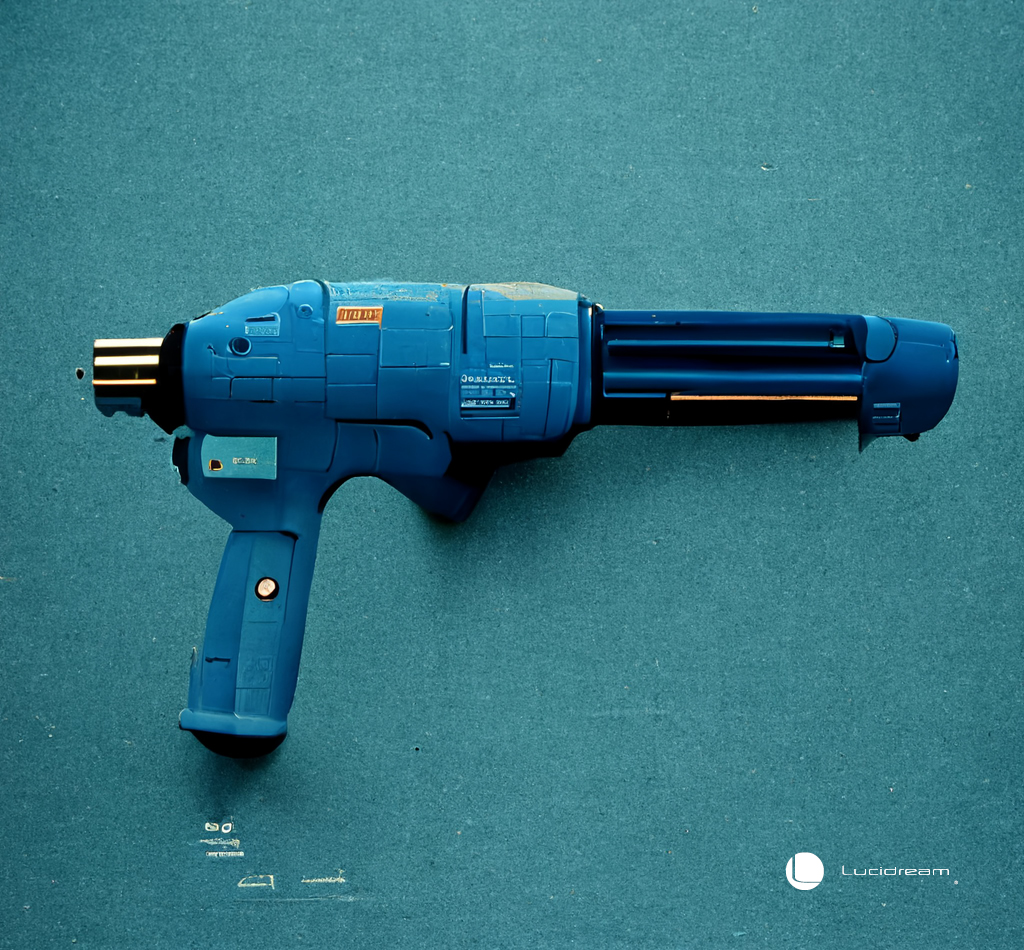 ---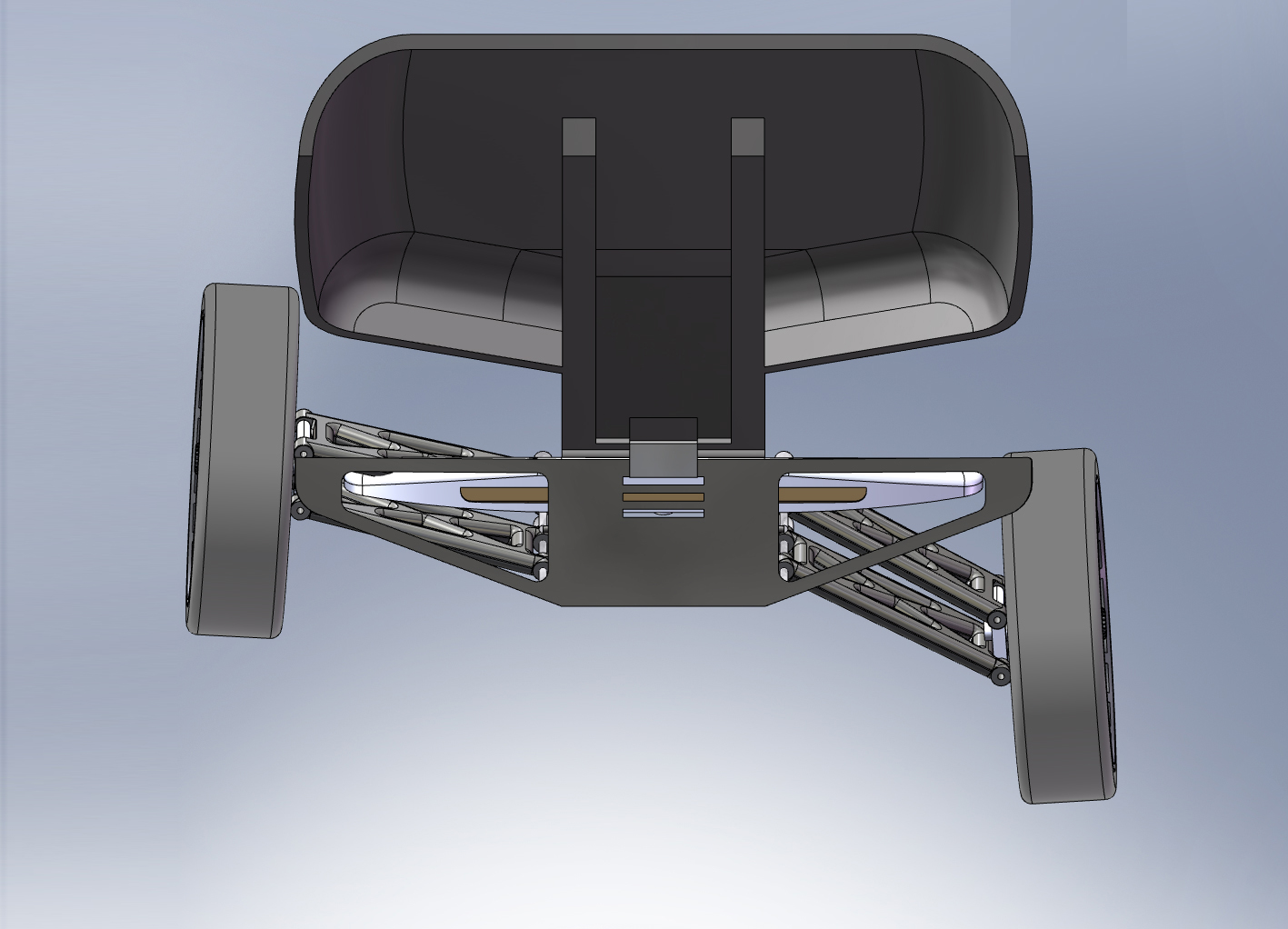 ---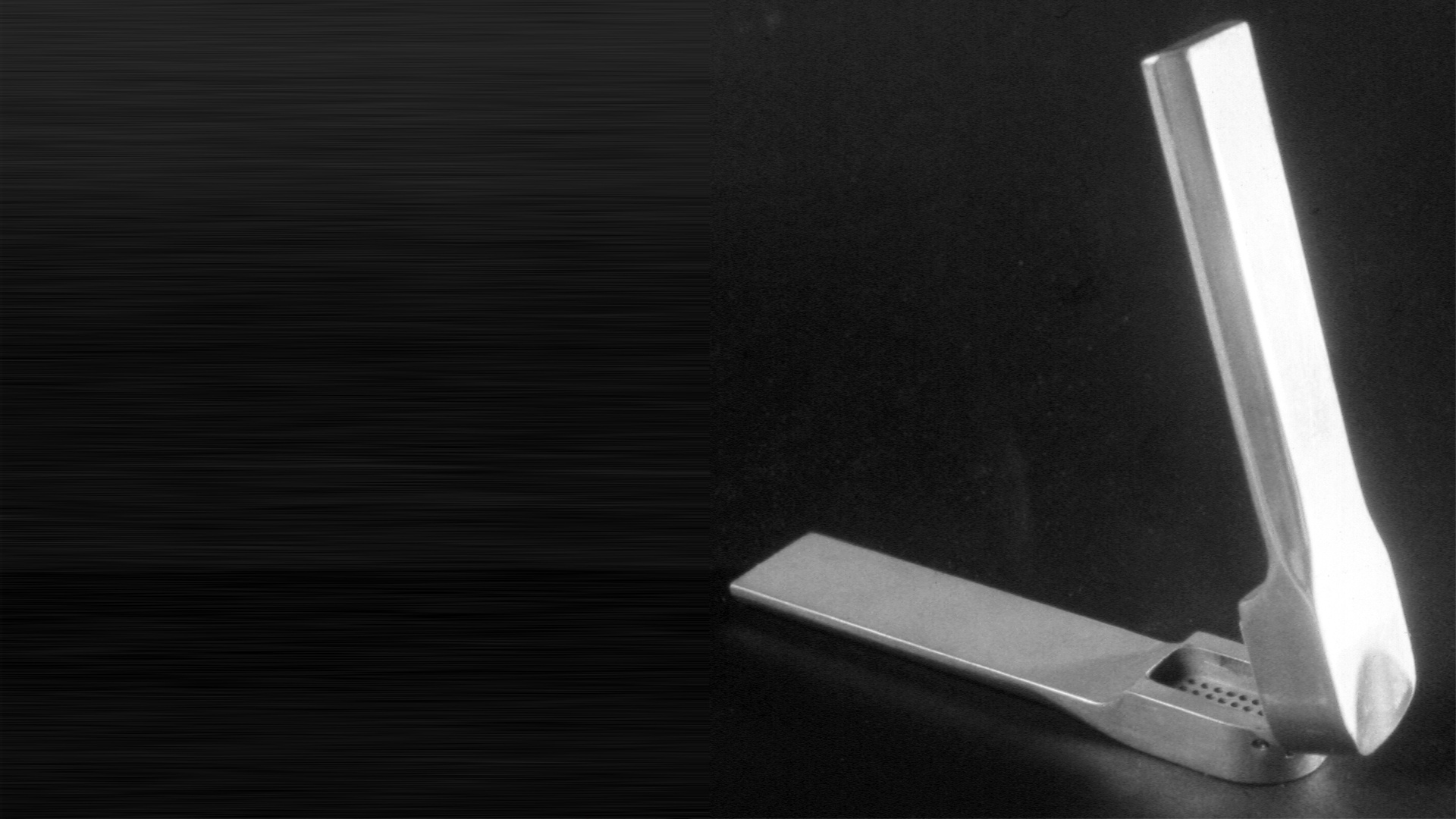 ---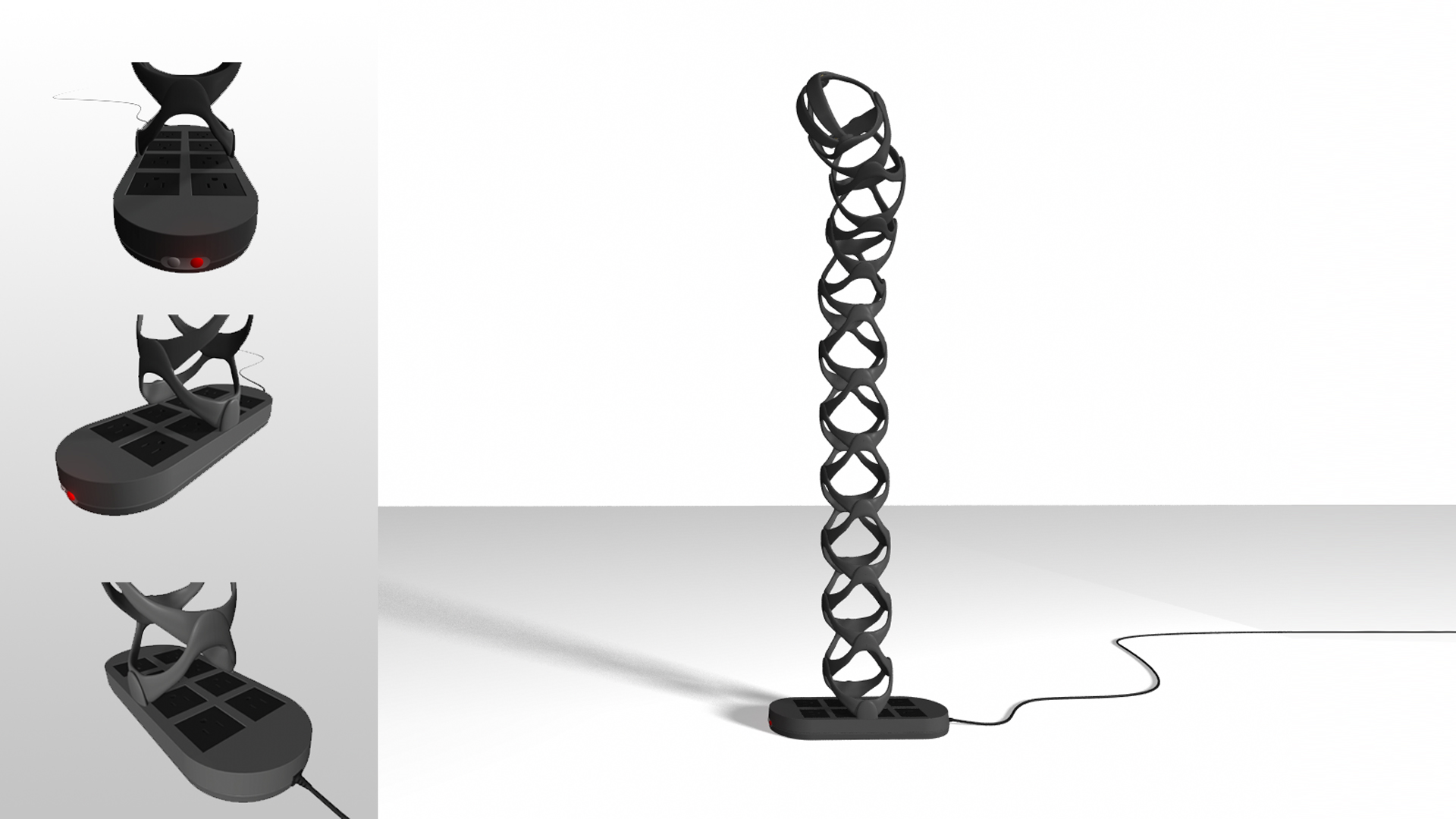 ---

---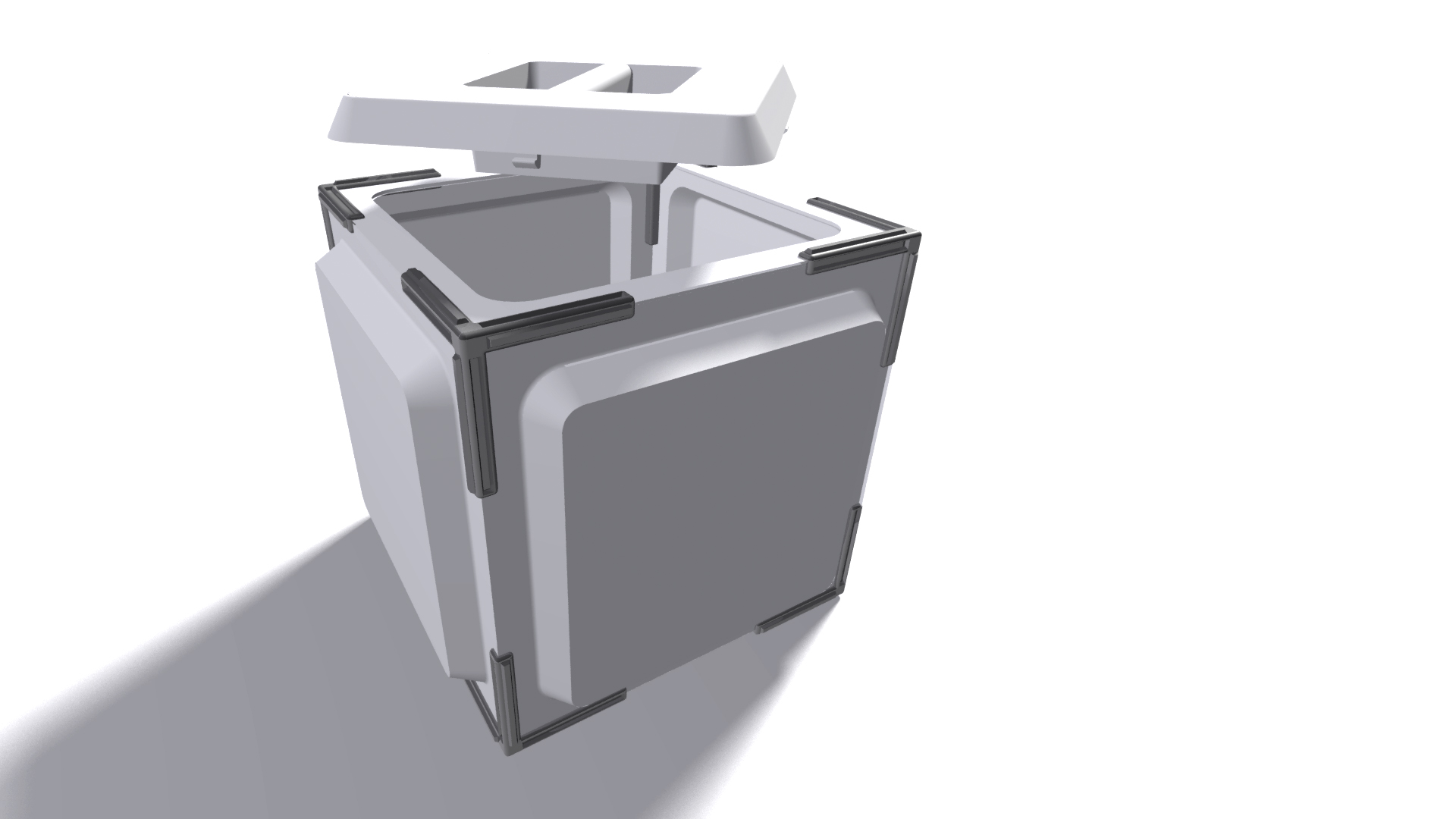 ---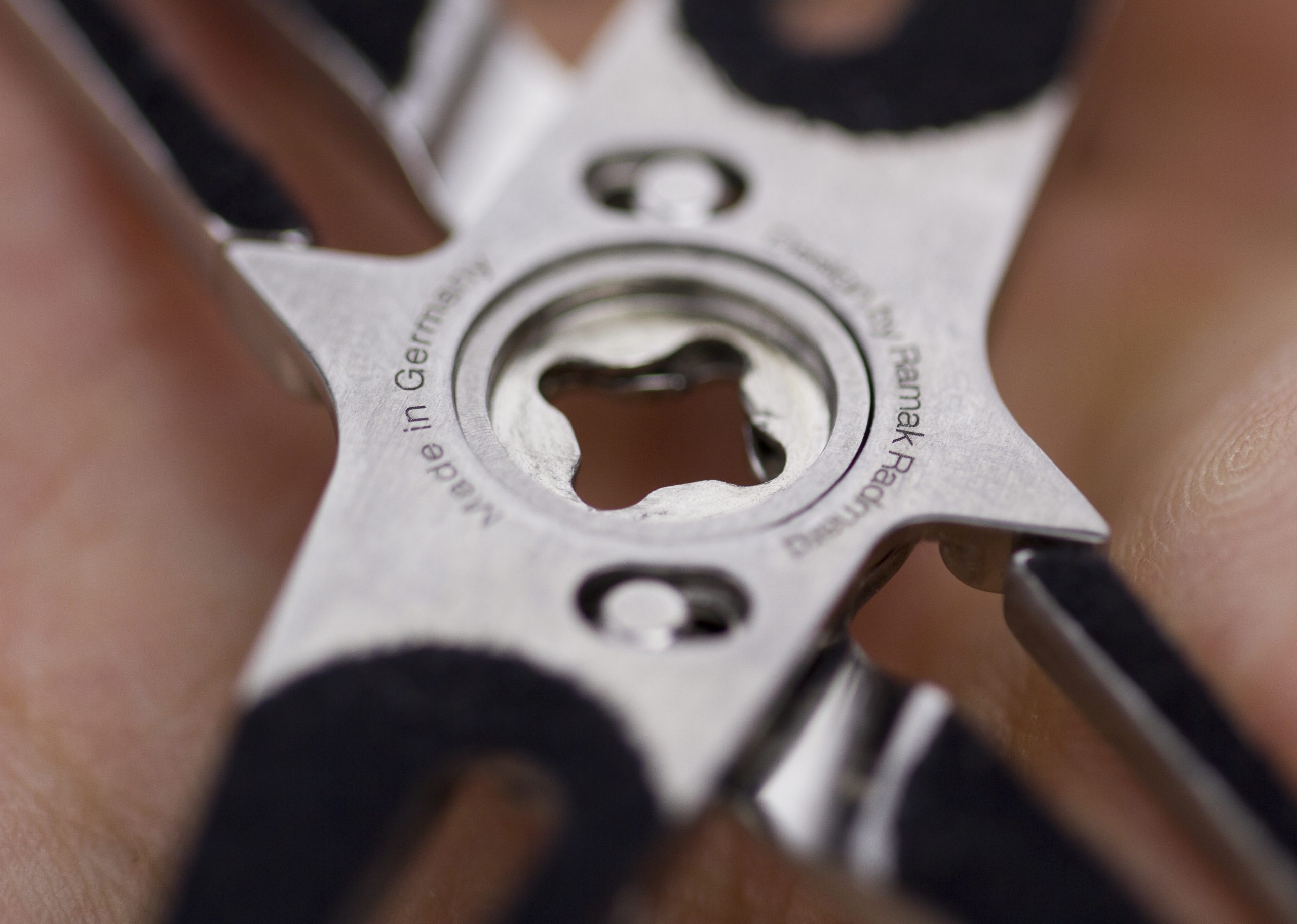 ---
We work with various prototyping houses locally and across the world to provide us with the best workmanship; SLA, FDM, SLS, DMLS, and Rapid manufacturing as well as visual/functional models for evaluation, sales samples, and field-testing. These techniques allow us to provide our customers with seamless, accurate and rapid scalable services and solutions.
---