Design Research
Design Research embedded within the design process that focuses on the context of a design, its interactions with the market, the user and the environment.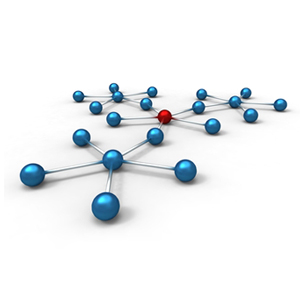 Design research is integrated throughout the design process and is rarely a linear operation. In the context of design, research is often conducted in the preliminary stages, where options are explored, which typically leads to more research and further exploration or validation of options. The understanding of the product and its competitive environment is a part of our research program.
When Design research questions are applied to the Empathy Hierarchy Model, it allows us to ask the right questions to the correct persona. At this point, completely new services or products start to emerge and self-identify, activating new opportunities.