Manufacturing
The Manufacturing and production of physical goods using processes and methods suited to achieve individual business goals.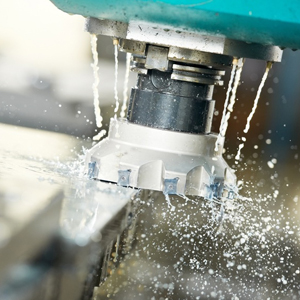 Lucidream works with a wide variety of manufacturers locally in Montreal, Quebec, Toronto, Ontario, Canada and abroad in USA, Europe, and the Far East, providing us with the best possible manufacturing solutions for each process. To ensure that the design intent is maintained throughout the manufacturing process, intensive communication protocols are established. This includes a strong reliance on web-based tools that allow constant and traceable communications.
We have spent a great deal of time in China, the Far East and Internationally, turning around distressed projects, by observing, deducing, analyzing and resolving production issues on site, designing, testing, commissioning, verifying tooling design, inspecting and debugging manufacturing, production processes or methodologies to optimize the production quality and to reduce production costs using technical solutions or by negotiating more favorable commercial agreements for raw materials, tooling, production costs, quality and lead-time.