UX defines all aspects of a person's experience with a system including the industrial design, user interface, physical interaction, graphics and branding.
[col size='1/3′ pos='first']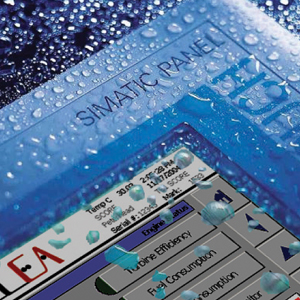 [/col] [col size='2/3′ pos='last']
| | |
| --- | --- |
| User Experience | Services?? |
UX is a key part of a total product experience, and how we interact with our environment is a key issue. We use project specific criteria as well as true and tested design criteria to develop UX products based on the products functional ecosystem. We see this as a holistic integration into the physical domain of product development.
[/col]