UX defines all aspects of a person's experience with a system including the industrial design, user interface, physical interaction, graphics and branding.
---
---
User experience (UX) design is the process design teams use to create products that provide meaningful and relevant and intuitive experiences to users. UX design involves the design of the entire process of acquiring and integrating the product, including aspects of empathy, branding, design, usability form and function.
---

---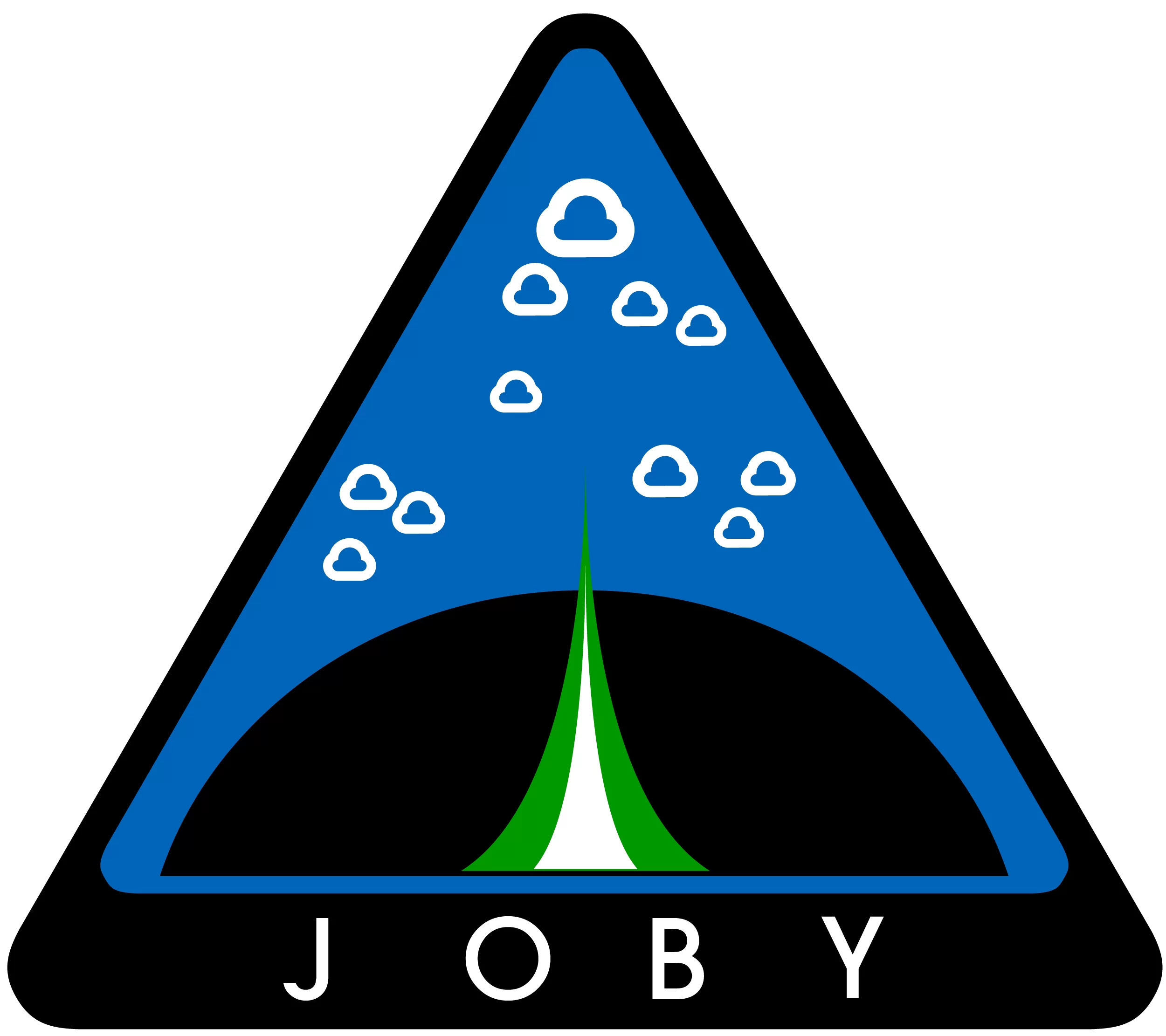 ---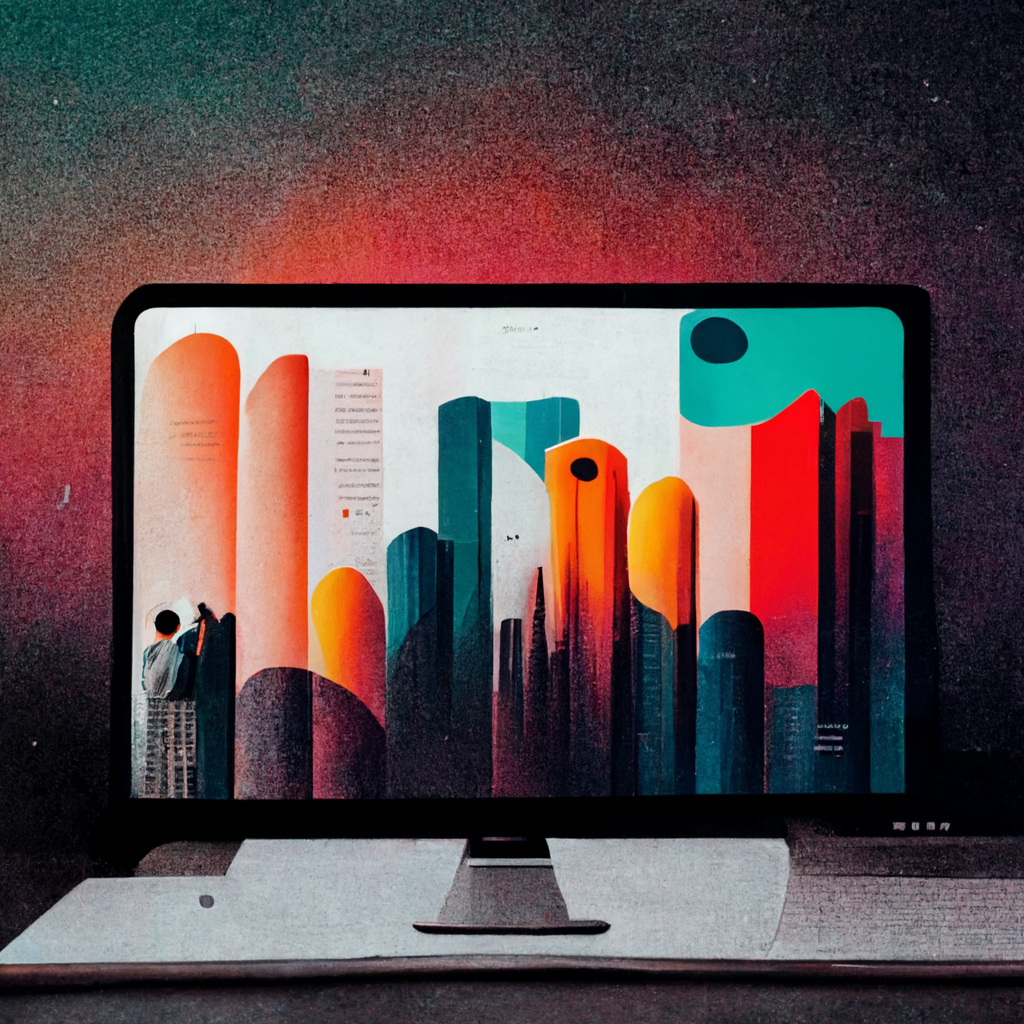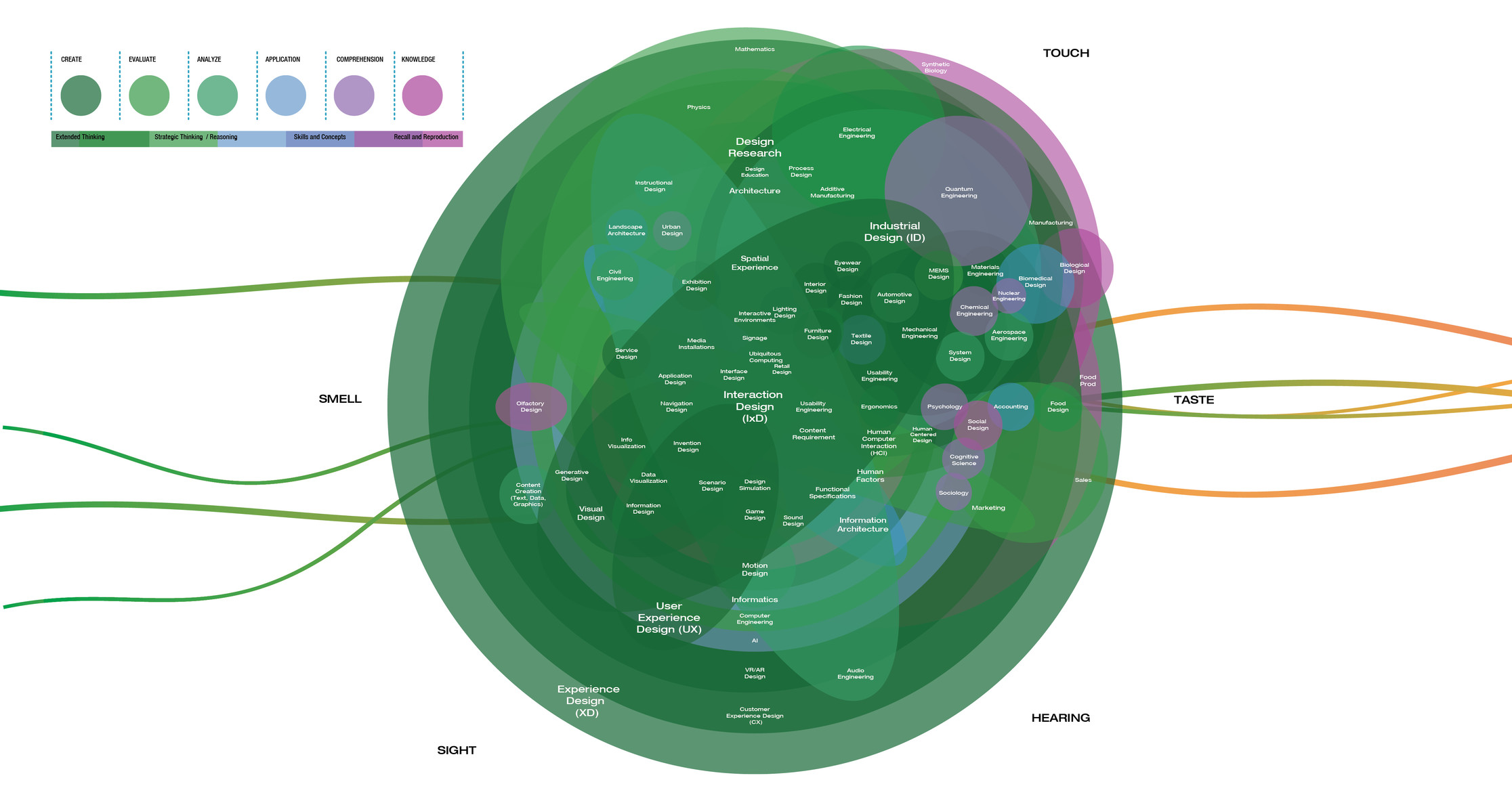 ---
This includes accessibility, usability, enjoyment, and the overall flow of the user experience. UX design focuses on both on how we use and create digital tools and on how we create digital spaces.
---