Lucidream is an award winning product strategy, industrial design and product development company based in Montreal, Quebec, Canada.

We work in a multidisciplinary environment, developing innovative products, integrating new and old technologies to create timeless works of design.
At Lucidream
Lucidream is a product design consulting firm specializing in the design and development of modern solutions. We are dedicated to the application of modern and functional designs. We believe products are an extension of the function and a celebration of form. We design products that are the marriage of art and technology, a functional and a dynamic sculpture.
Lucidream's objectives are to meet the needs of our clients, to improve the quality of life for their clients and to respect the environment when developing new products.
We facilitate the process and framework to develop your product and tell its story to your audience.
We identify inspirational opportunities for our clients by balancing their unique advantages; technology, marketing channels, sourcing options and manufacturing capabilities. Exploring their presented opportunity, we discover and strategize innovate methods and solutions that add value to their business model. We focus on the design, development, sourcing, branding and delivery of integrated products and marketing solutions.
We are product storytellers
---

---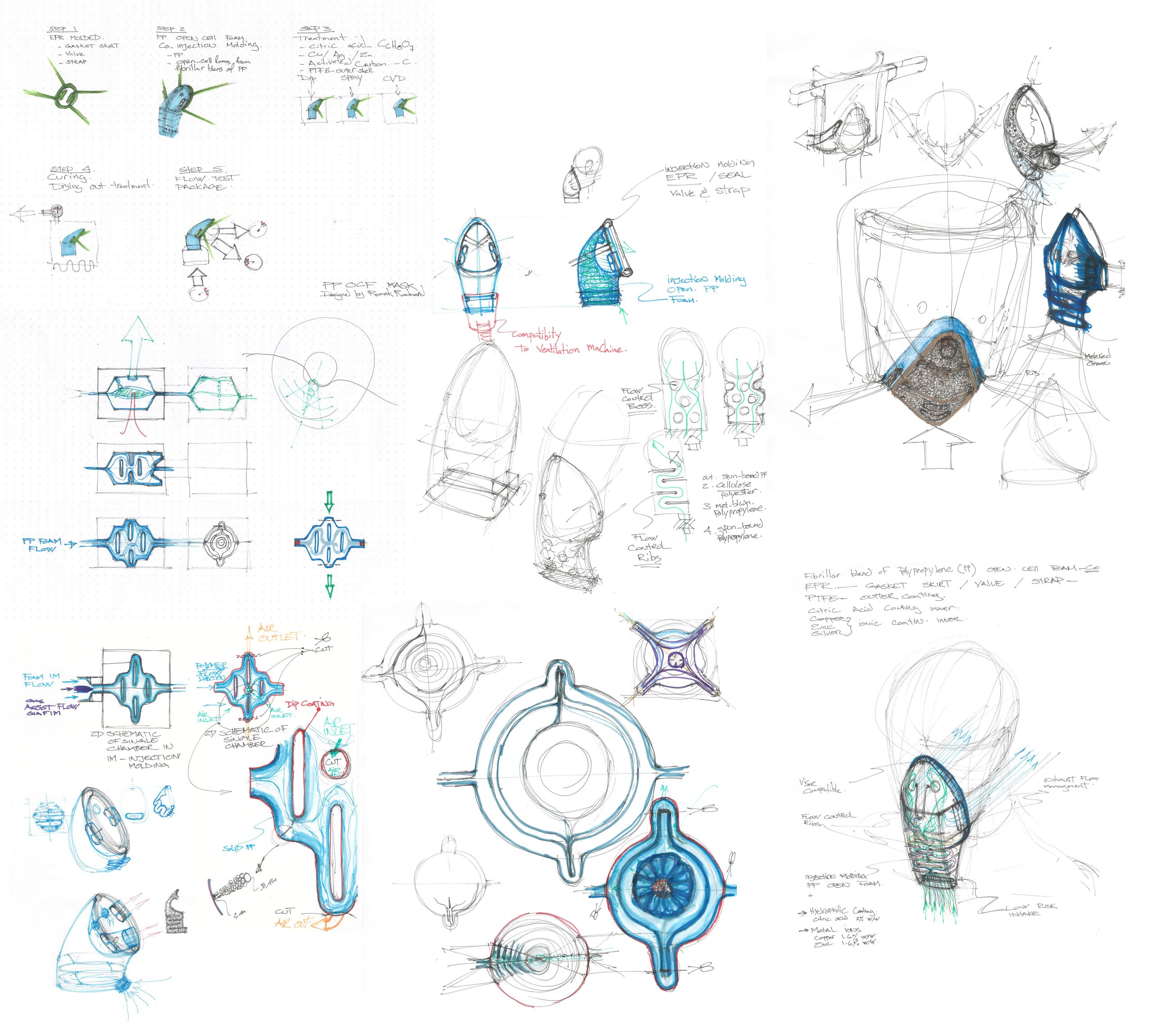 ---