At Lucidream, we identify inspirational opportunities for our clients by balancing their unique advantages; technology, industrial design, marketing channels, sourcing options and manufacturing capabilities. Exploring their presented opportunity, we discover and strategize innovative methods and solutions that add value to their business model.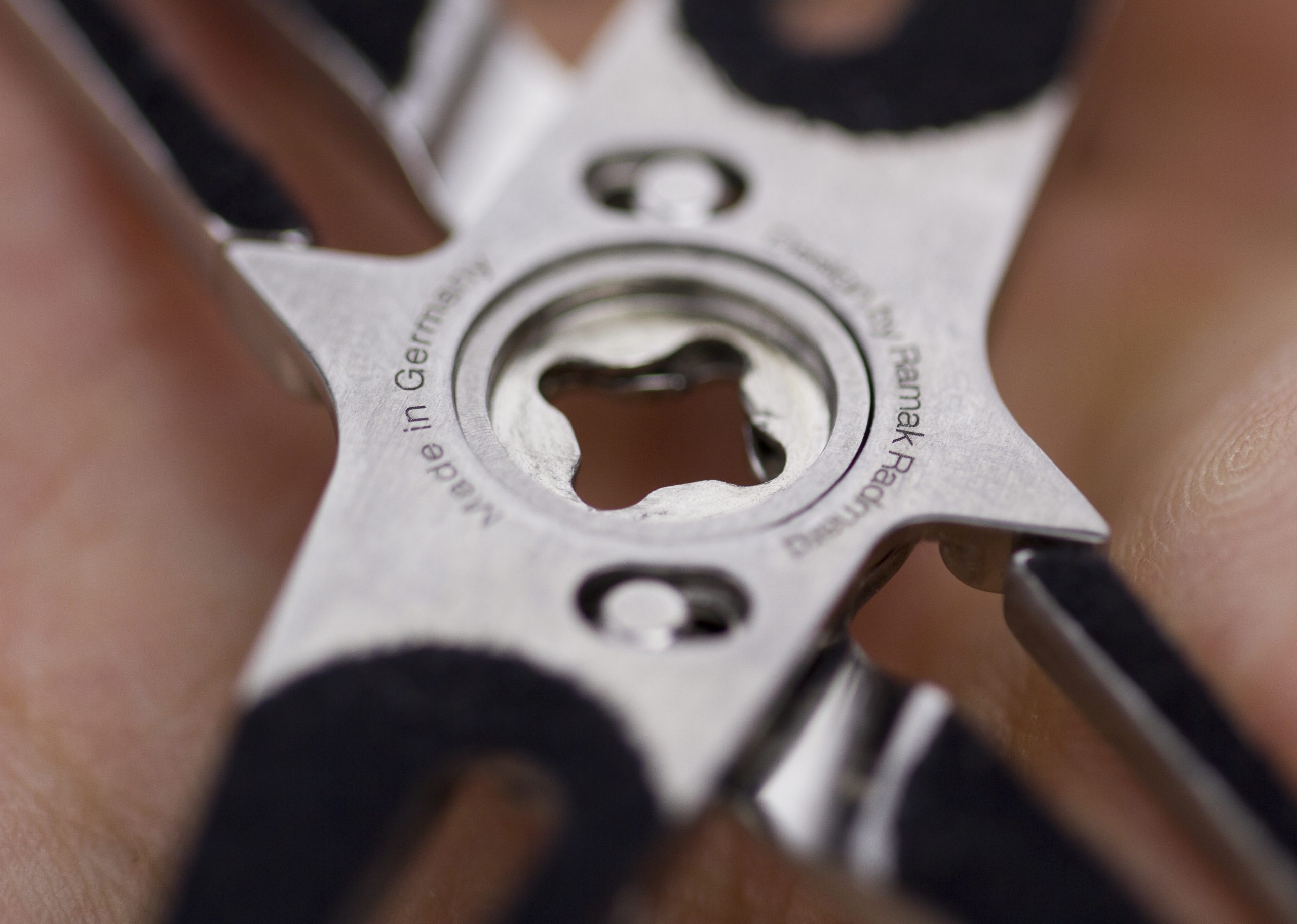 Innovative product development, design strategy, Intellectual Property IP, business design, industrial design, product design, product / technology development, automotive design, aerospace design, design thinking, UX/UI, wearables, hardware design, consumer electronics, industrial hardware design, industrial equipment design, cleantech, prototyping, manufacturing, additive manufacturing, advanced manufacturing, engineering, branding, and identifying new opportunities.
---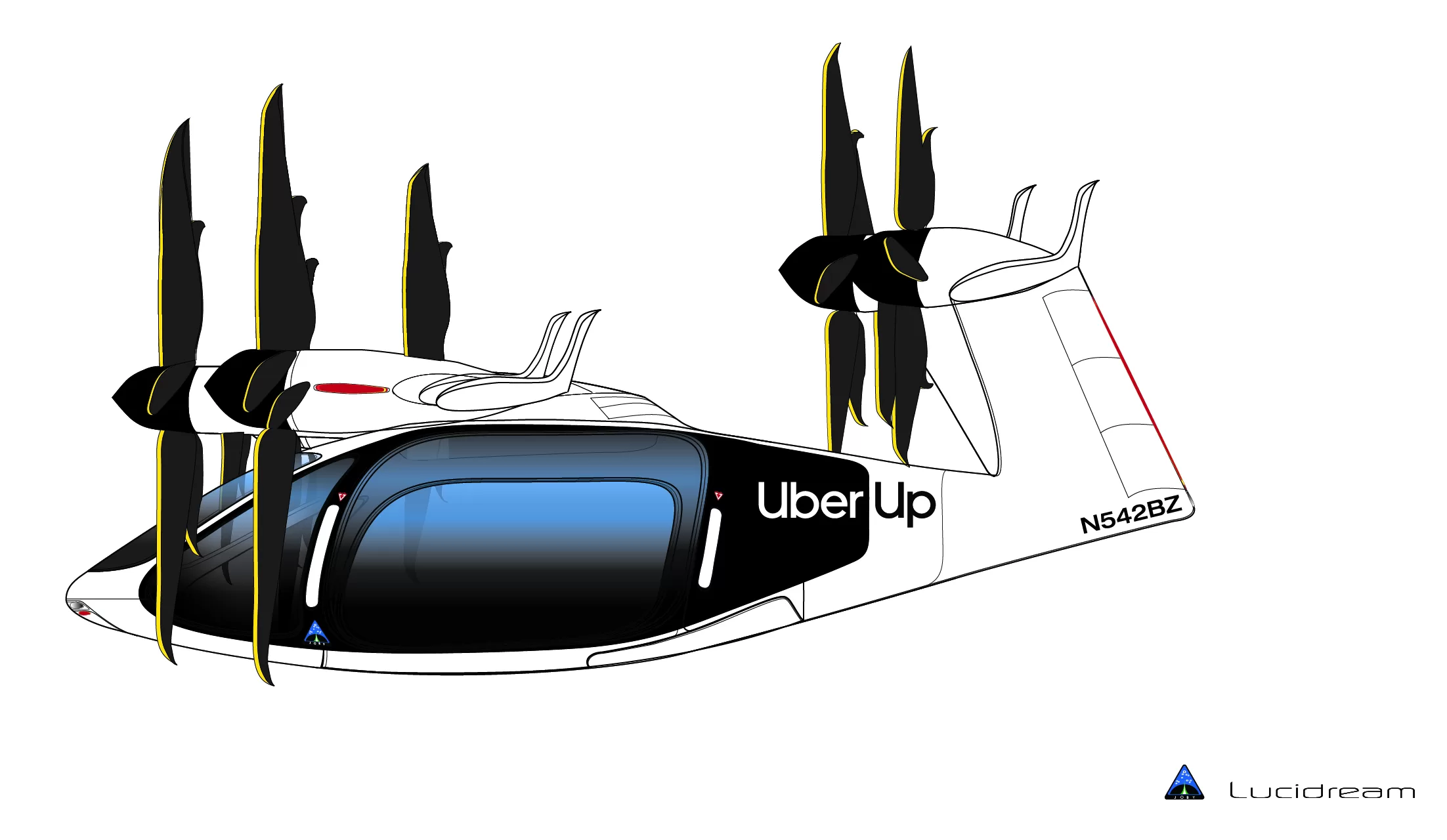 ---
We are focused to adding value through design, innovation and IP creation, we help startups, SME's and large companies in various sectors:
---
Automotive, Aerospace, Biotechnology, Cryogenics, Design, Eyewear, Furniture, Generators, Industrial, Marine, Lighting, Miniaturization, Nanotechnology, Optimization, Power-Generation, Quantum Computing, Crypto Hardware, Refrigeration, Semiconductors, Thermoelectric, Thermal Salvage, and Thermoelectric Cooling.