The use of combining applied arts and applied sciences to improve aesthetics, ergonomics, manufacturability and usability of a product.
---
---
Our search for innovation comes from the knowledge that the market is always seeking something new and better. We begin the industrial design process with innovative workshop sessions. These dynamic brainstorming sessions provide our team with information that supports the development and production of user-centered and market-driven products.
---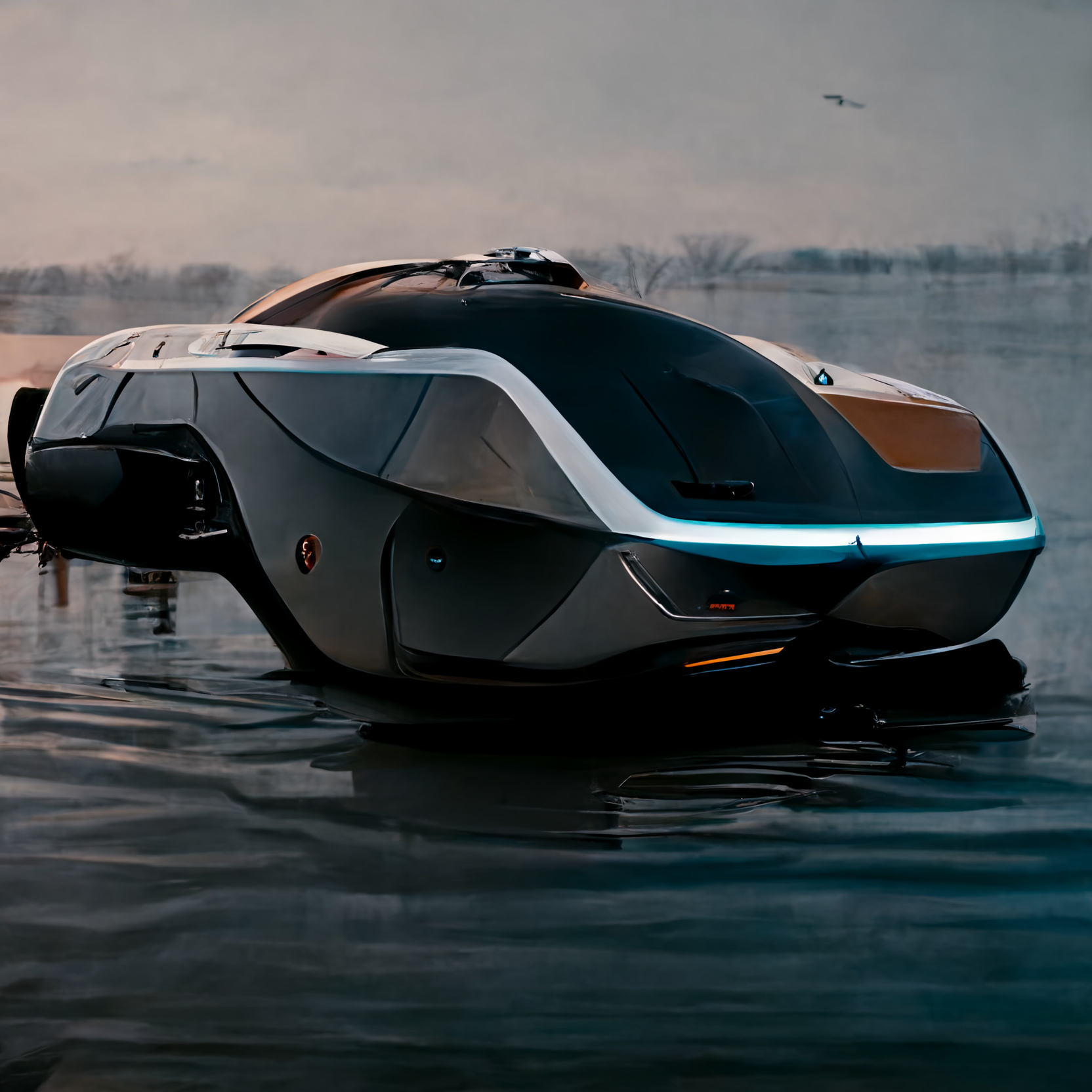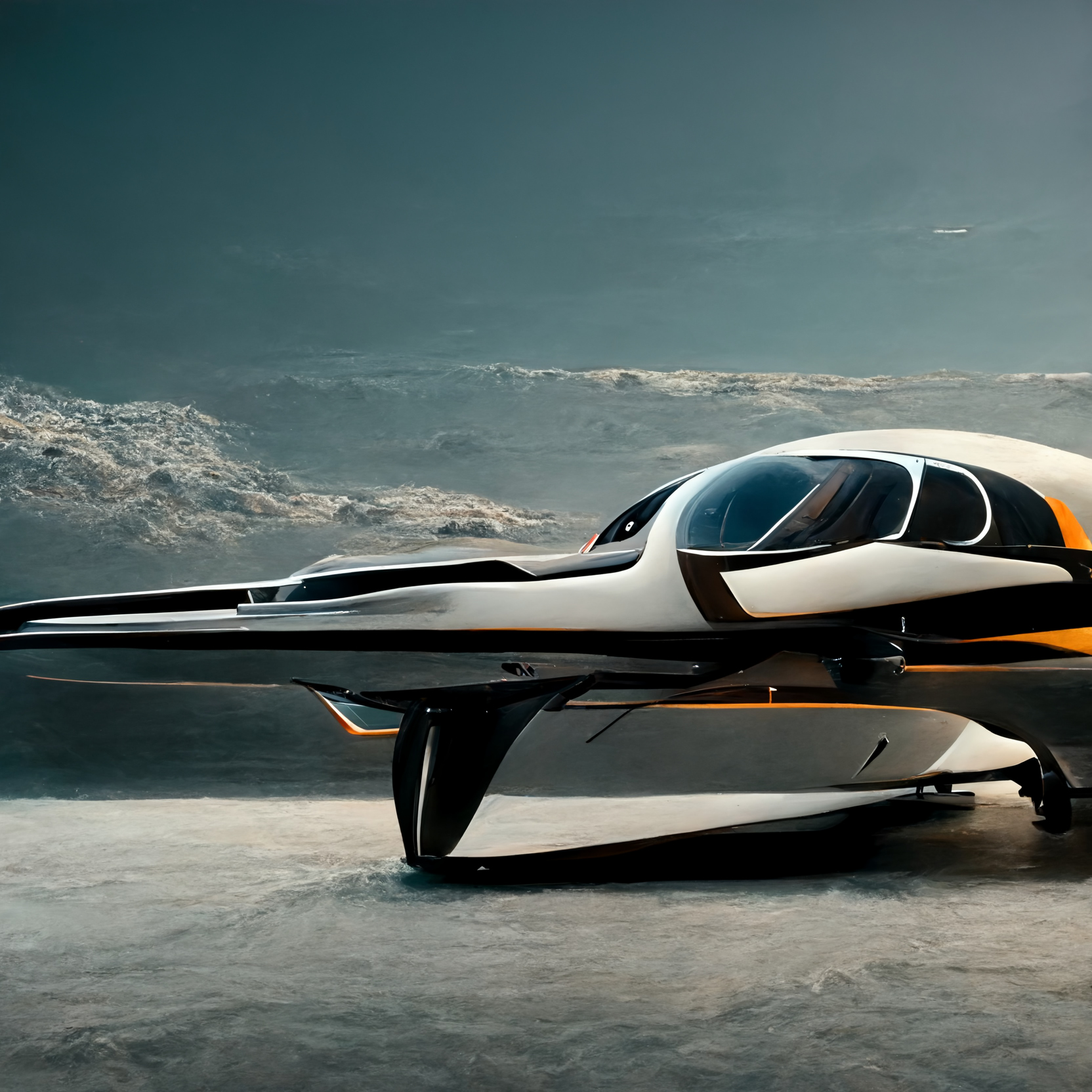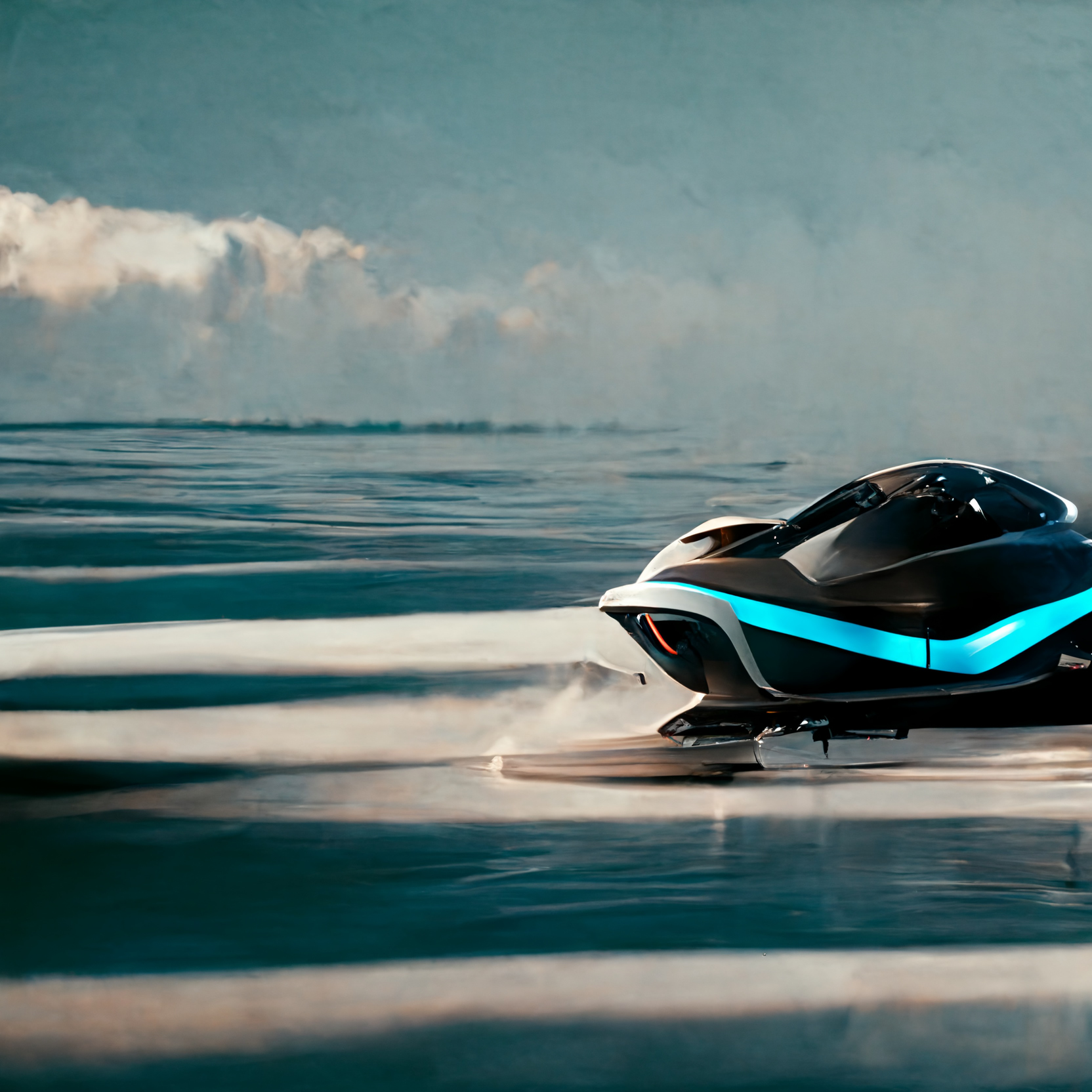 ---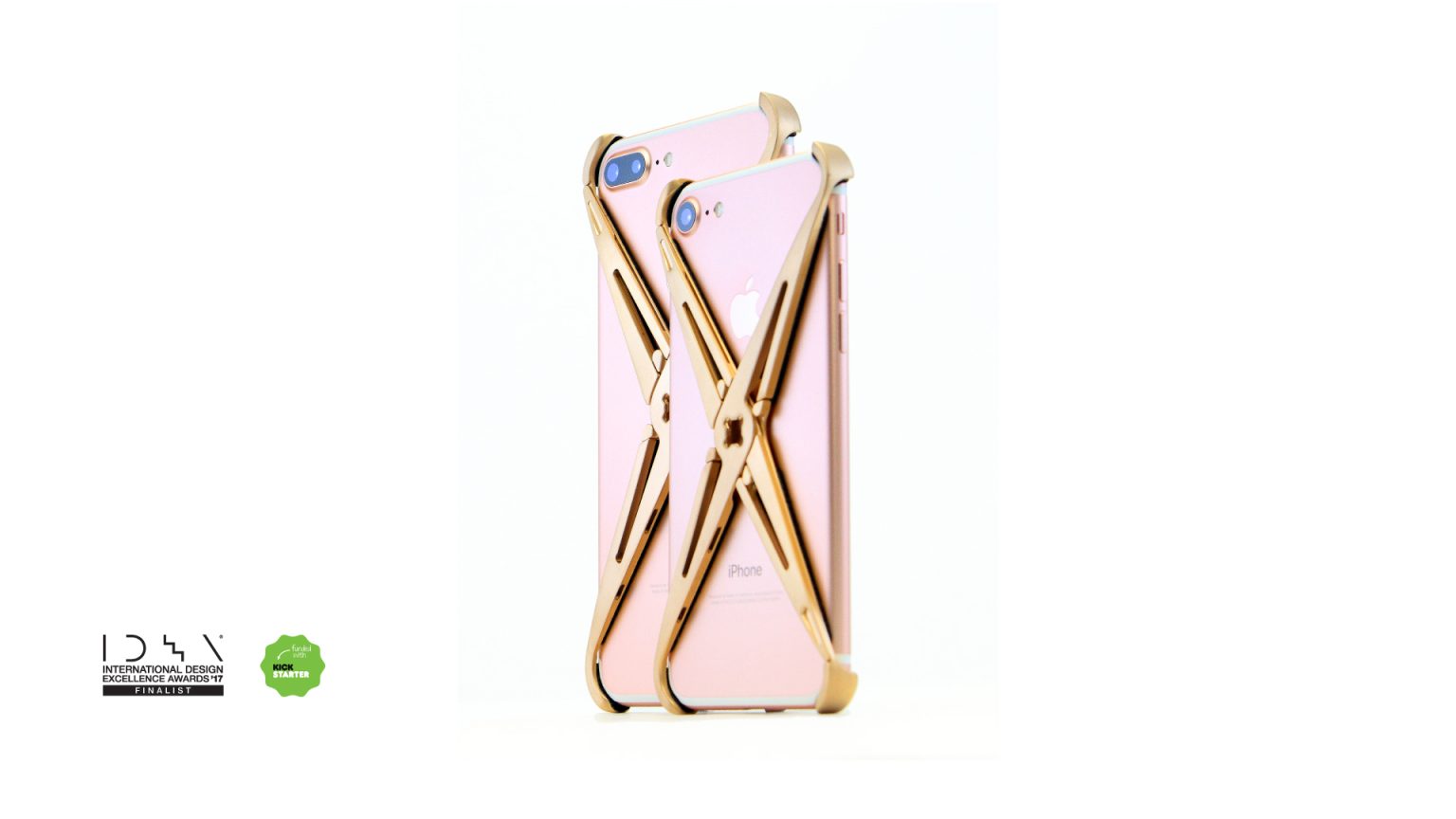 ---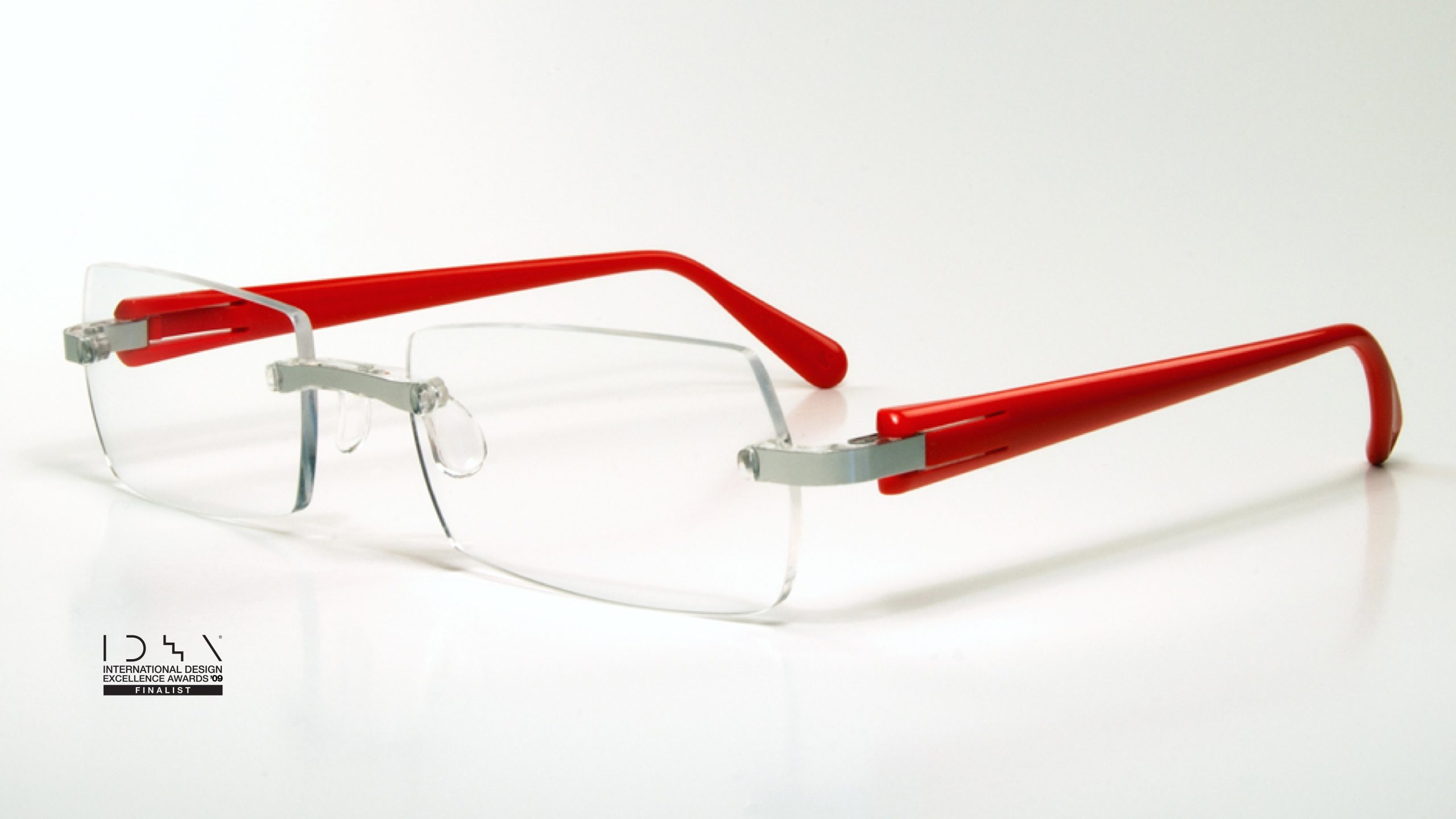 ---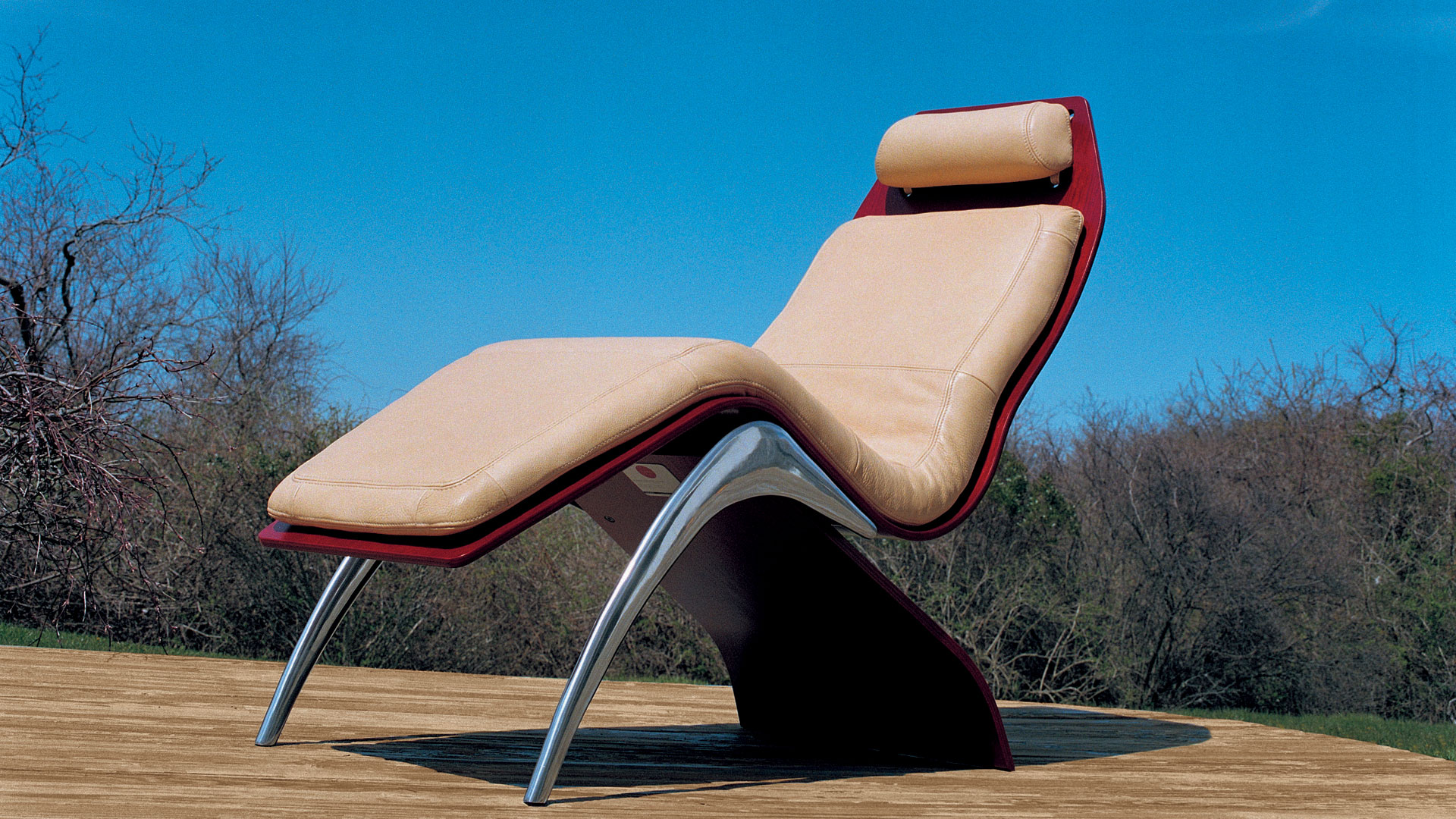 ---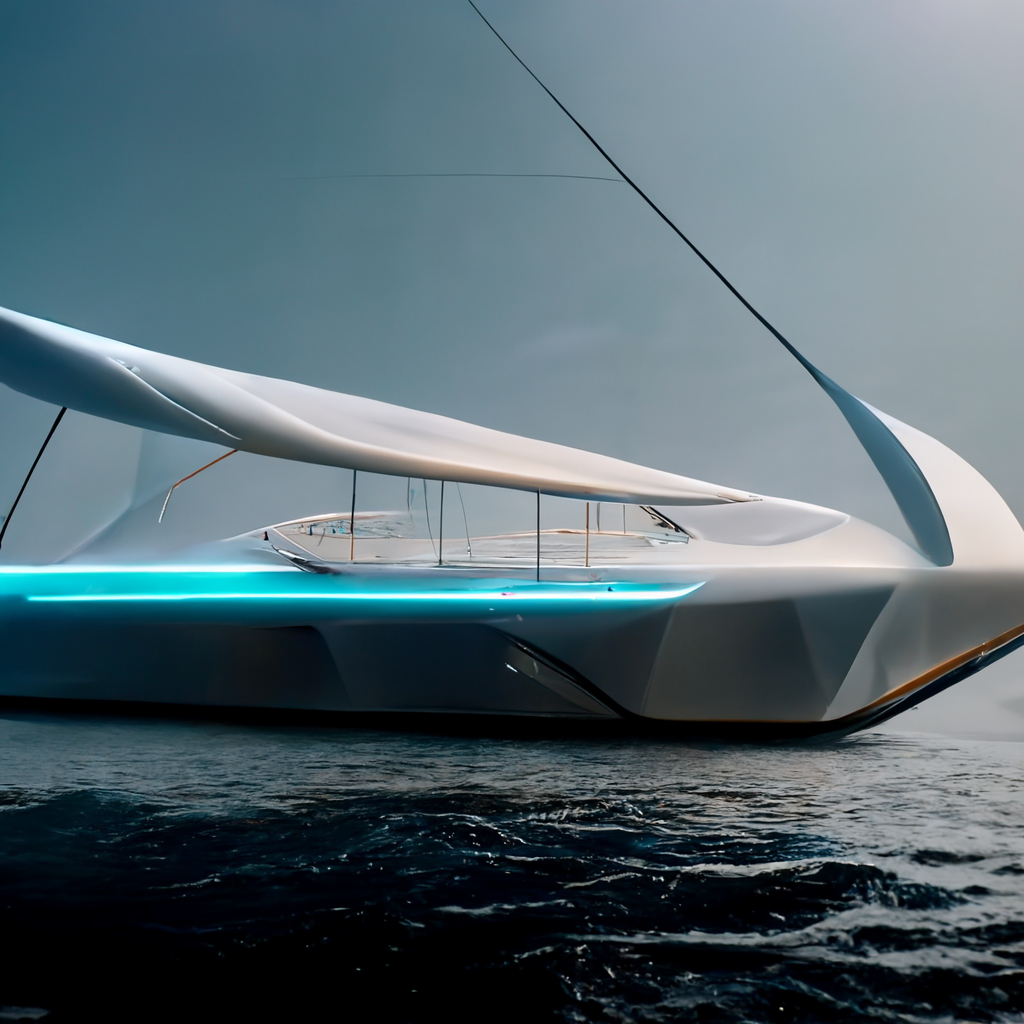 ---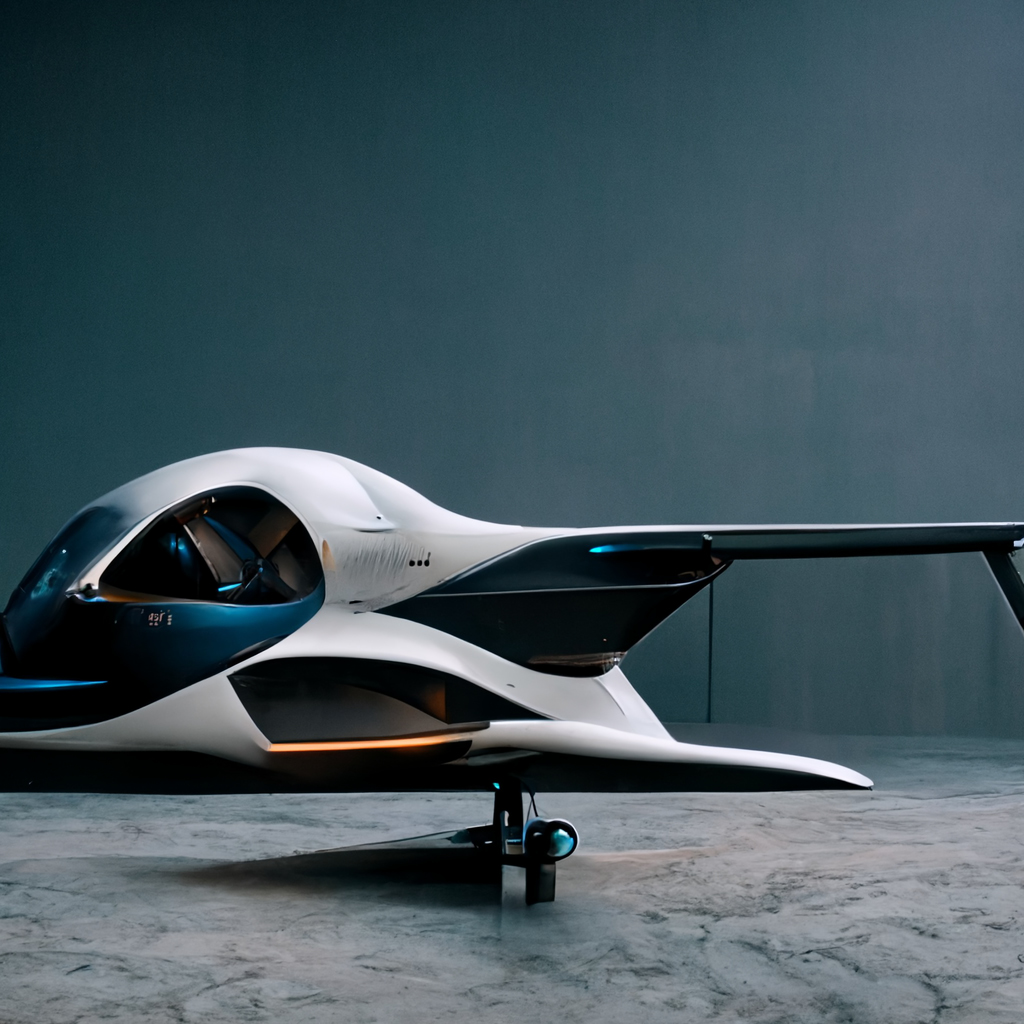 ---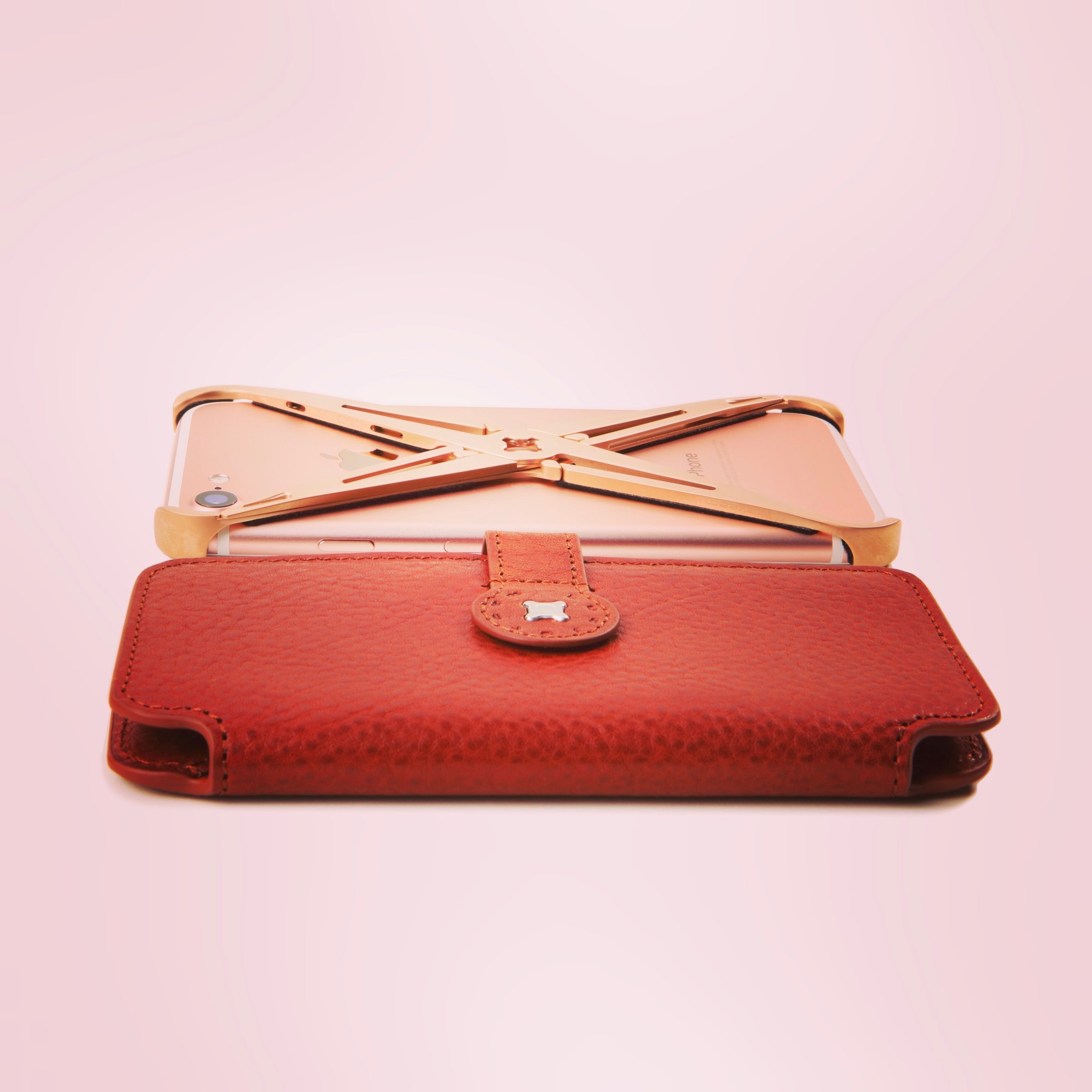 ---
---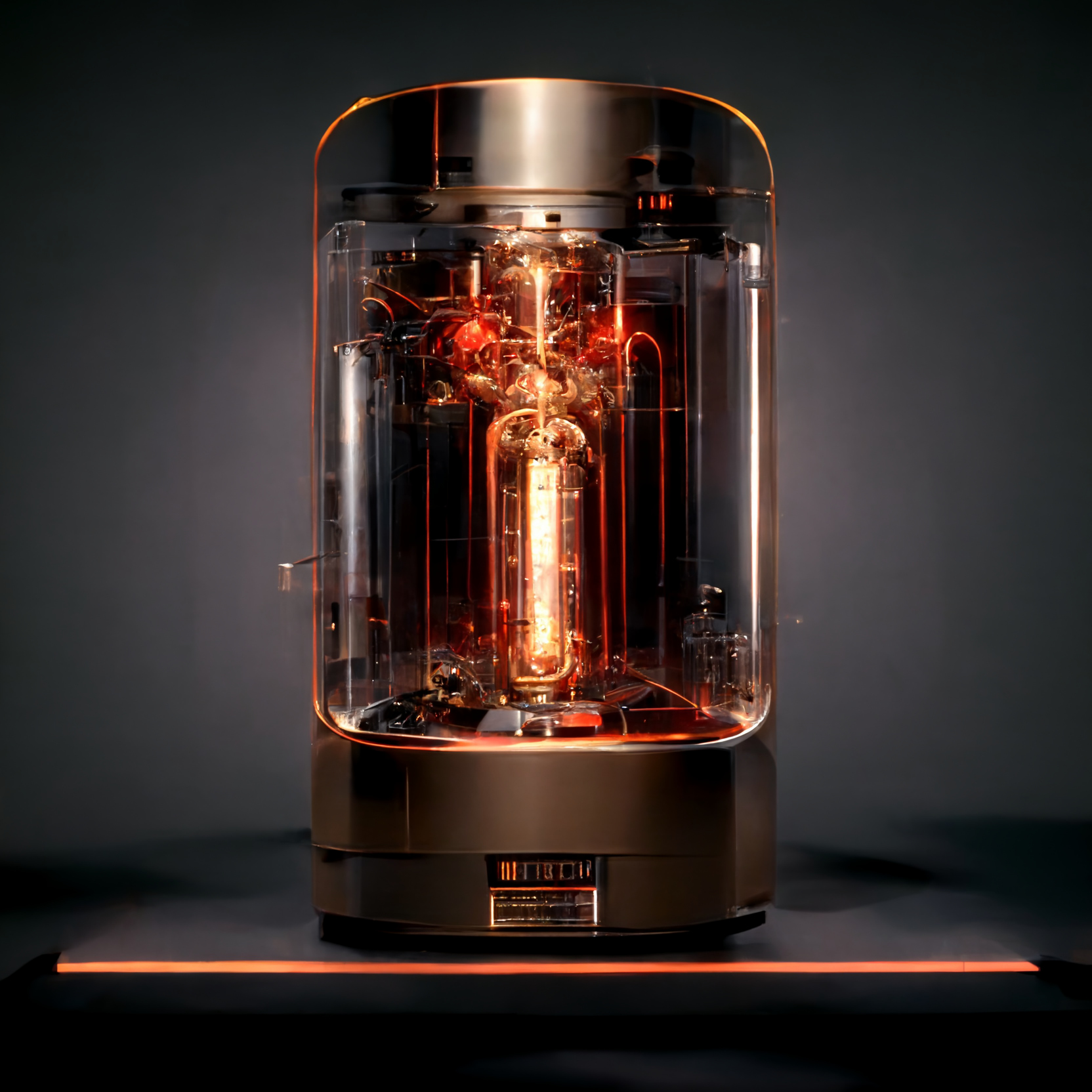 ---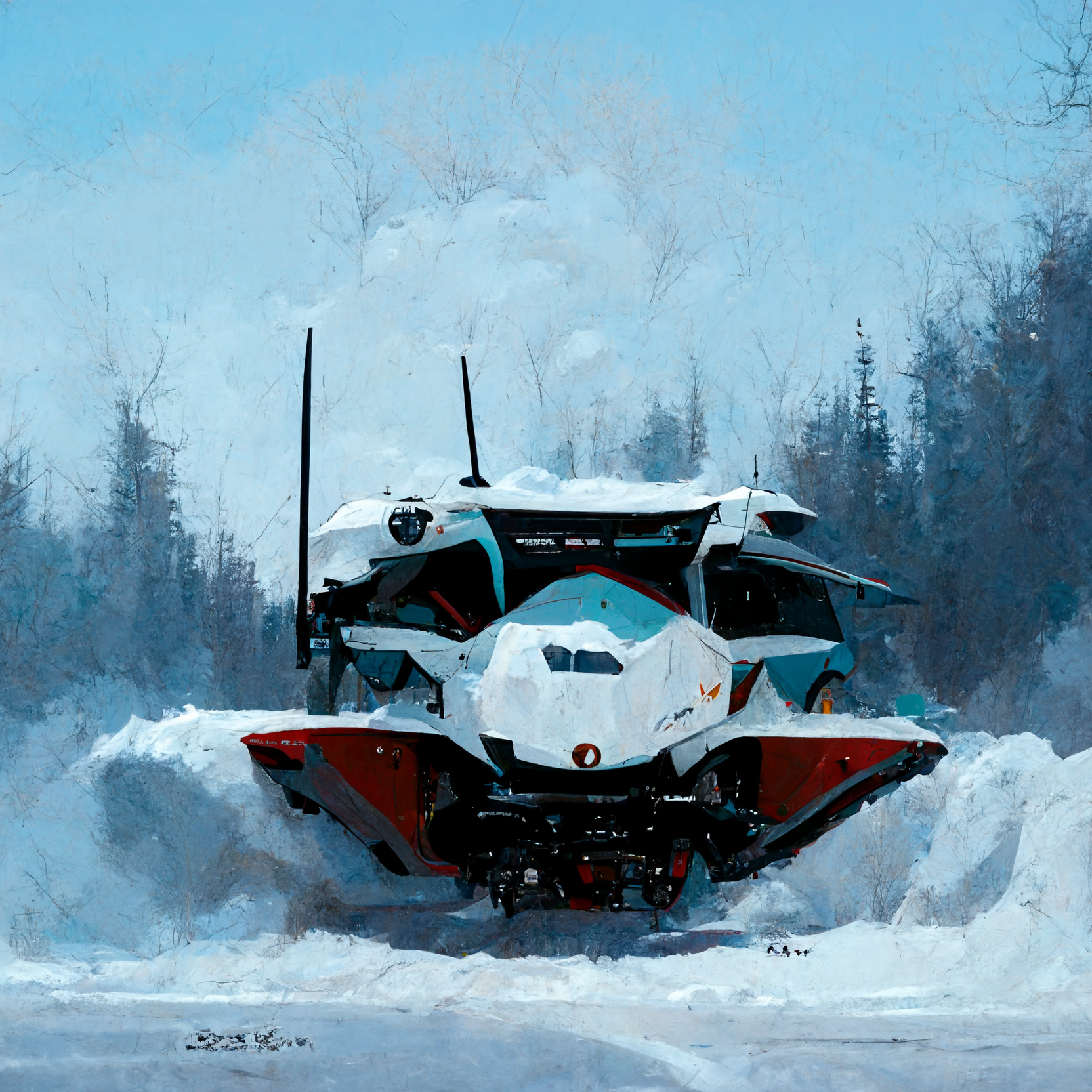 ---
Manufacturing considerations are an integral part of our design process. This includes in-depth investigation of various manufacturing processes and appropriate, cost-effective design for the selected process. We also ensure appropriate designs for form, function, ergonomics, anthropometrics, recycling, assembly and servicing. This early focus on the practical side of design allows us to transition smoothly into the engineering phases of a project, assuring the quality of the final product.
---