The capacity to gain an accurate and deep intuitive understanding of a person, object or idea.
---
---
At the initial stages of any project, it is crucial to focus on ideas relevant to a solution, while ignoring irrelevant features. At Lucidream, we use logical and analytical thought processes based on reason, as well as intuitive and automatic processes based on experience, to advance your project.
---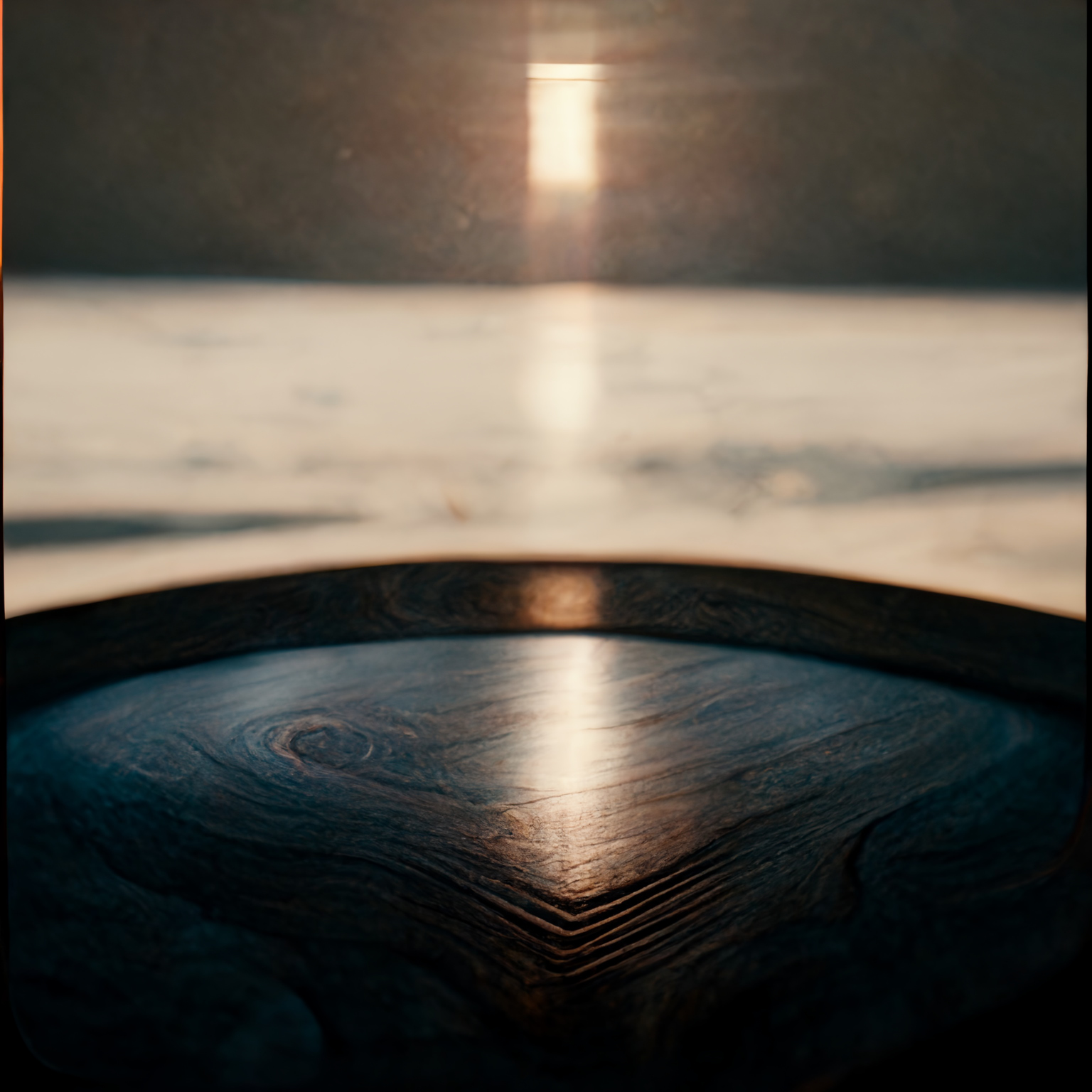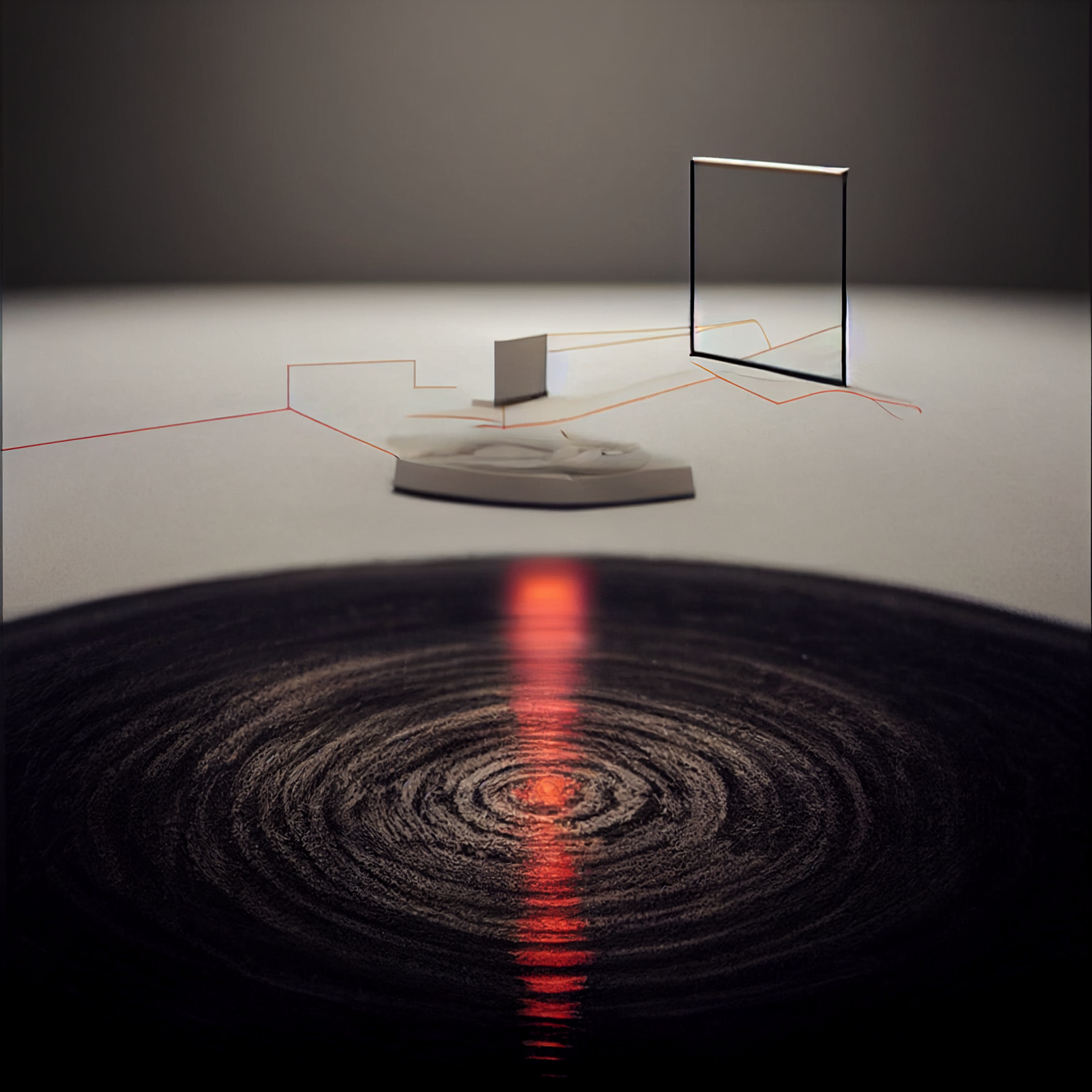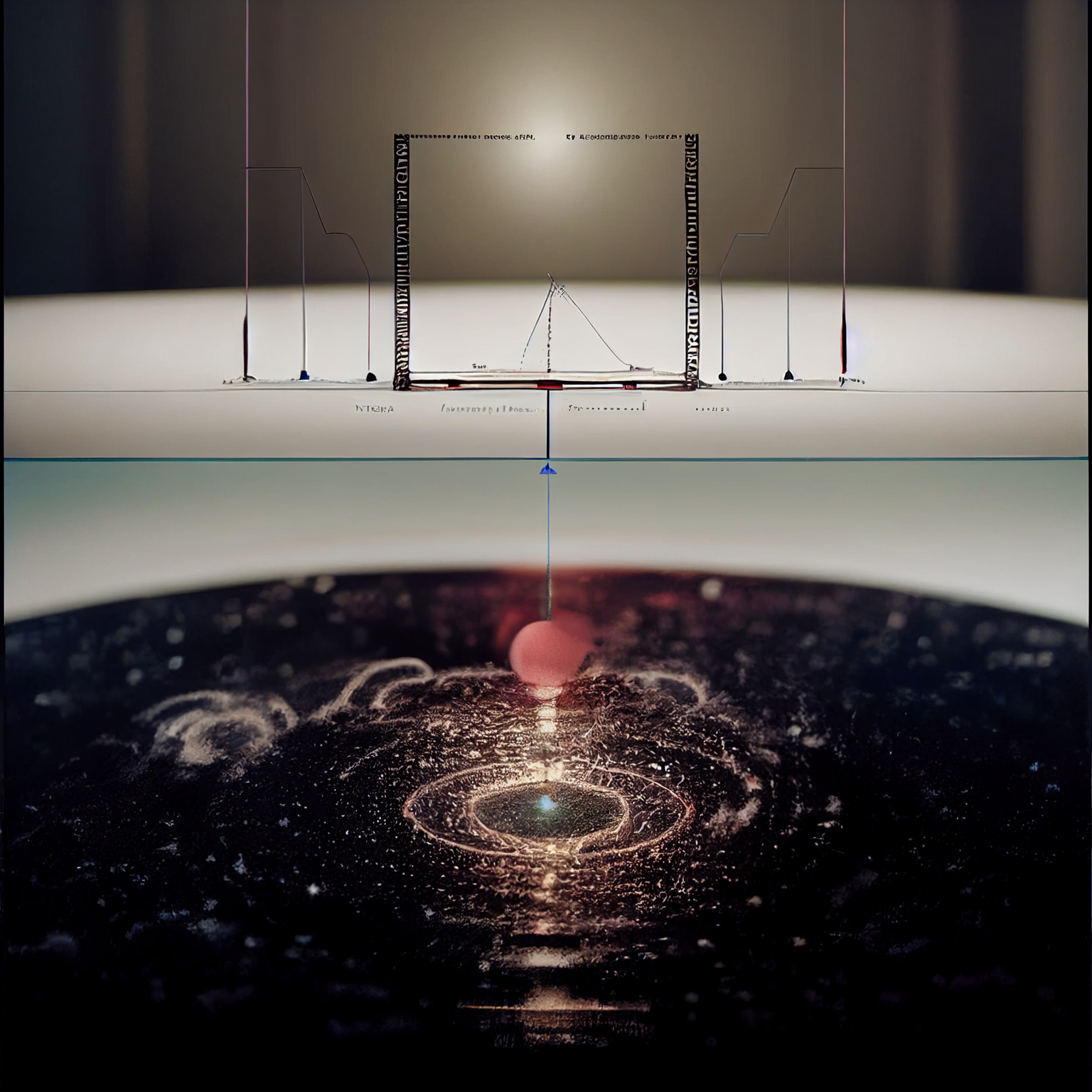 ---
Using new forms, functions, spatial organization, materials and processes in innovative ways that the marketplace has not experienced, troubleshoot and solve problems quickly, creatively and clearly.
---