To rapidly communicate form and function of ideas by sketching, drawing and modeling.
---
---
The rapid idea generation that conceptualization brings to our process is priceless; it allows us to explore a varied range of possibilities for a given problem in a very short time. Combined with other product development methods and techniques, conceptualization can generate a tremendous quantity of intellectual property in a relatively short amount of time.
---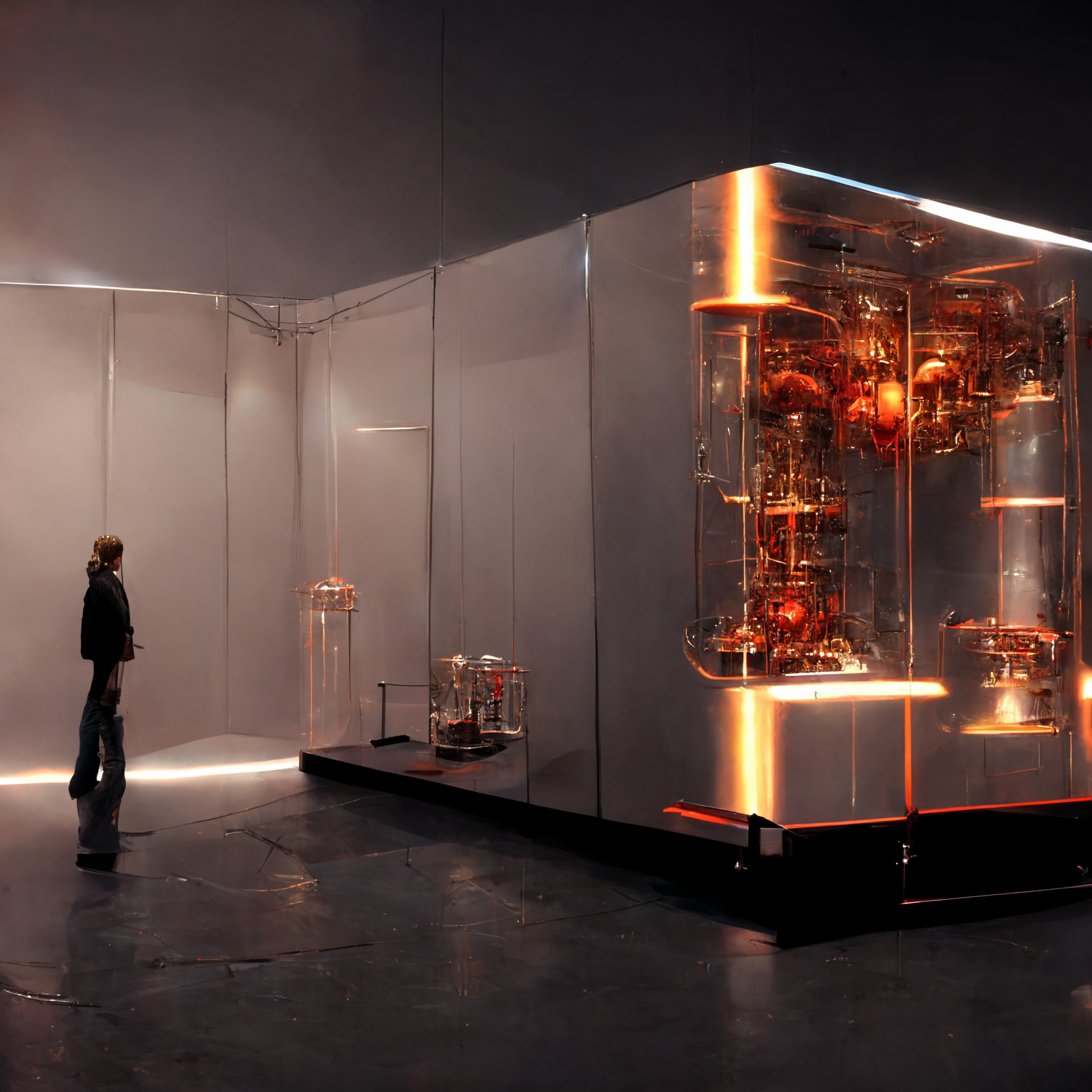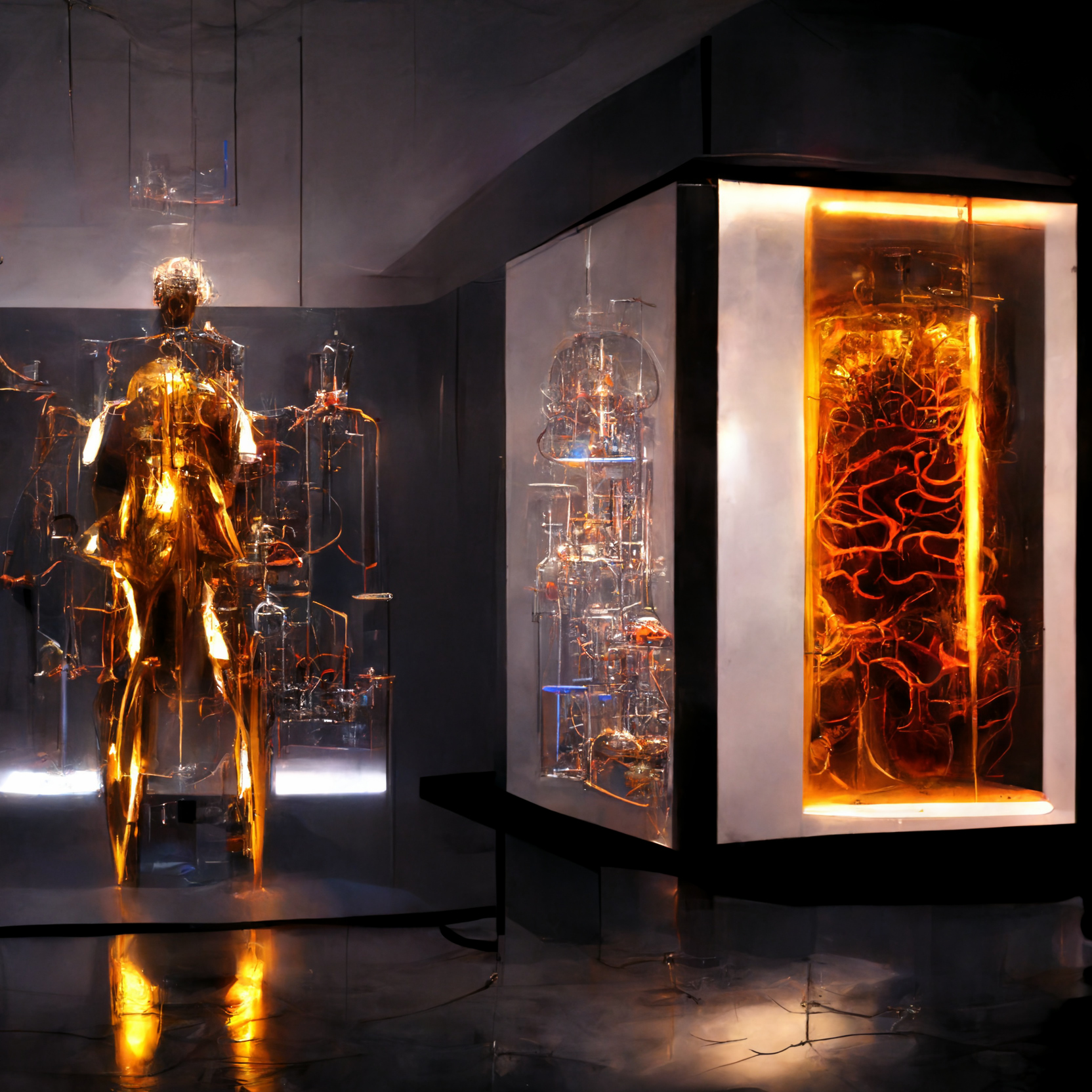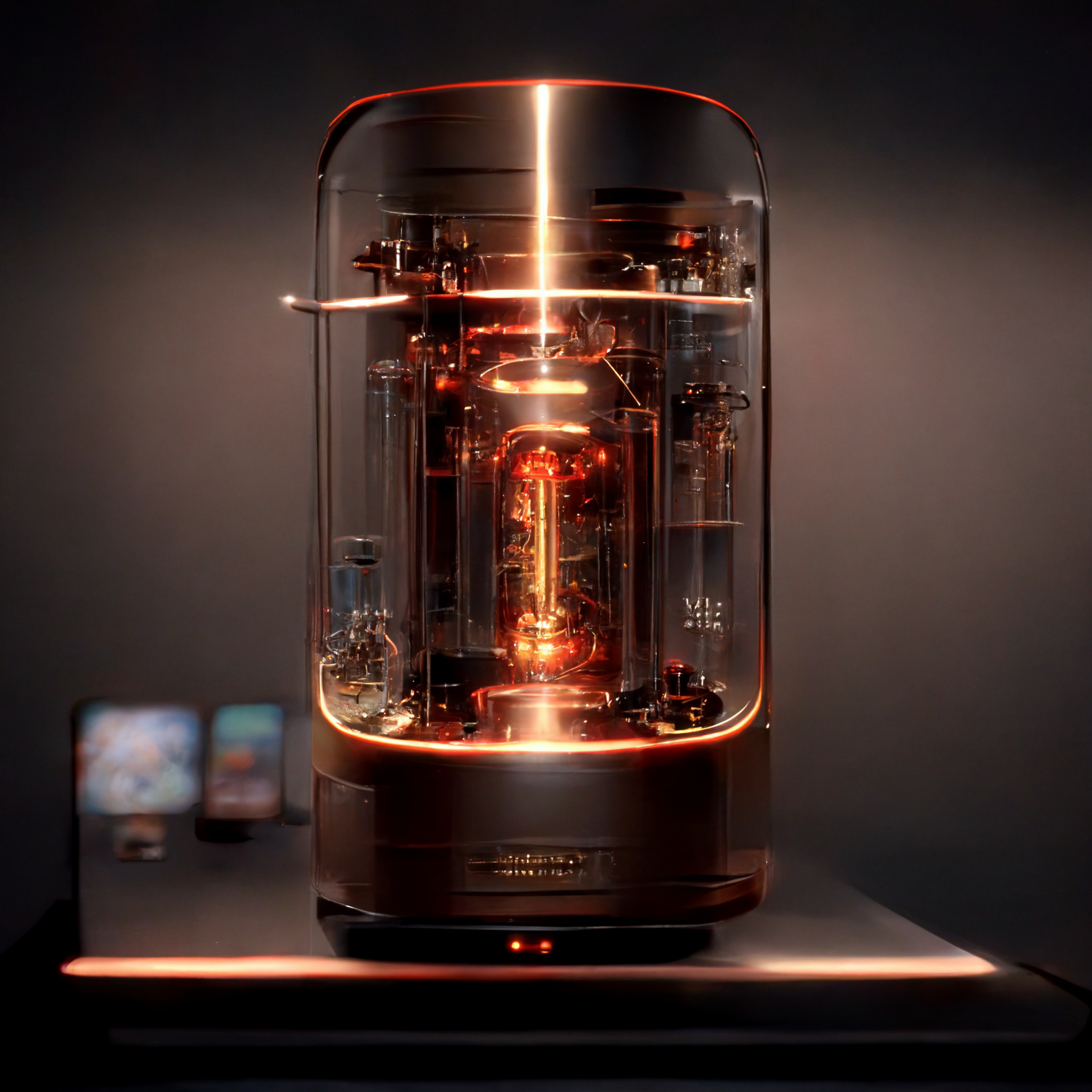 ---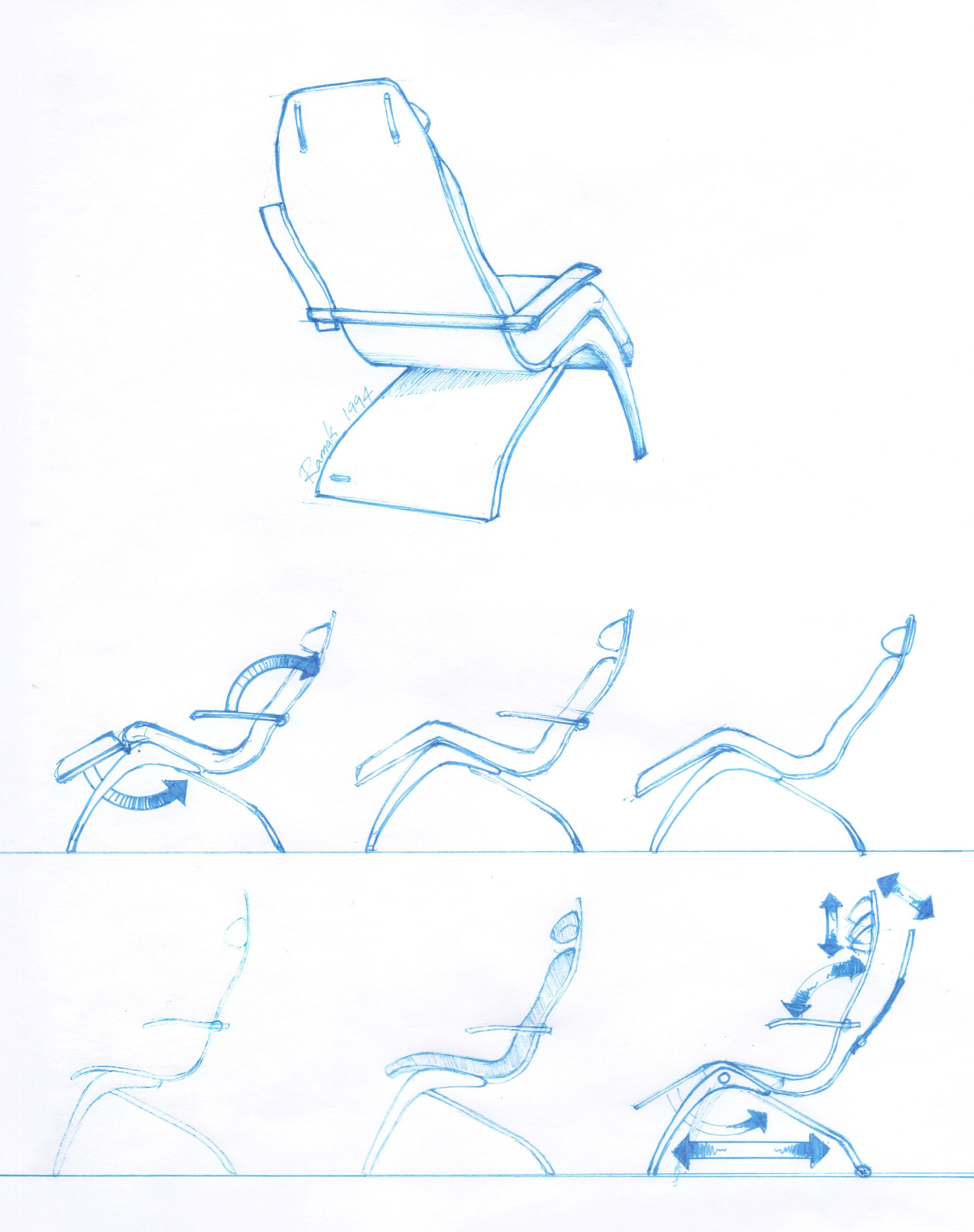 ---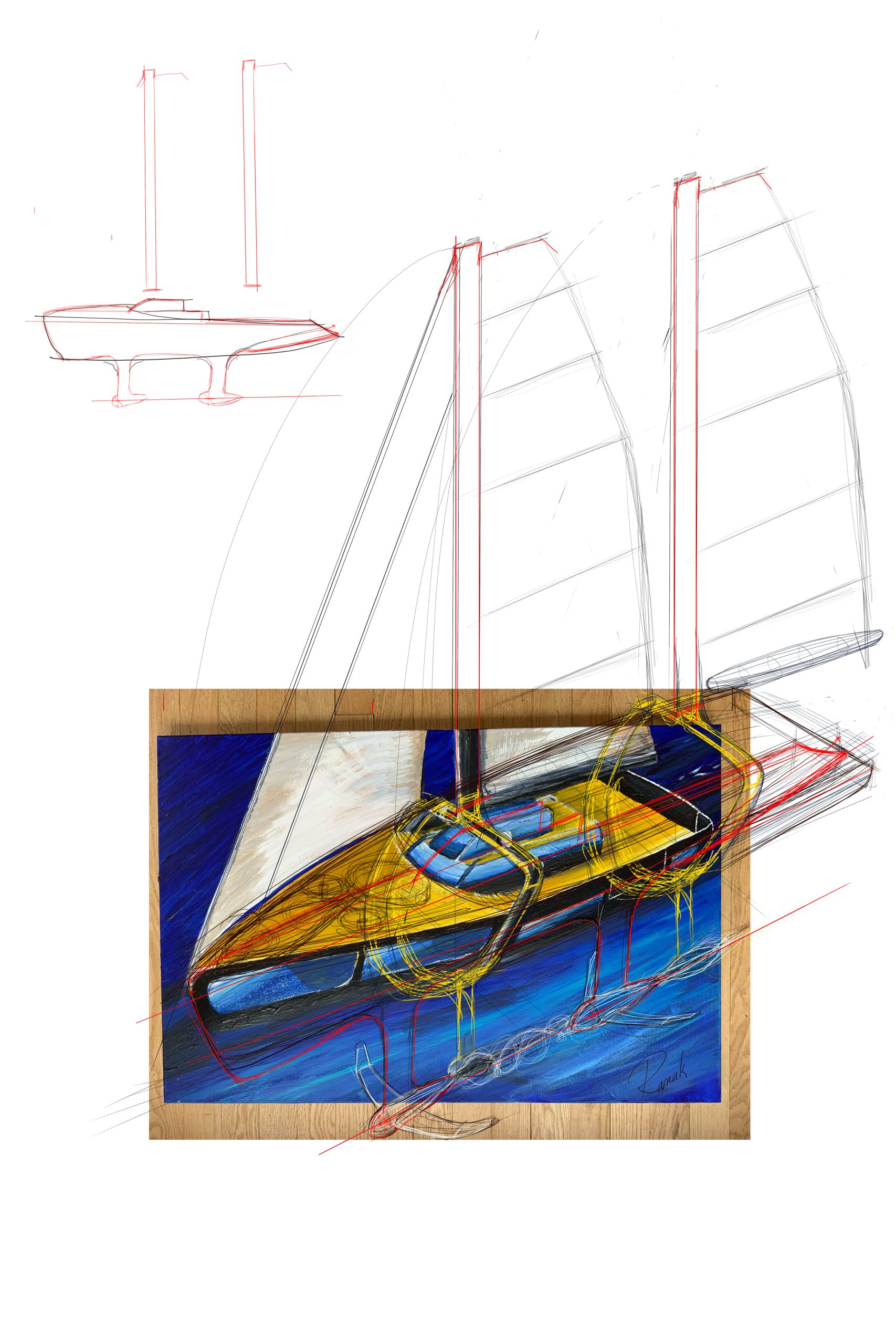 ---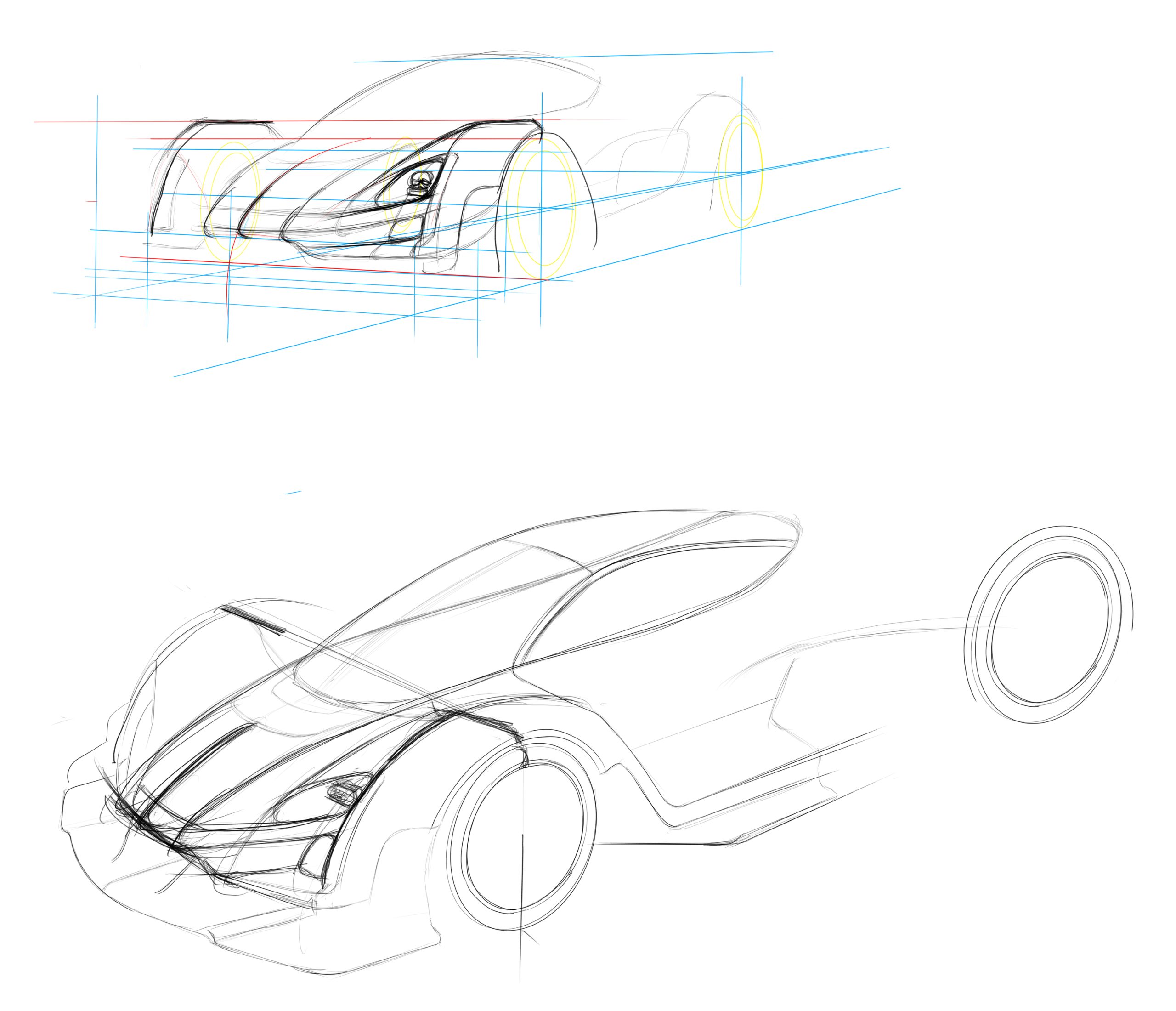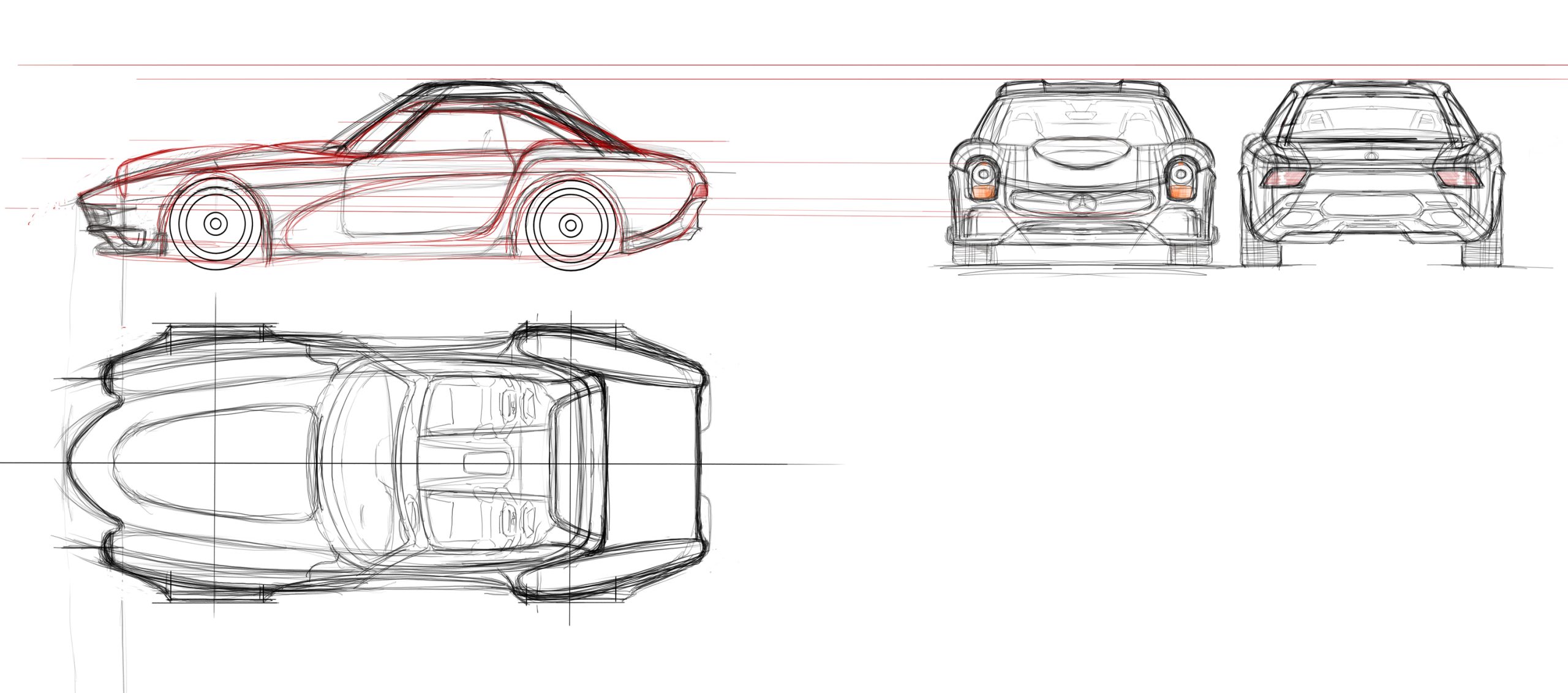 ---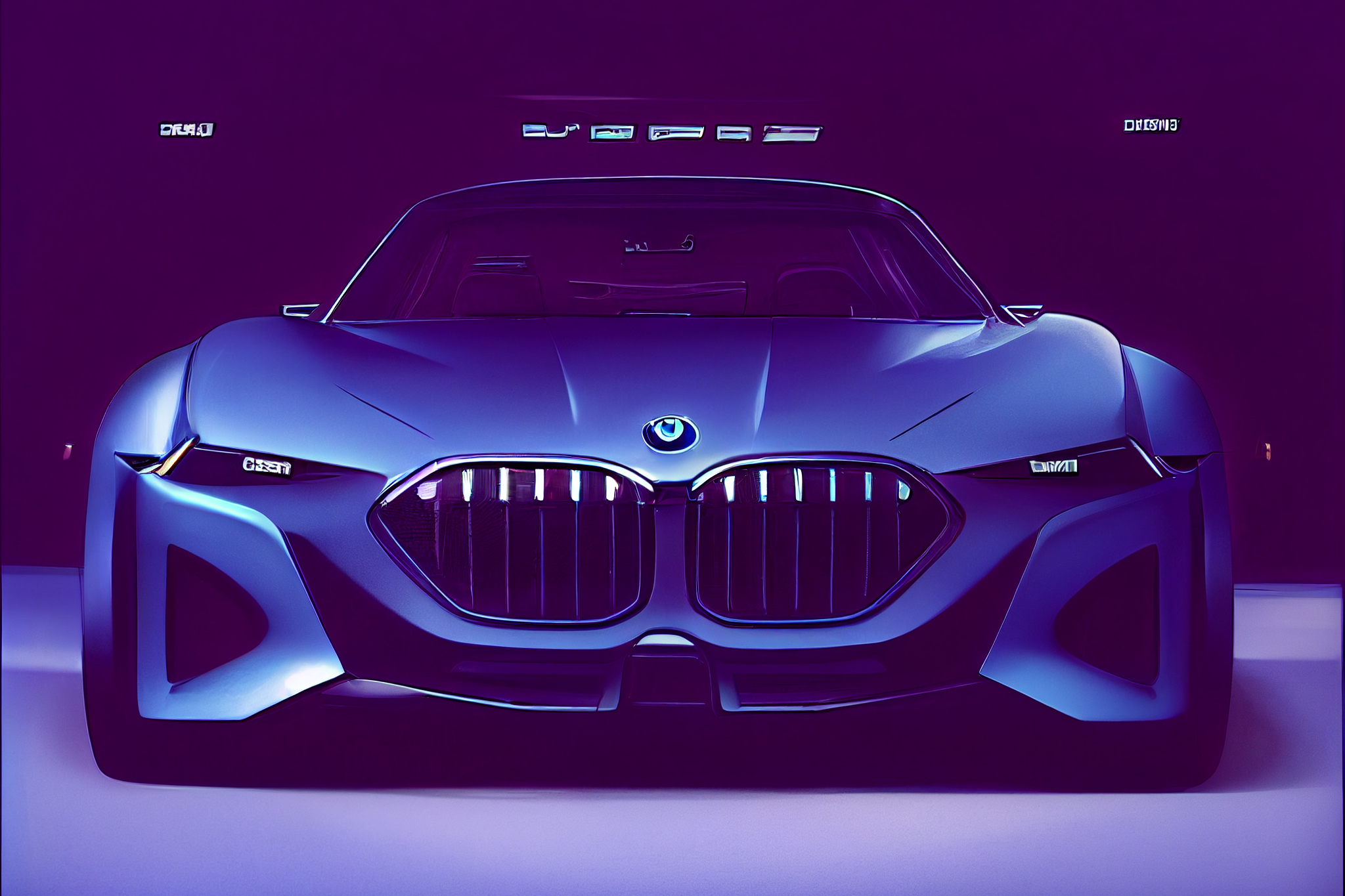 ---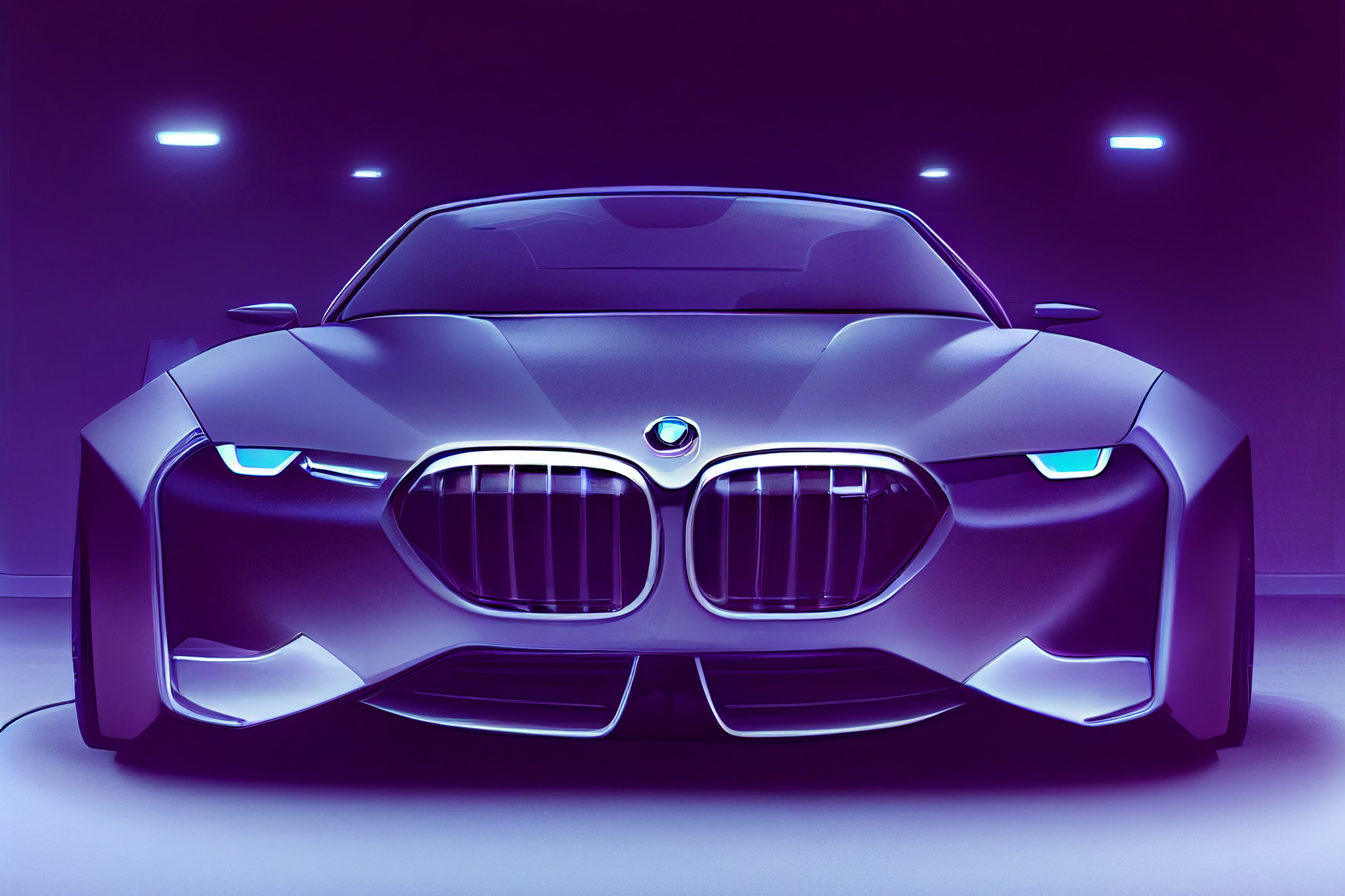 ---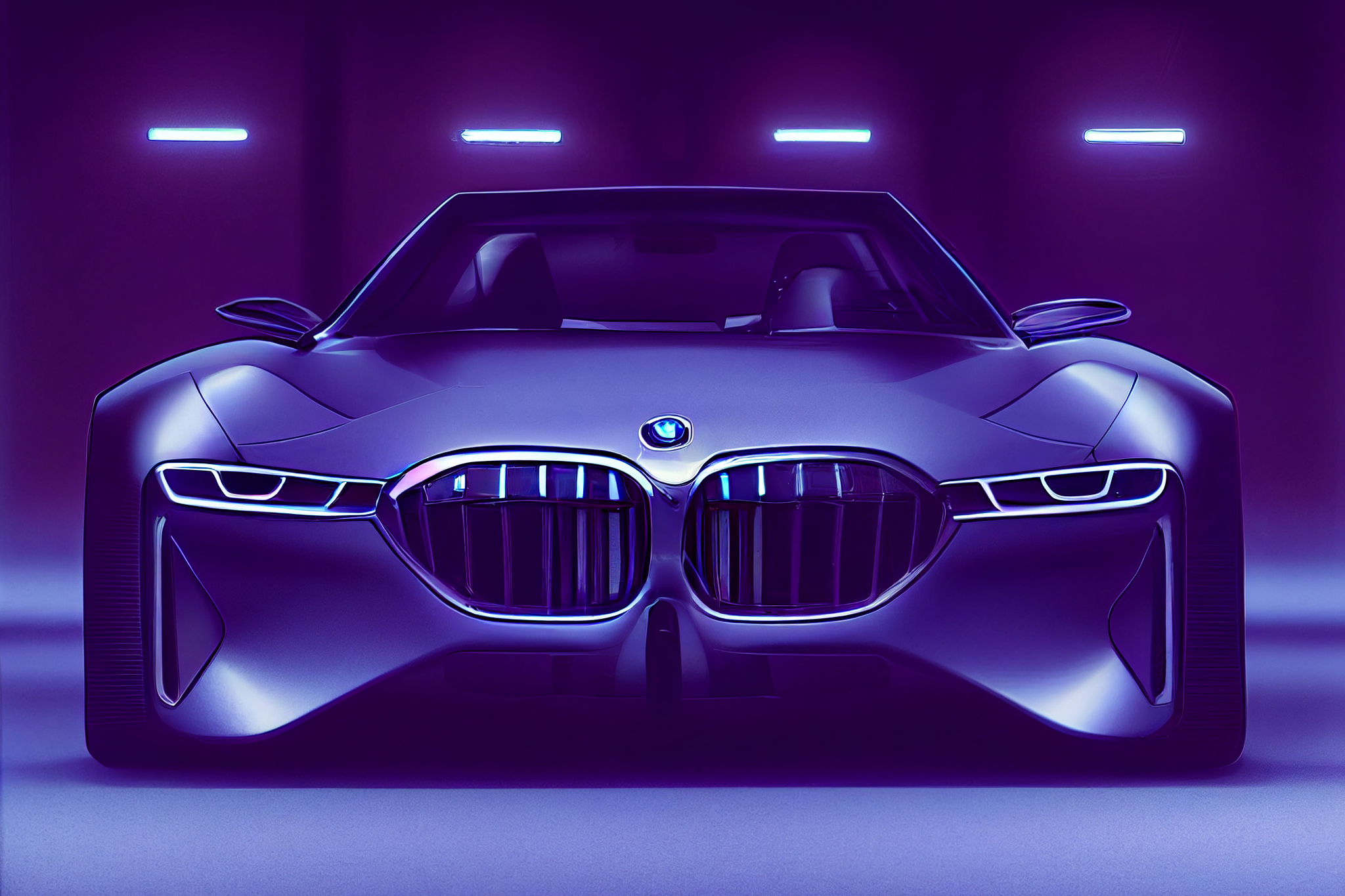 ---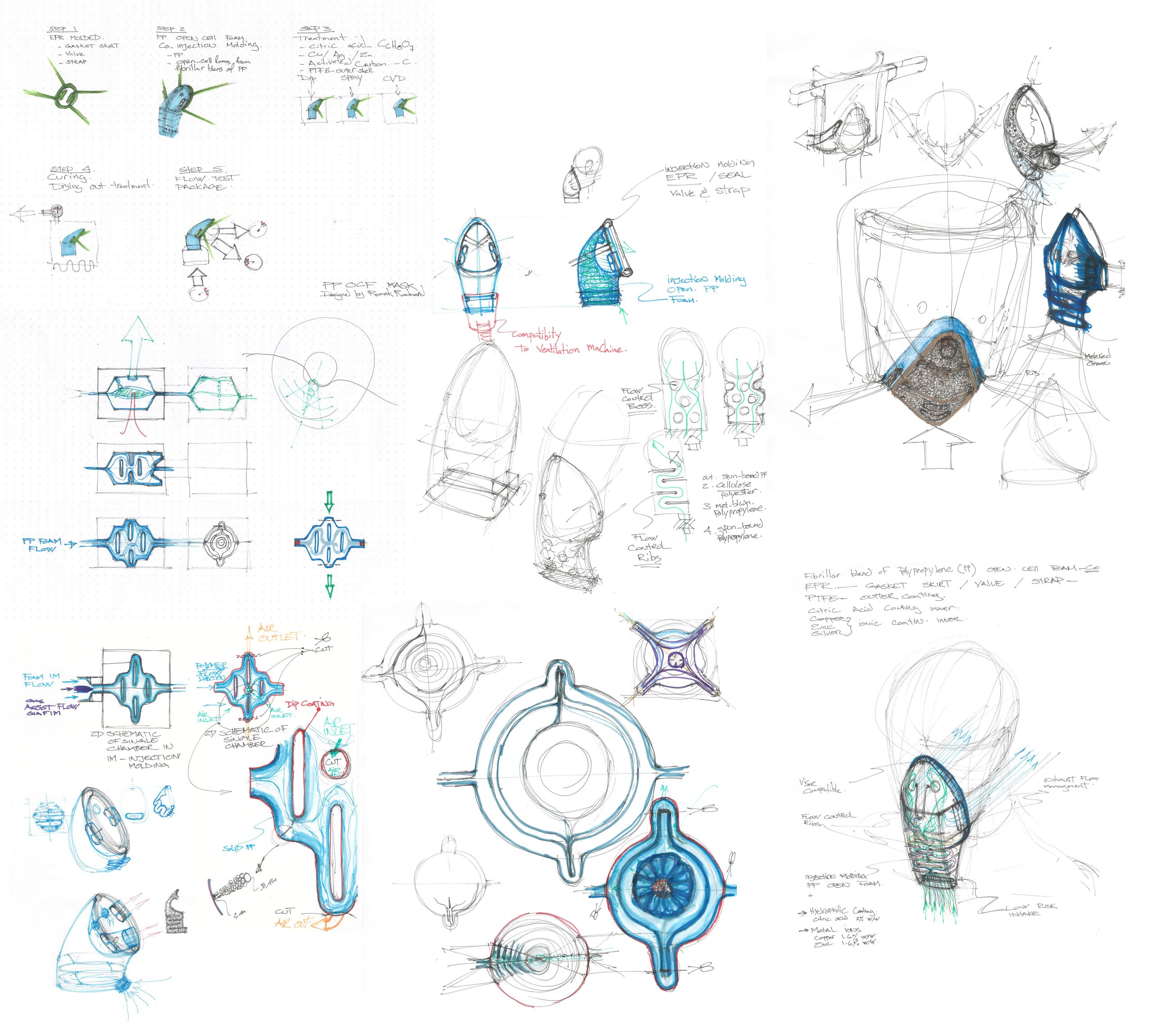 ---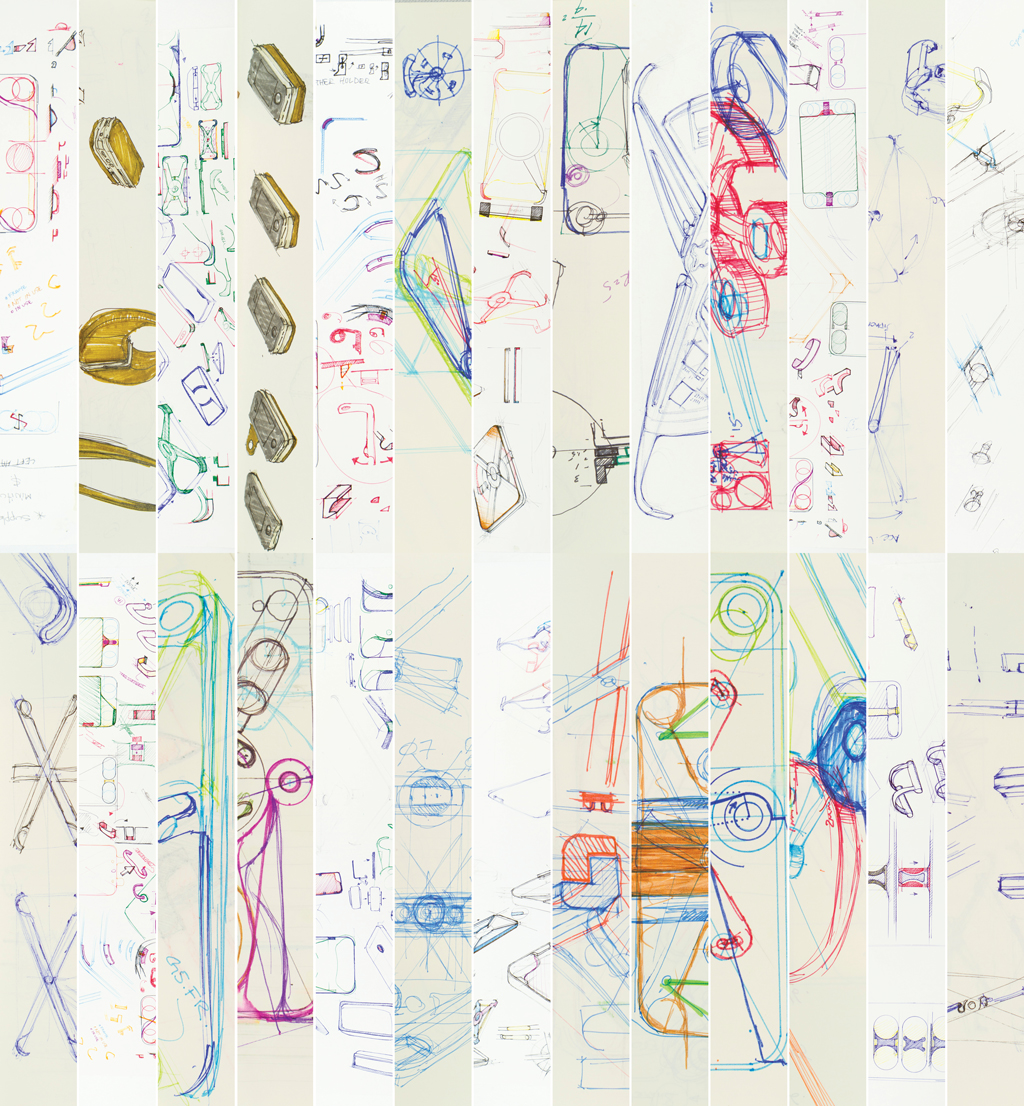 ---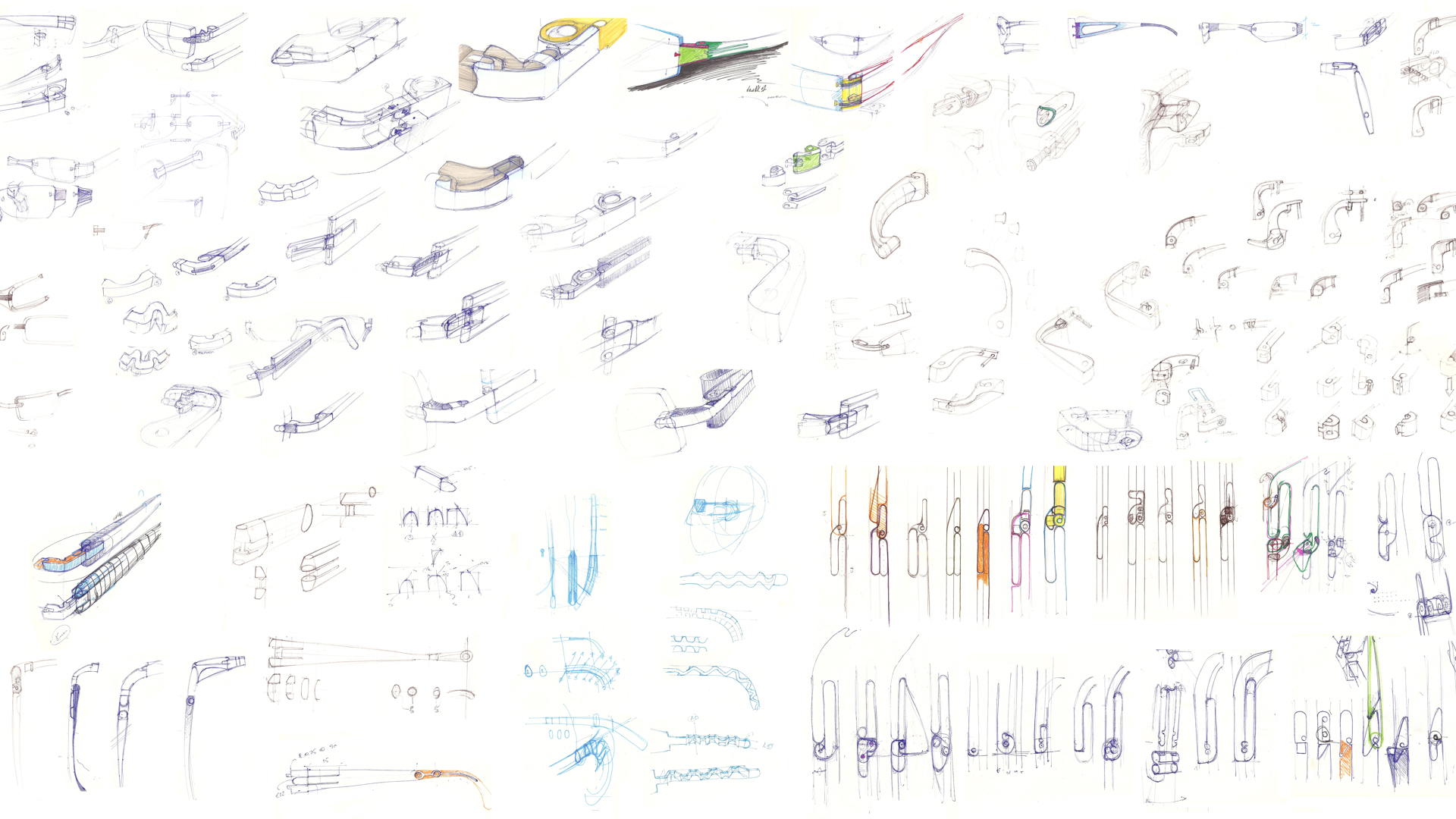 ---
Have you reached a mental block? Can't visualize how to execute a detail? We are able to organize brainstorming and team building sessions to facilitate the process of idea generation, ensuring that your organization remains competitive and is innovatively solving problems.
---