Design Thinking
Design Thinking is the methods and processes for investigating ill-defined problems, acquiring information, analyzing, and positing solutions.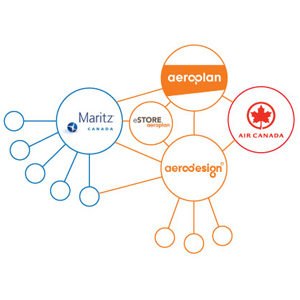 Design thinking is a methodology for practical and creative resolution of problems. It is a form of solution-focused thinking that starts with the goal instead of starting with the problem. By focusing on the present and the future, the parameters of the problem and resolutions are explored, simultaneously.
The first step in activating untapped opportunities is to start with a human-centric and environmentally sustainable focus to identify what are the real problems, using design research to ask the right questions from the business, the full product life cycle, and users. You need to apply design thinking methodology to break down the value proposition, visualize it in a value matrix, and activate opportunities leading to innovation, new or improved products or services, organizations and businesses.