Methods and processes for investigating ill-defined problems, acquiring information, analyzing, and positing solutions.
---
---
Design thinking is a methodology for practical and creative resolution of problems. It is a form of solution-focused thinking that starts with the goal instead of starting with the problem.
---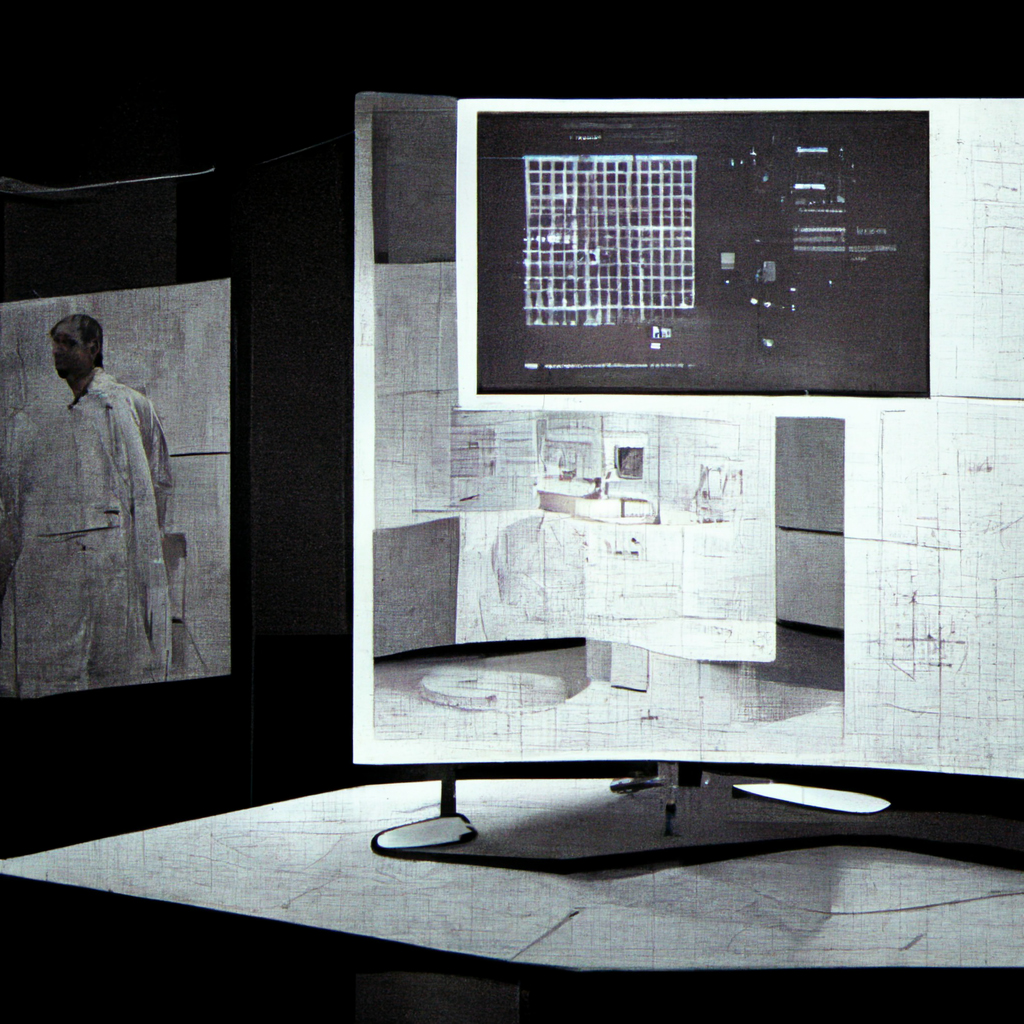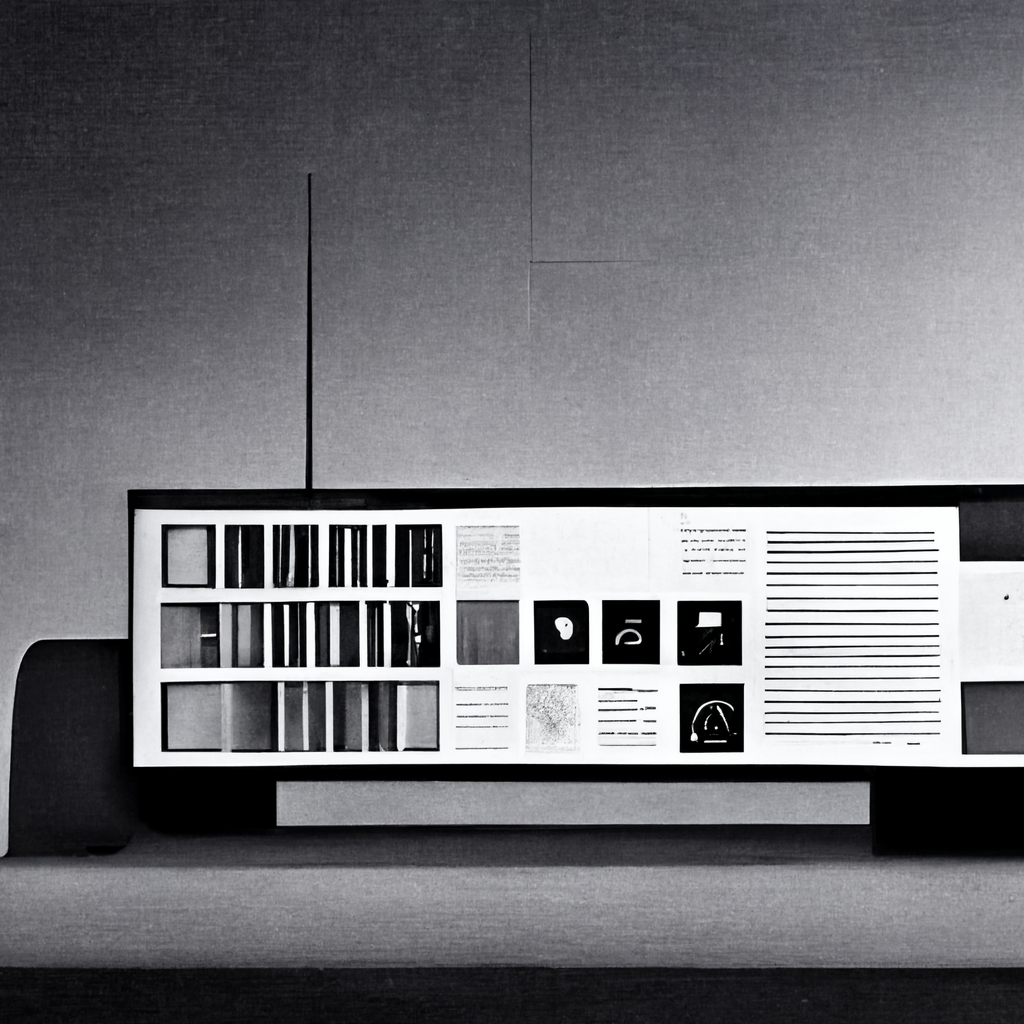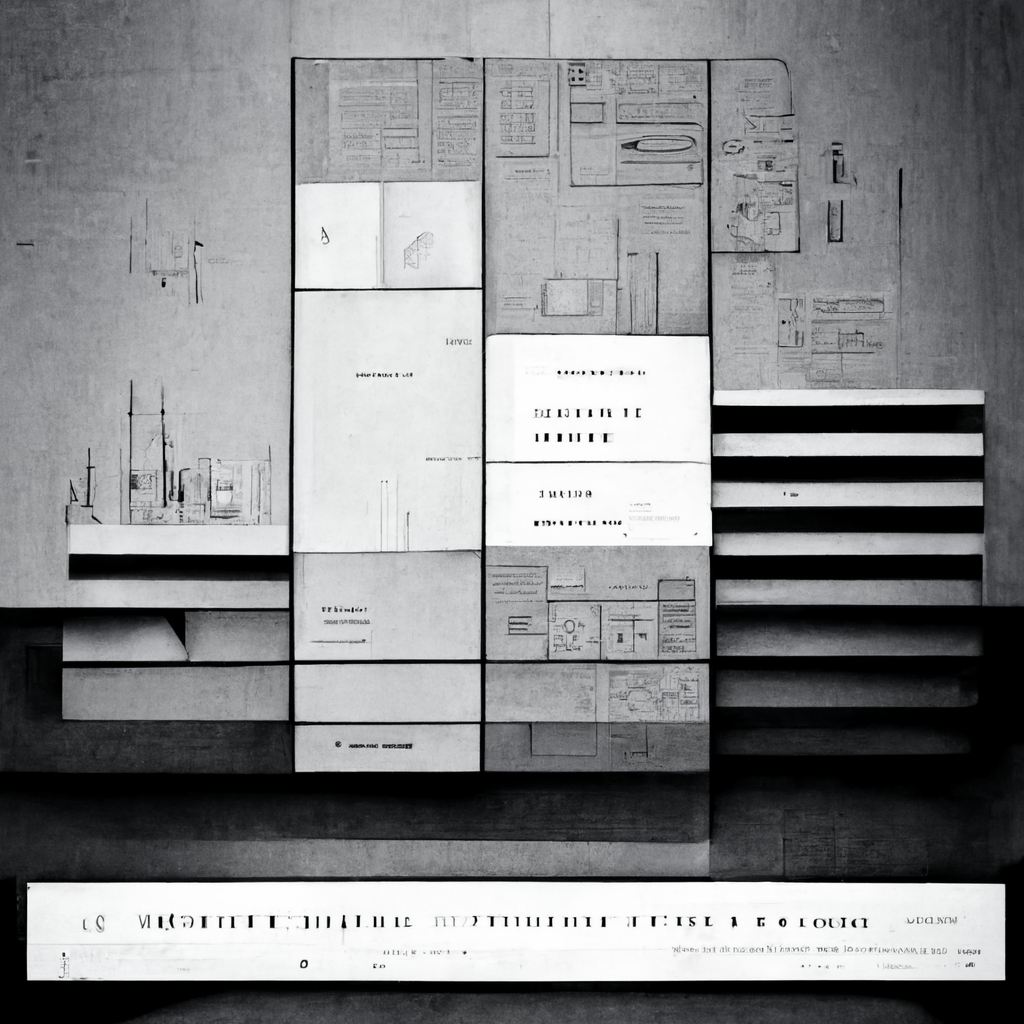 ---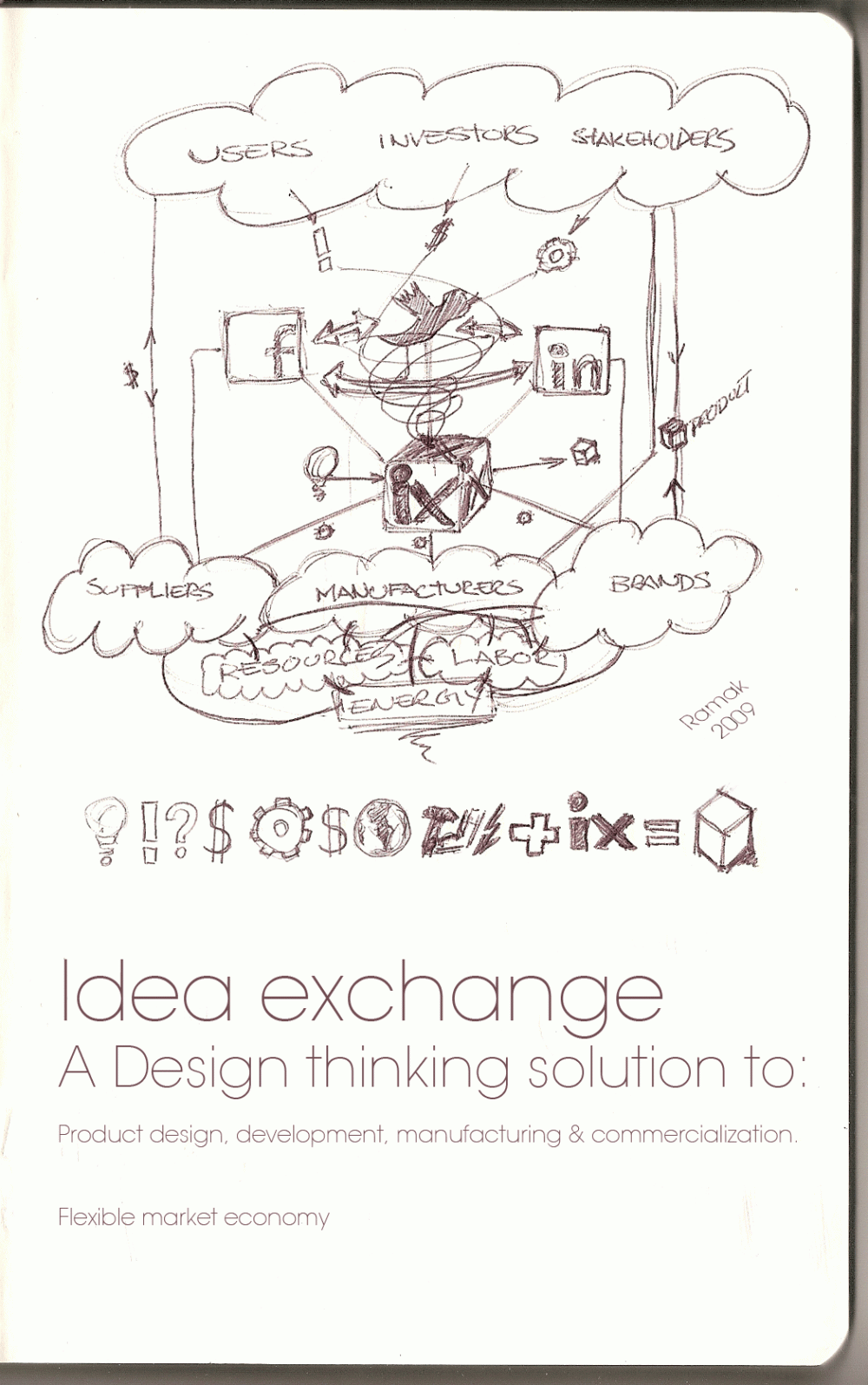 ---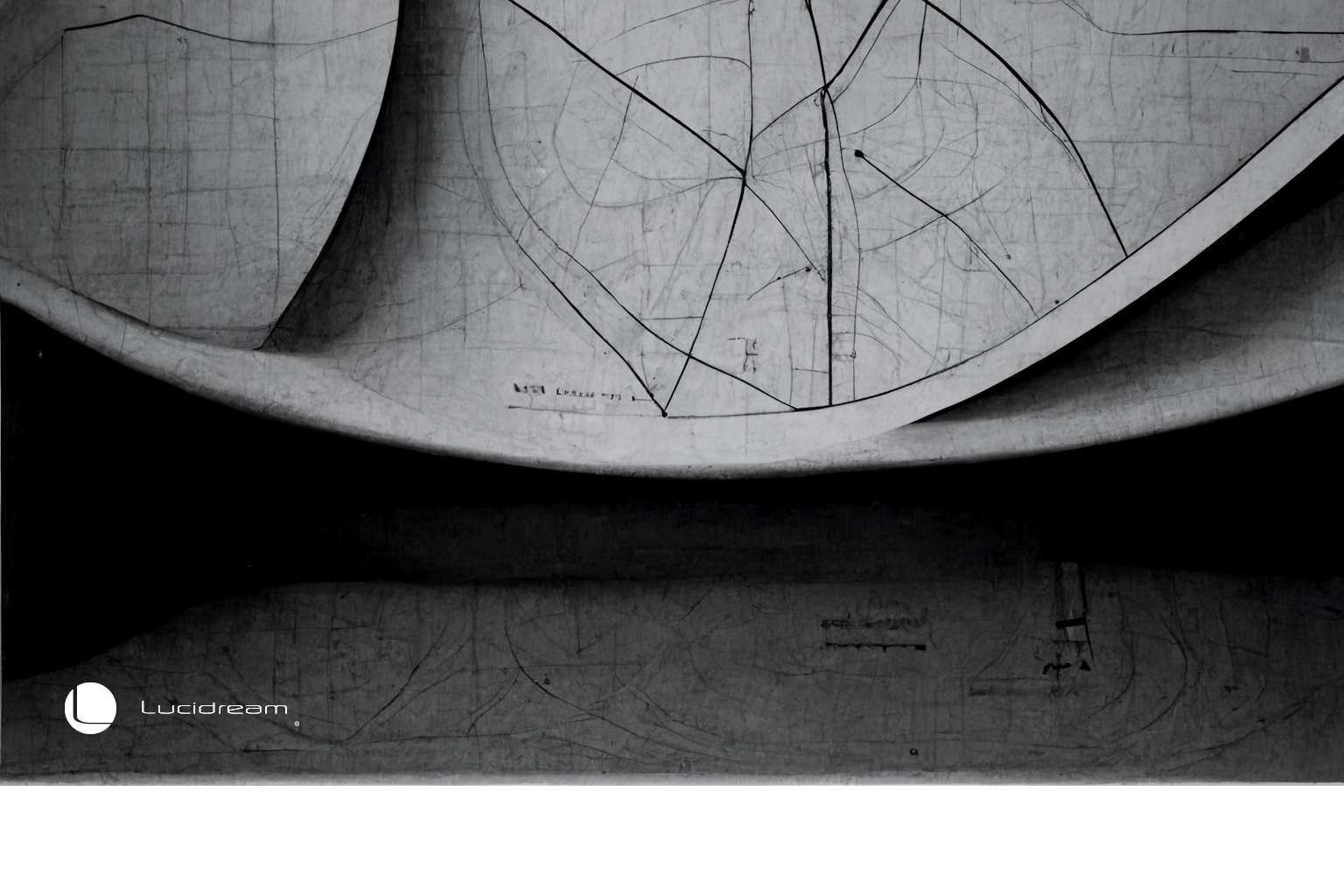 ---
---
By focusing on the present and the future, the parameters of the problem and resolutions are explored, simultaneously.
---