The complete process of bringing a new product or set of benefits for exchange to market.
---
---
The development of products today is much different from how products were developed not too long ago. With the advancements in industrial design, rapid prototyping and engineering analysis, a product can be developed much faster and with a much higher degree of accuracy.
---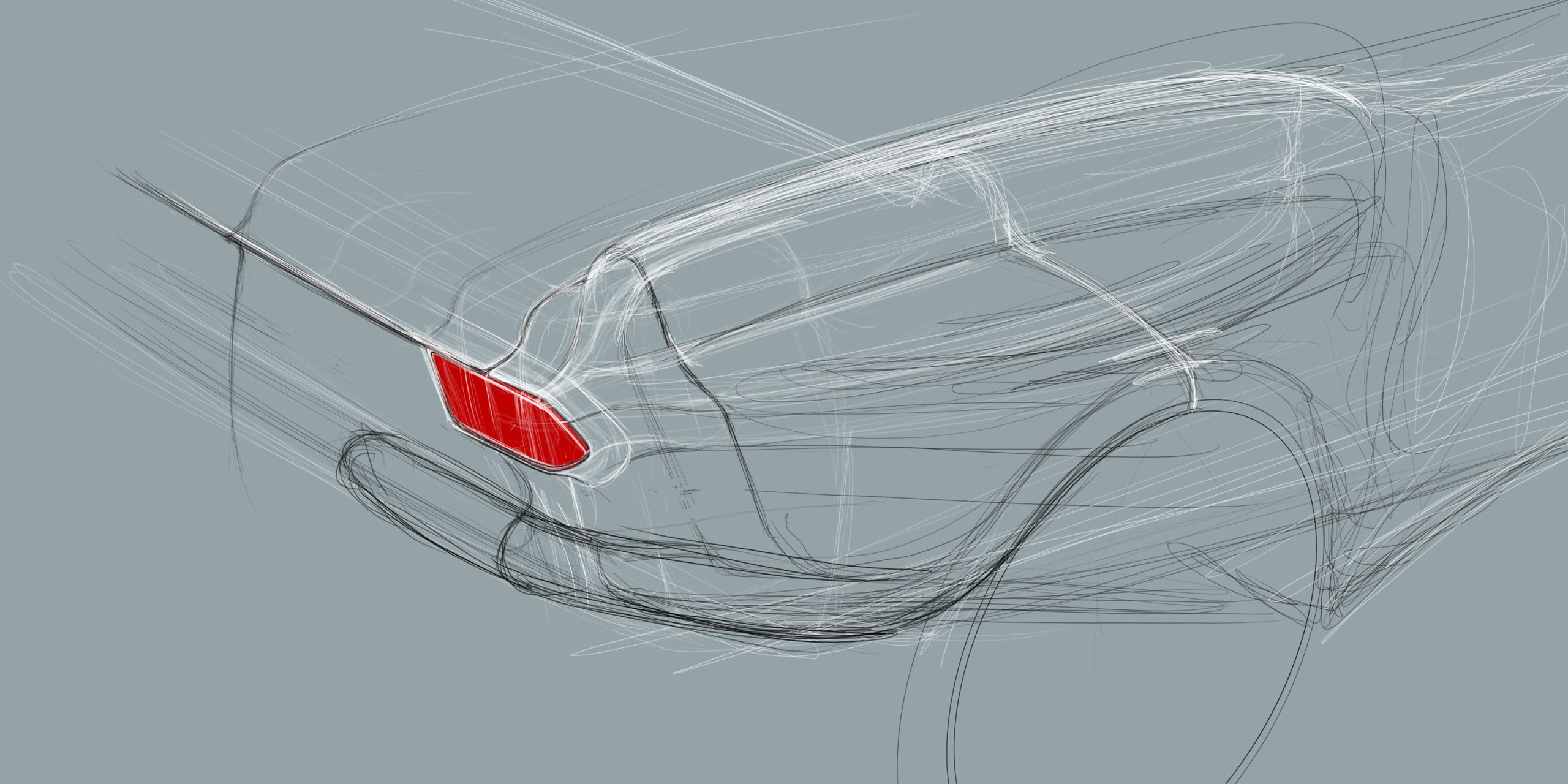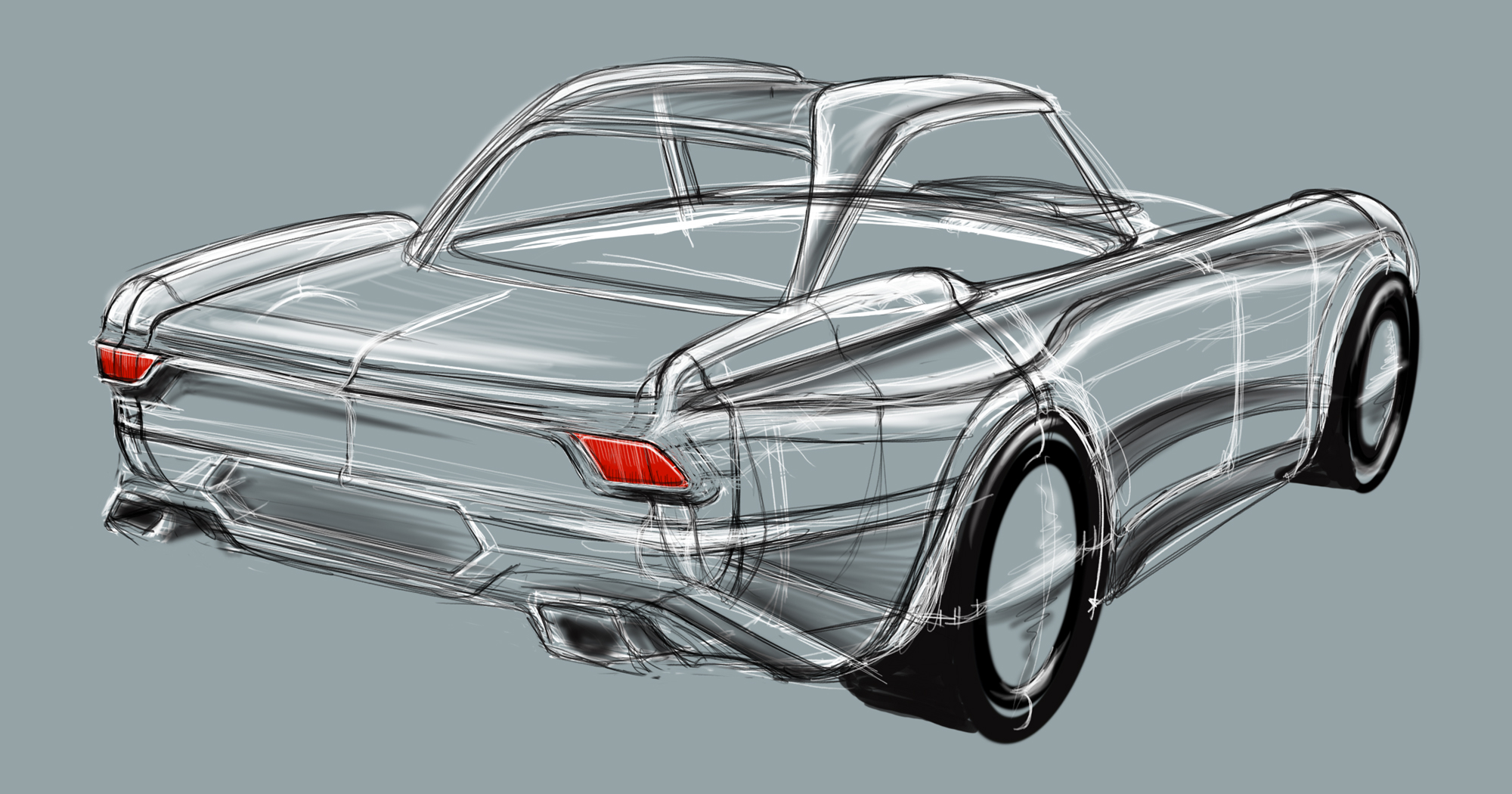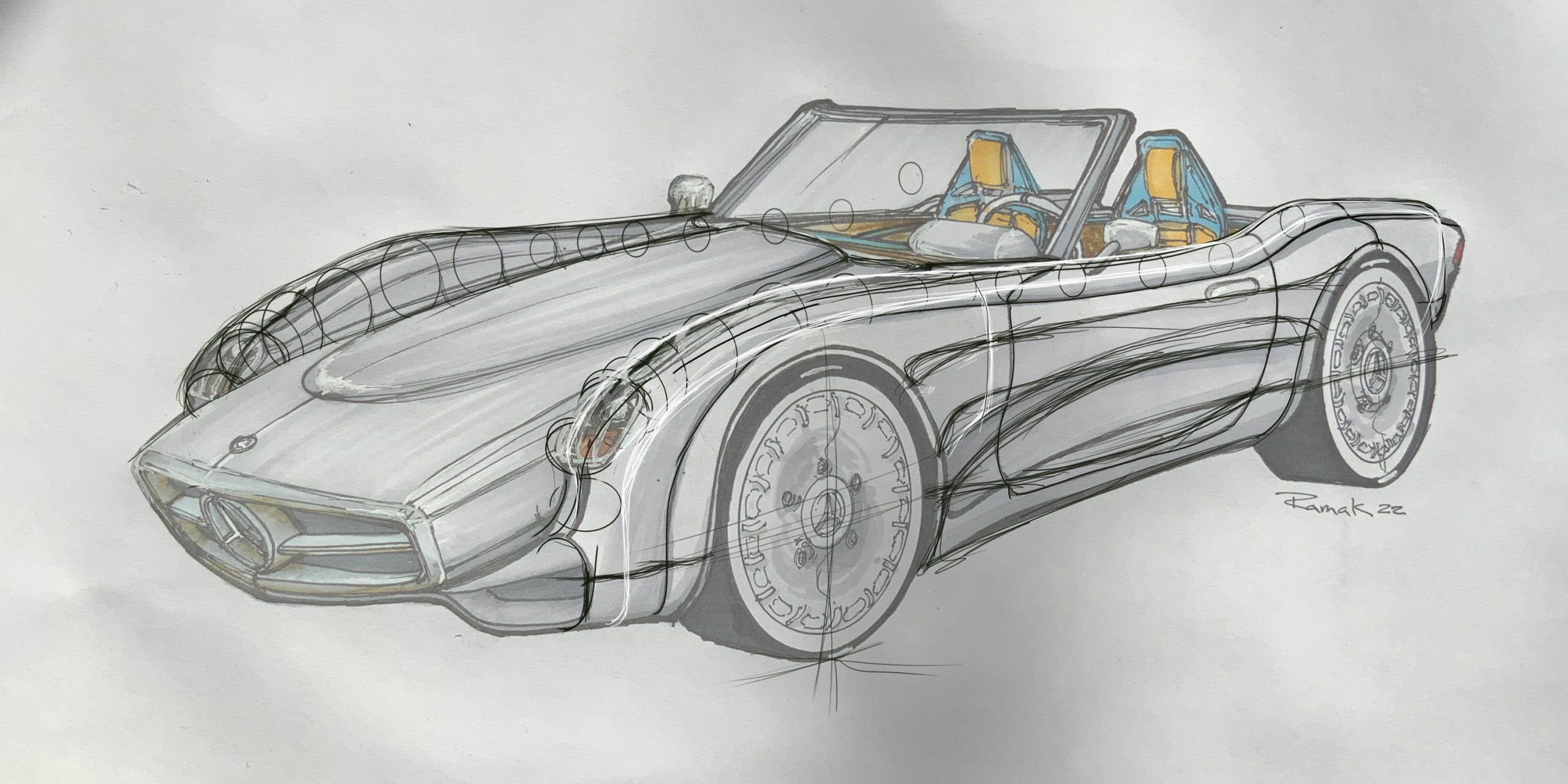 ---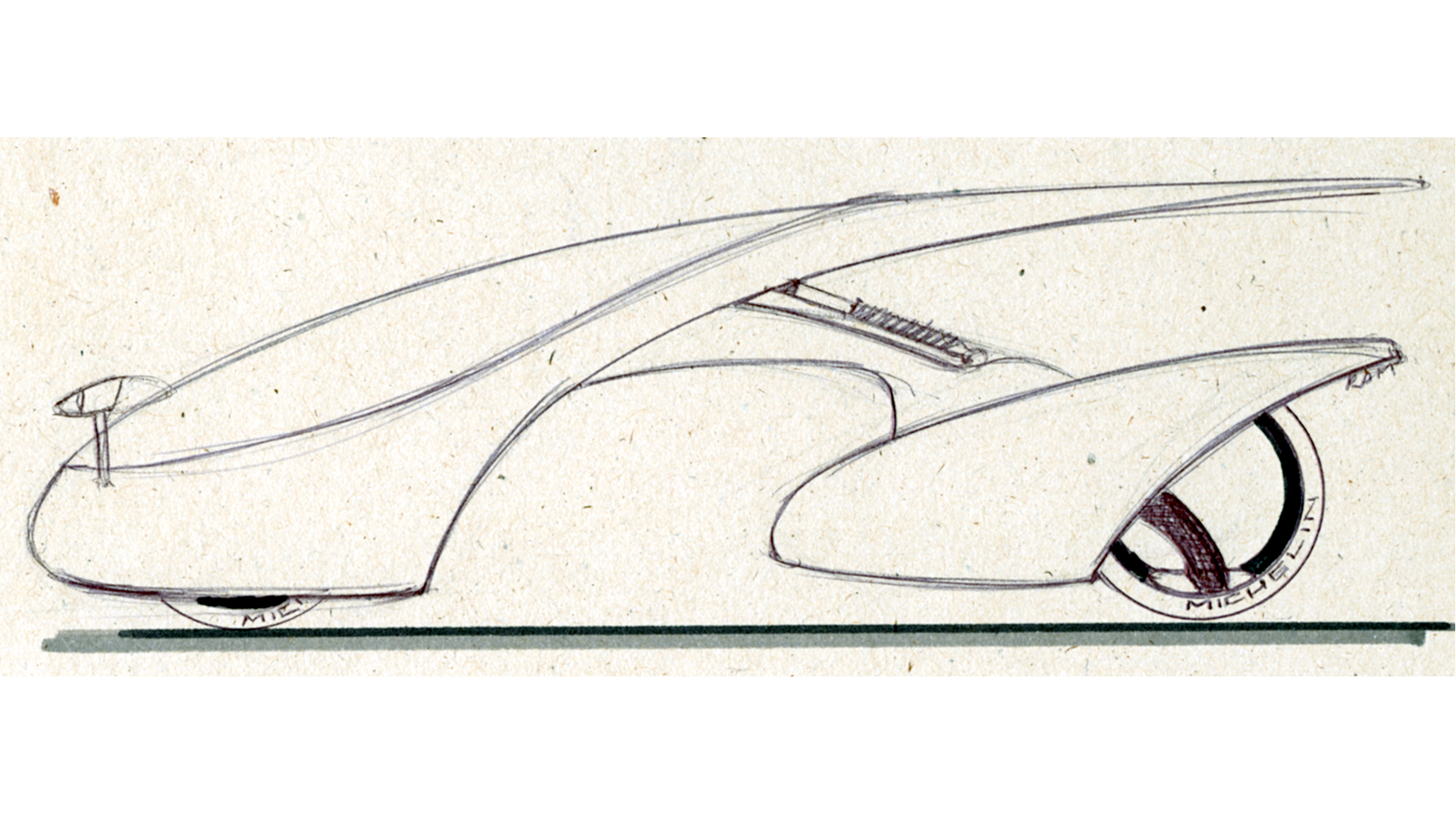 ---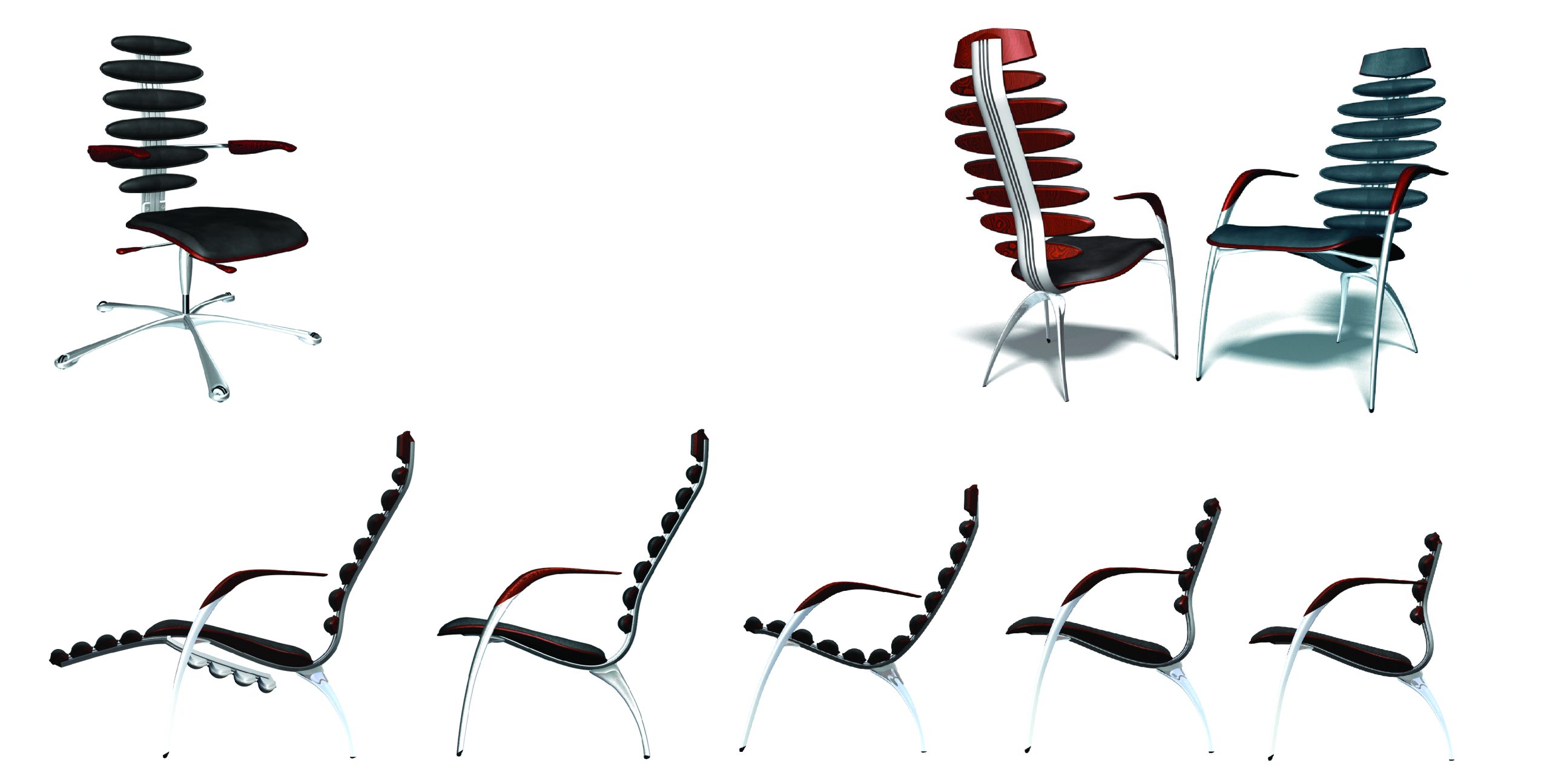 ---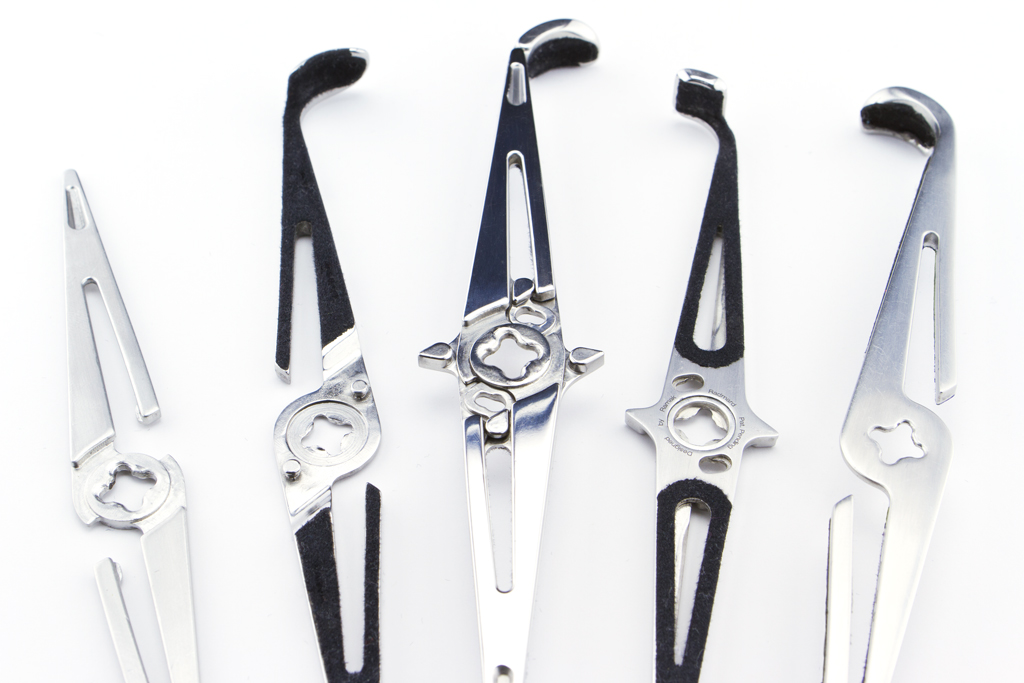 ---

---

---

---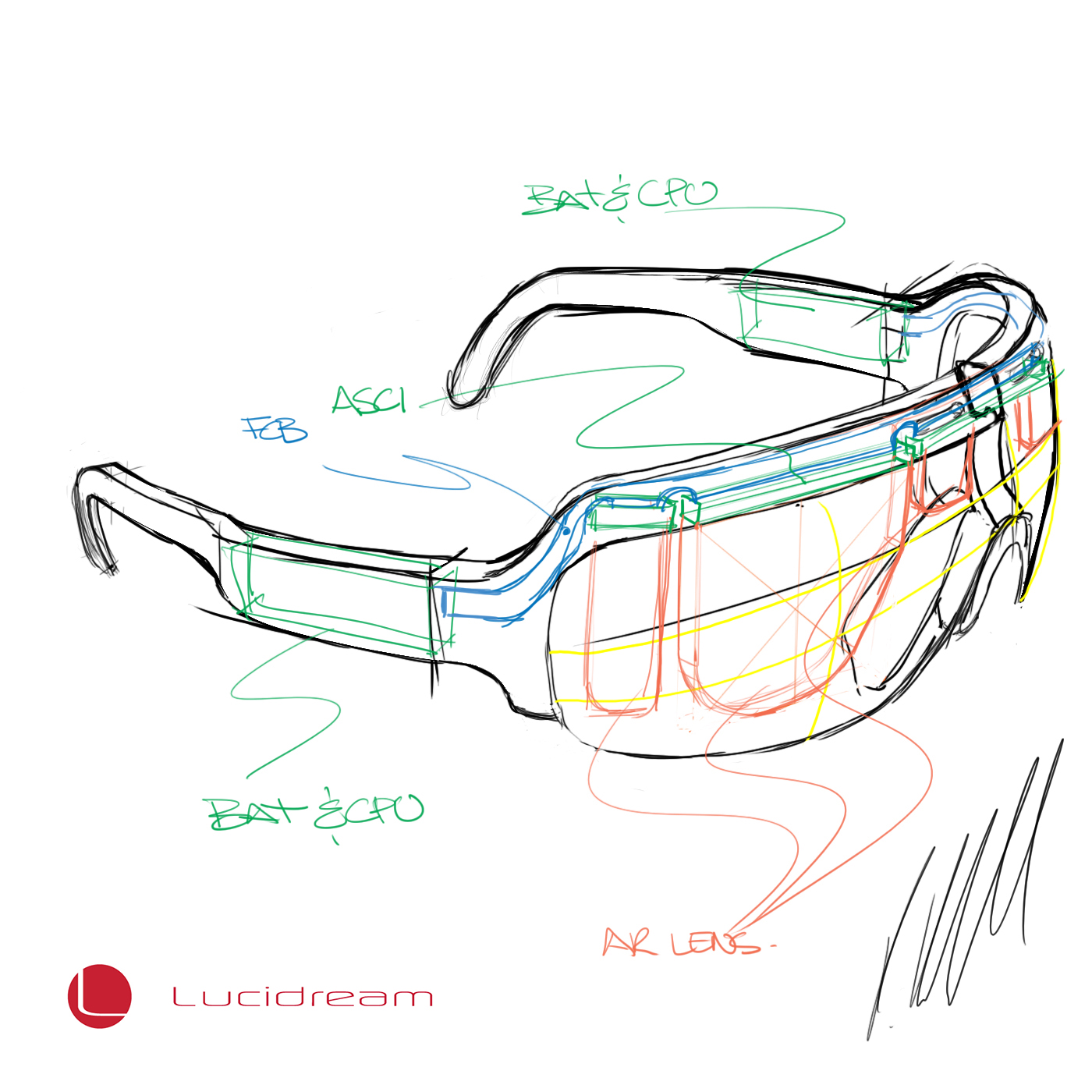 ---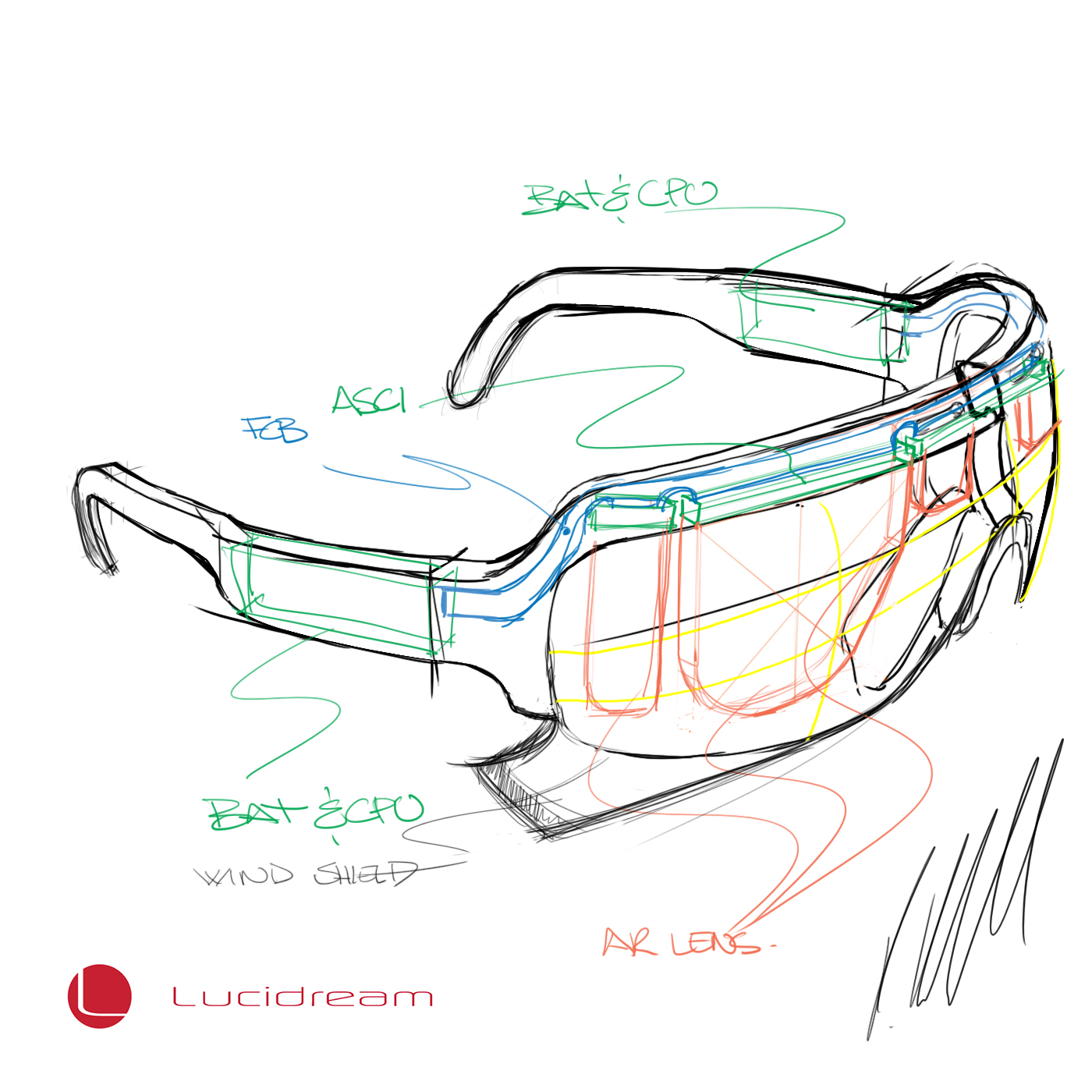 ---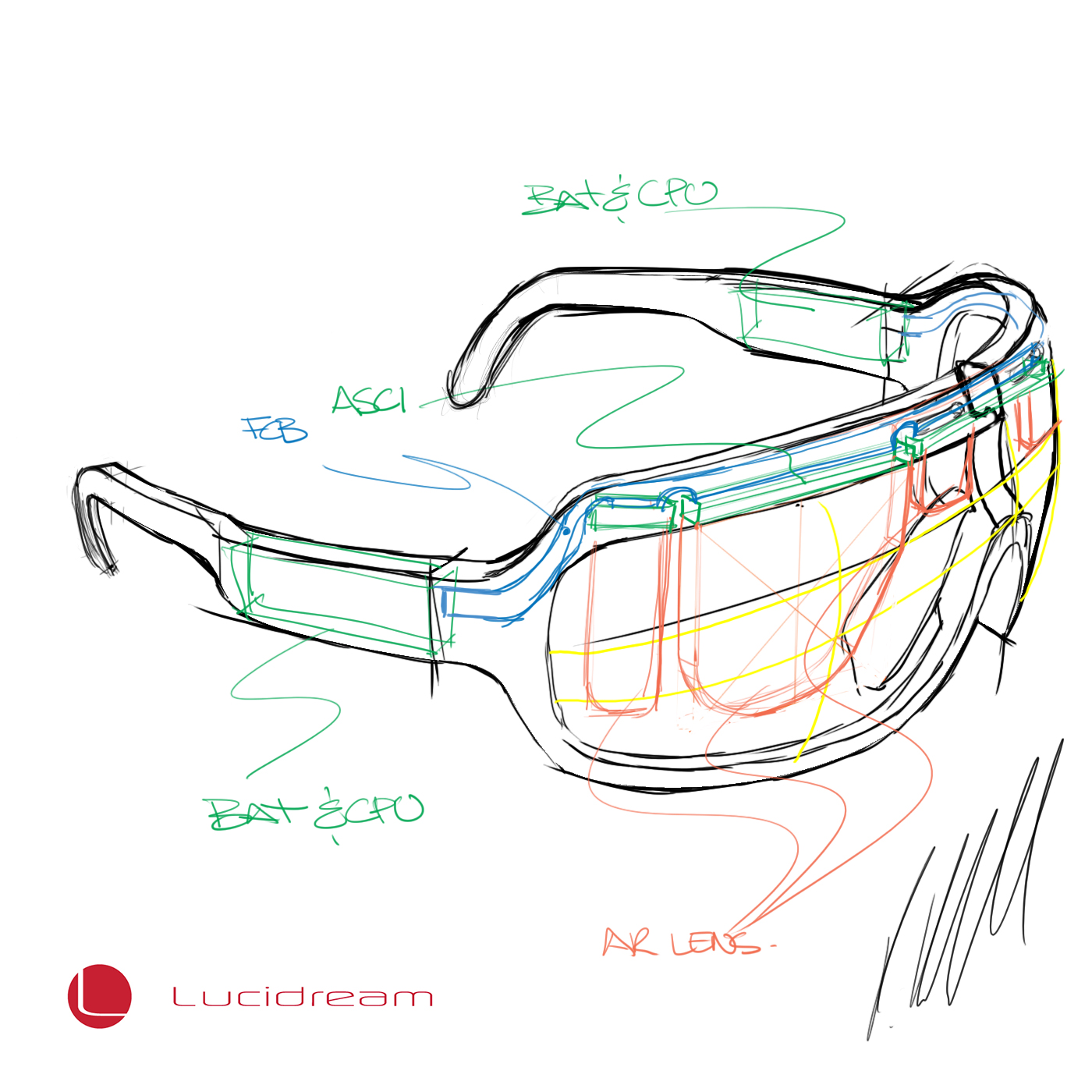 ---
---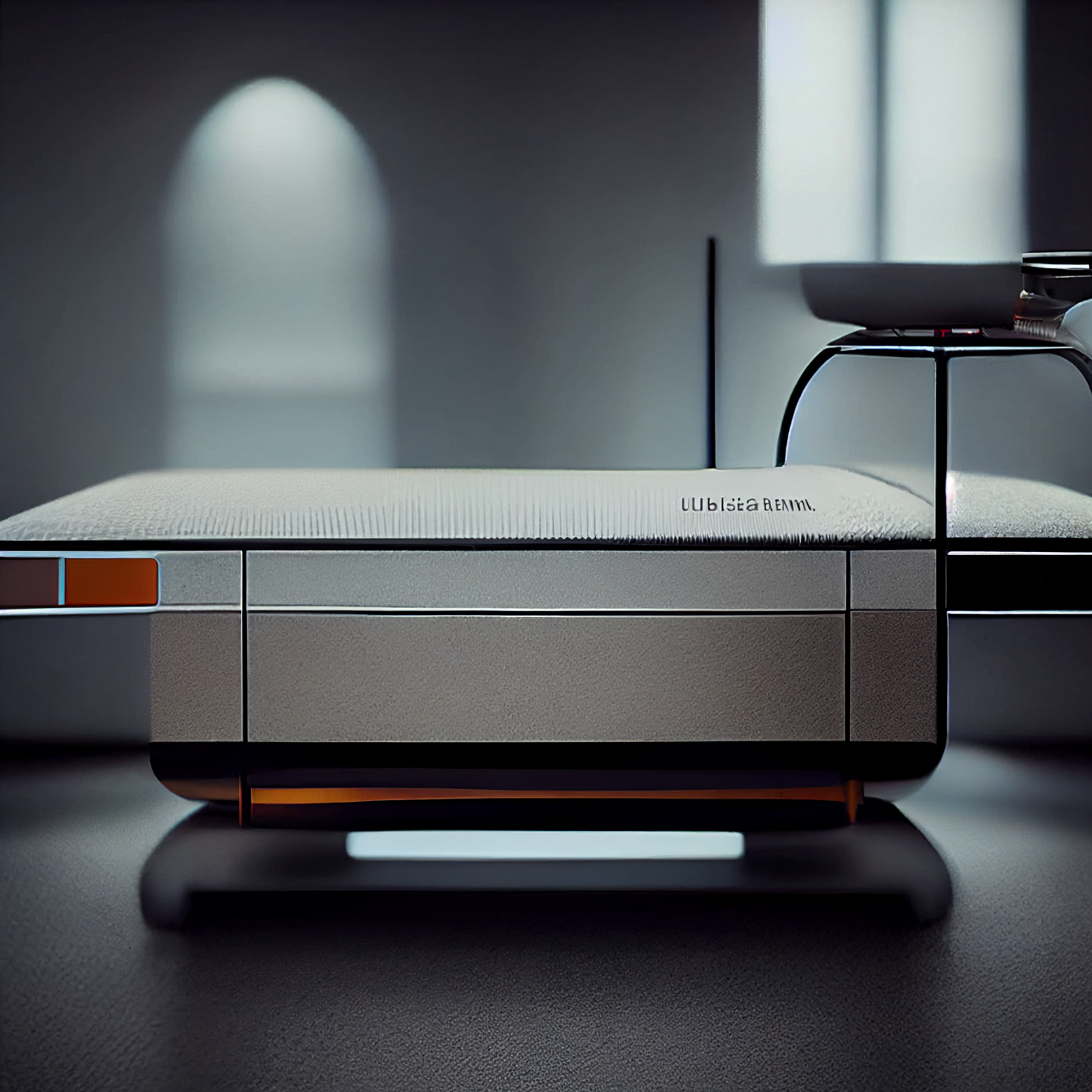 ---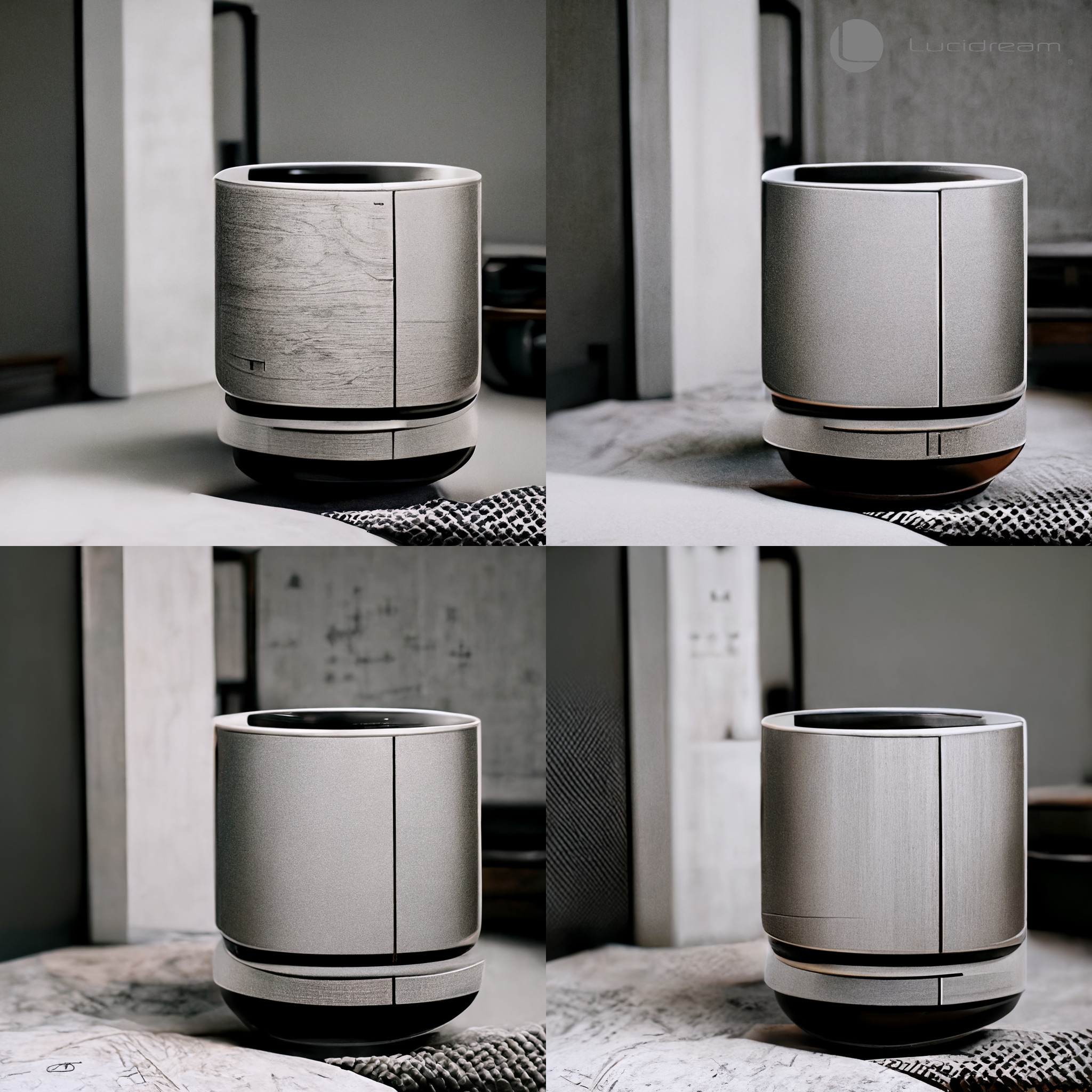 ---
An integral part of this manufacturing revolution is awareness. Today, more than ever, the consumer has been empowered by having the choice to purchase. Many factors play into this choice, such as quality, eco-impact, design, innovation and price. Our goal is always to establish a balance between these factors, to add the greatest value for any given situation.
---