Lucidream was established in 1999 as a Montreal based Industrial Design consulting firm, specializing in physical product development, physical product design and development of world-renowned consumer goods, consumer electronics, eyewear, and furniture product design. In 2003, Lucidream began producing the Exhale lounge chair which was designed by Ramak Radmard in Montreal, Québec, Canada. Since then, Lucidream has maintained a history of collaborations with some of the largest and smallest companies in the world.
---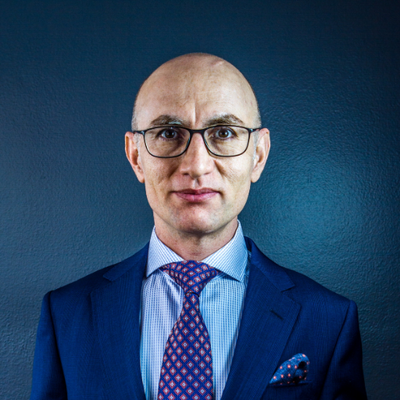 ---
Ramak Radmard is an award winning, creative and resourceful product development professional with a solid background in design, development, manufacturing, branding, product introductions, system thinking and business design. Ramak Radmard studied Industrial Design and Architecture at Carleton University. He worked as a Development Engineer for Rolls Royce before establishing Lucidream in 1999.
His work is a marriage of art and technology, the eloquent balance between form and function. His experience extends from aerospace, engineering, industrial design and architecture to business development and management of all aspects of design and distribution. He believes innovation should not come at the cost of functionality, honesty and purity of design. The distinguishing factor in any product lies in the value it adds to the user, in terms of functionality, aesthetics, price and the environmental impacts.
---