Industrial Design
Industrial Design the use of combining applied arts and applied sciences to improve aesthetics, ergonomics, manufacturing and usability of a product.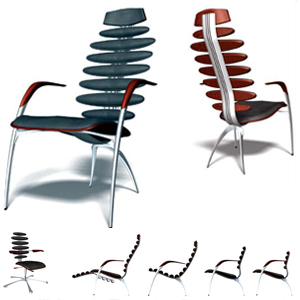 Manufacturing considerations are an integral part of our industrial design process. This includes in-depth investigation of various manufacturing processes and appropriate, cost-effective design for the selected process. We also ensure appropriate designs for form, function, ergonomics, anthropocentric, recycling, assembly and servicing. This early focus on the practical side of design allows us to transition smoothly into the engineering phases of a project, assuring the quality of the final product.
The first step in activating untapped opportunities is to start with a human-centric and environmentally sustainable focus to identify what are the real problems, using design research to ask the right questions from the business, the full product life cycle, and users. You need to apply design thinking methodology to break down the value proposition, visualize it in a value matrix, and activate opportunities leading to innovation, new or improved products or services, organizations and businesses.
Our search for innovation comes from the knowledge that the market is always seeking something new and better. We begin the industrial design process with innovative workshop sessions. These dynamic brainstorming sessions provide our team with information that supports the development and production of user-centered and market-driven products.
A complete and seamless corporate design language translates to a self-reinforcing brand awareness experience, any design component can create a connection with the brand. A focus on a narrow band of customer experience polarizes and disconnects these potential brand association opportunities, taking into consideration a consistent language throughout different design disciplines, media or business touch points.
Our work is a marriage of art and technology, the eloquent balance between form and function. His experience extends from aerospace, engineering, industrial design and architecture to business development and management of all aspects of design and distribution. He believes innovation should not come at the cost of functionality, honesty and purity of design. The distinguishing factor in any product lies in the value it adds to the user, in terms of functionality, aesthetics, price and the environmental impacts.