Lucidream eXo iPhone Case – Universal Mount
The Universal Mount is a precision machined from corrosion resistant Stainless Steel, it is an adjustable attachment base for the Lucidream eXo iPhone case.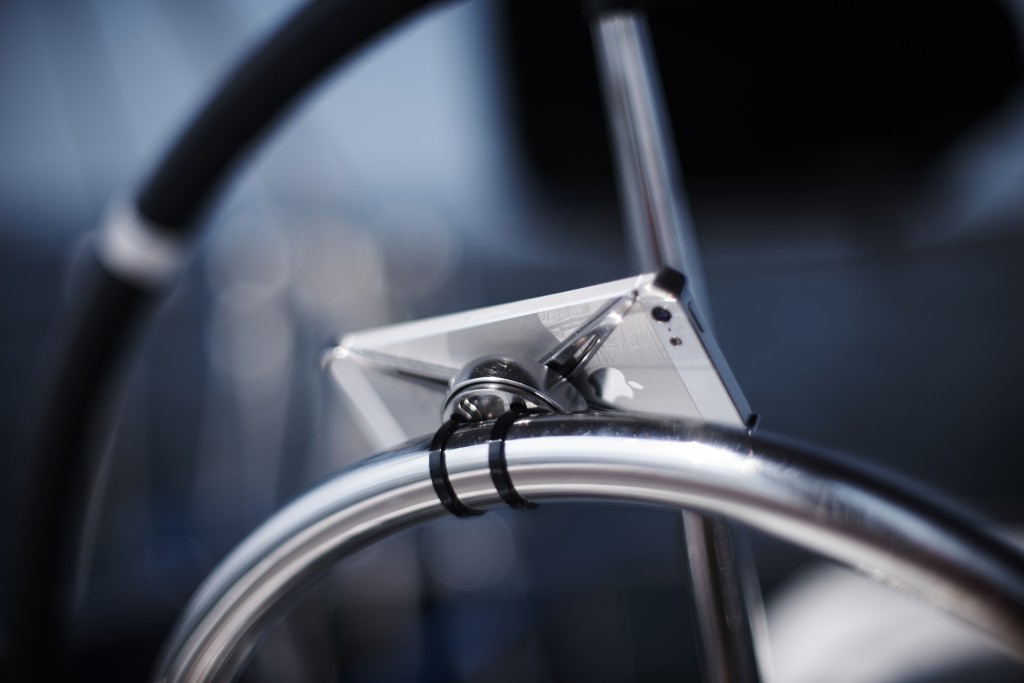 It makes a great tool for connecting your iPhone to any tubular profile, using two standard ties which can then be trimmed and covered by the Universal Mount's cap.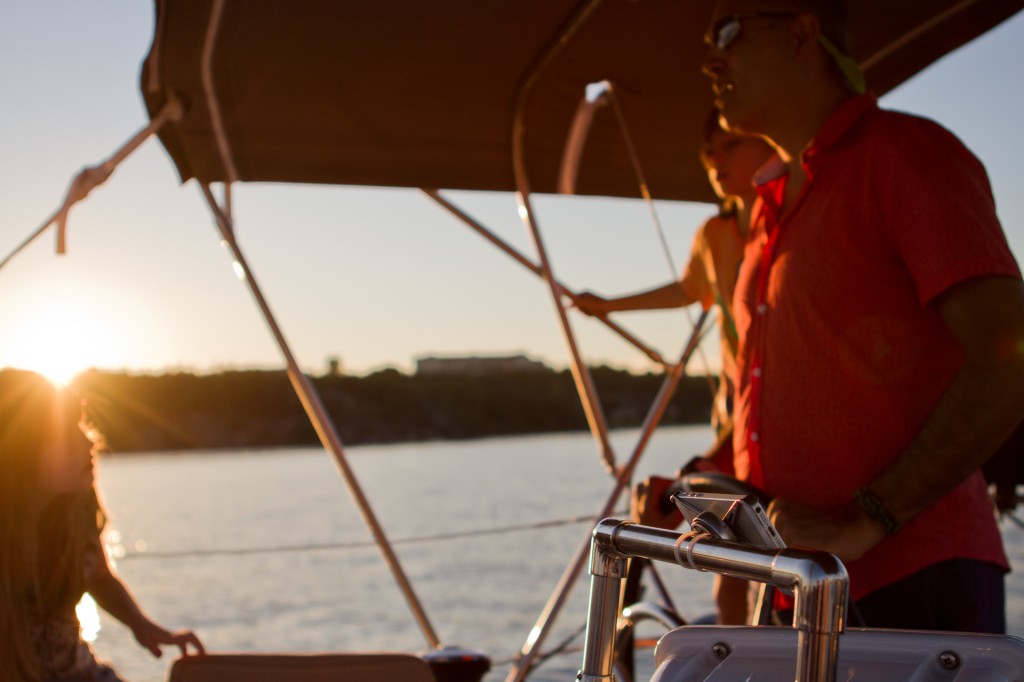 The Universal Mount is also designed to attach to any flat surfaces using fasteners.  The mount is also compatible with standard 1/4″ camera connectors for you tripods and all you other photography accessories.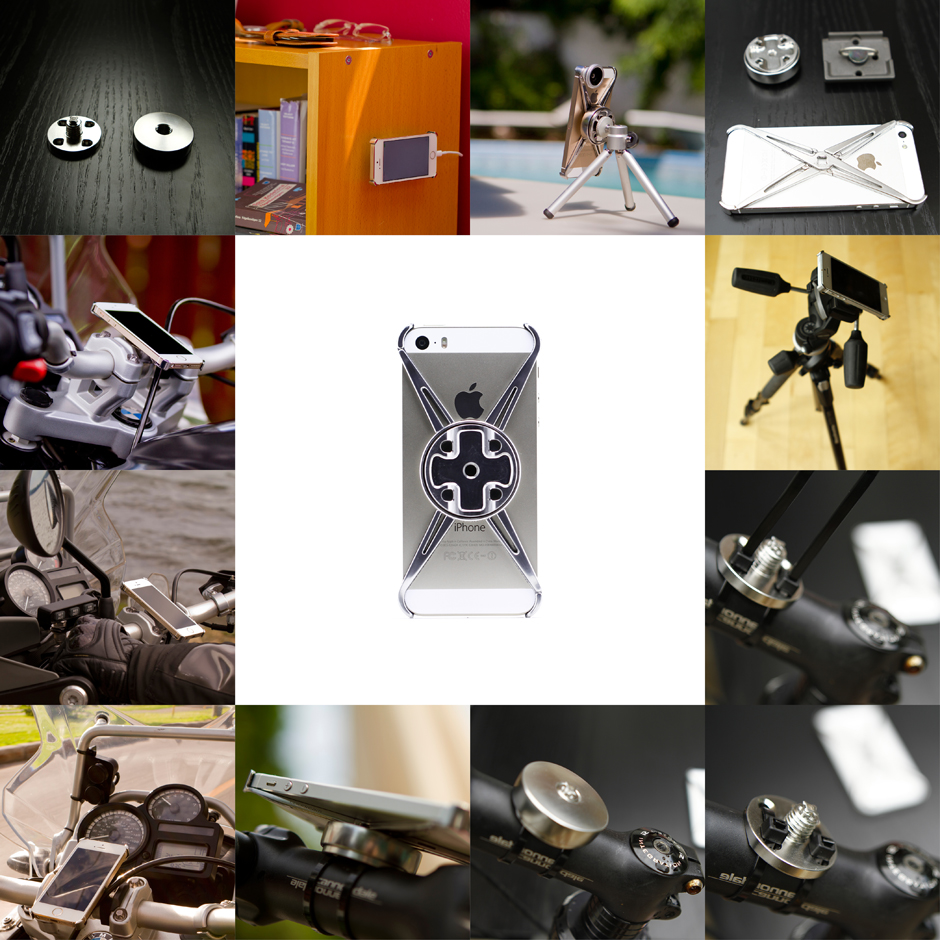 Your support
Please help us spread the word about our project by telling your family and friends and sharing this page on your social media. There are several share opportunities throughout the Kickstarter process and sharing your pledge is the greatest way to spread the news.
Thank you for supporting our process, workmanship and products.
Ramak Radmard
Lucidream Industrial Design & Product Development