The Apple Watch (iWatch) | The Trend Towards a Decluttered Life-Style
After more than two years of speculation, Apple has finally unveiled their first truly wearable device, the Apple watch. To the surprise of many, the device was not called the "iWatch", seemingly due to the fact that Swatch already owns that trademark.
The sleek design of the Apple Watch is in line with that if the new iPhone 6. However, the unique aspects of the Apple Watch lie beneath its surface. Taking advantage of the close proximity of the Watch to the user, Apple has integrated a gamut of fitness-related functionalities. From heart rate monitors to keeping track of how many minutes you spend sitting. Further more, Apple is aiming to make its devices the only ones you may need for everyday tasks, including payments when shopping.
This is a trend that Apple has been setting since the 80's with the release of the Mac, de-cluttering our desks since then. That trend still continues to this day, encompassing the smaller things we carry with us.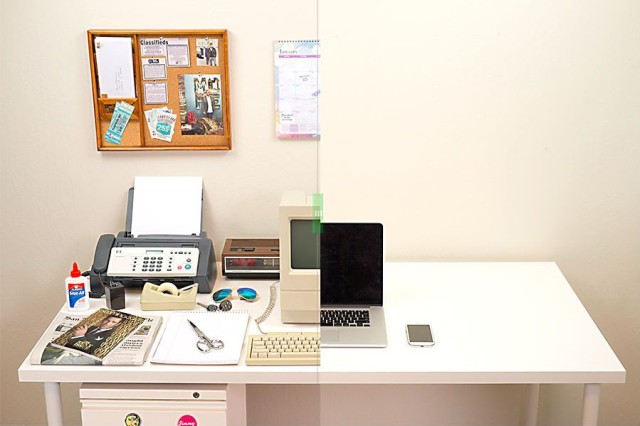 We seem to be heading back to the days that people left the house with most minimal essentials, in contrast to the past few decades. With less objects to carry, and technology working for us silently in the background, there is a need for next-generation accessories designed to integrate this technology for us.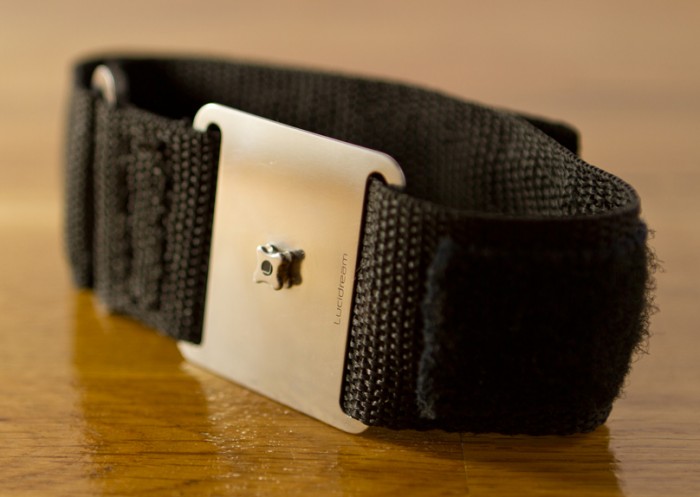 The Lucidream eXo iPhone Case in combination with its Armband add-on is a perfect example of this integration.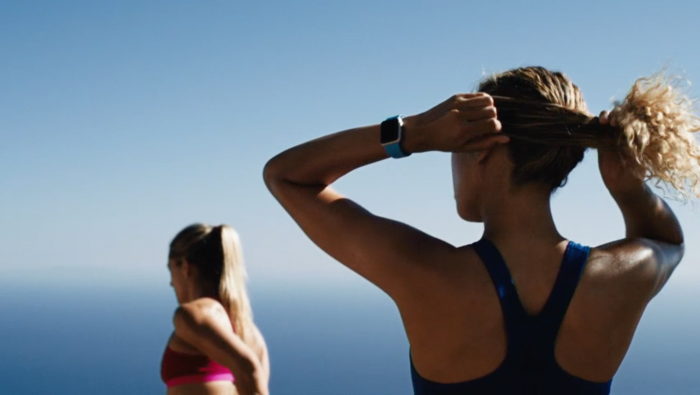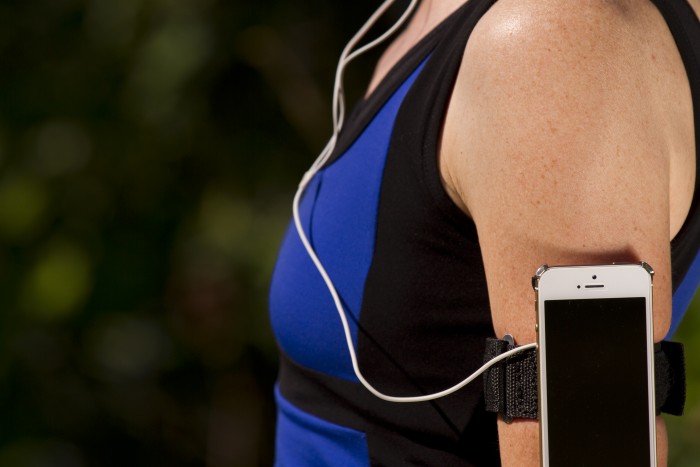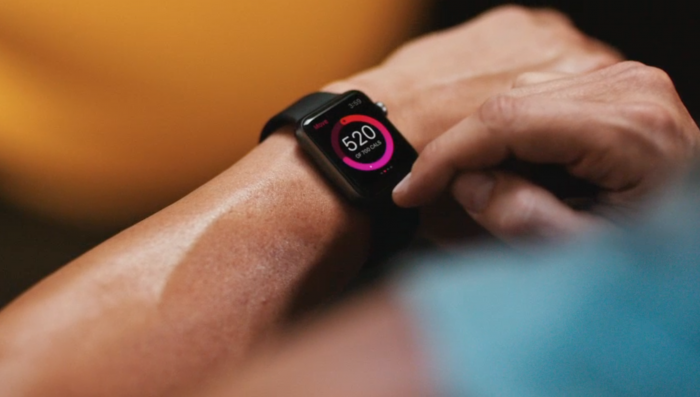 Lucidream Industrial Design & Product Development