Lucidream eXo iPhone Case – Coming to Kickstarter Soon!
Lucidream eXo iPhone Case Design from Lucidream on Vimeo.
Inspired by the craftsmanship and quality of mechanical watch movements, we have distilled the precision of dynamically moving springs. eXo is bringing that craftsmanship, luxury and functionality to our digital now.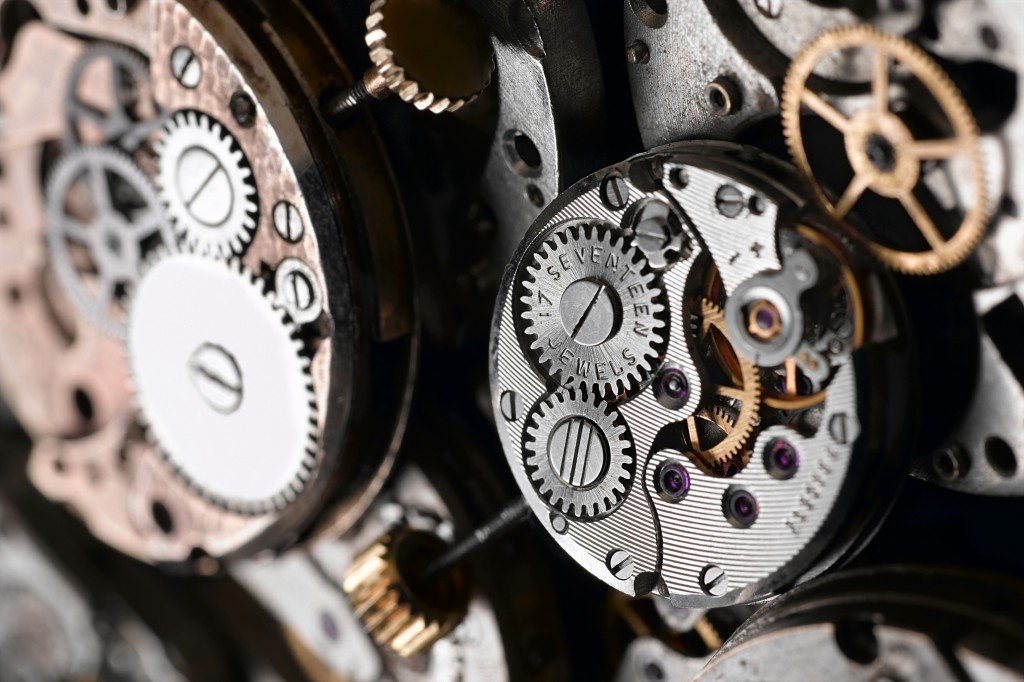 Building on a heritage of design and workmanship, eXo is a result of more than 2 years of research and development.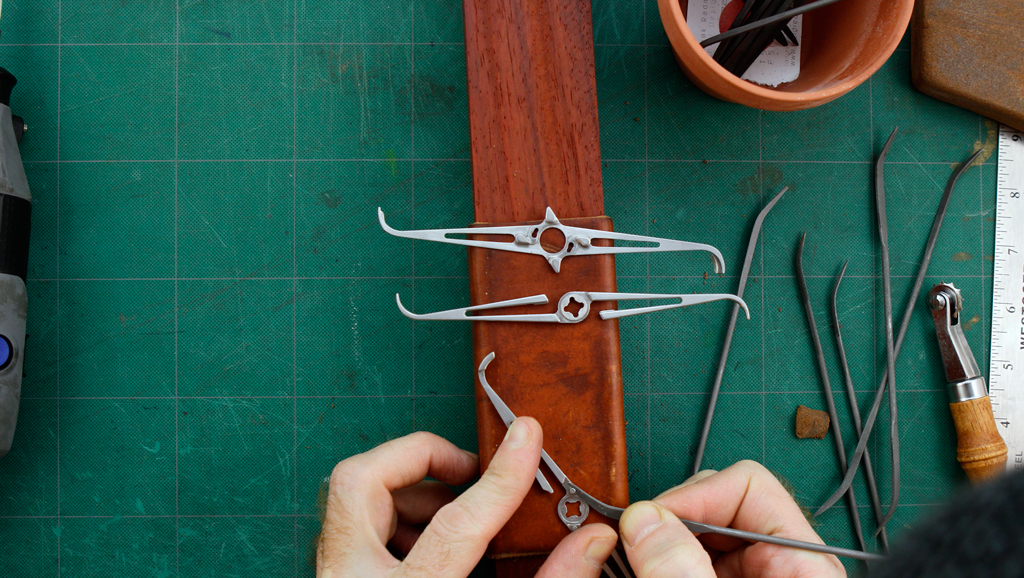 The concept grew from the idea of having an exquisitely built ecosystem of accessories that integrates your devices with your everyday life. An ecosystem of quality crafted products that are built to endure. This has been an iterative process, it has taken more than 120 prototypes, testing different configurations, technologies and manufacturing techniques, in order to satisfy this intricate design.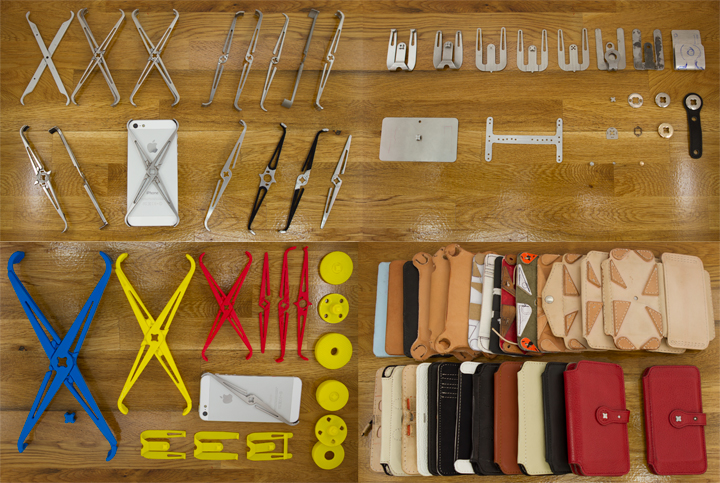 We are deeply thankful to you, for helping us transform an idea into a finished line of products. We have spent the last 2 years, creating and perfecting eXo and its accessories. Now, we need your support to get the production started. We have prepared a great selection of pledge levels for you.
Your support
Please help us spread the word about our project by telling your family and friends and sharing this page on your social media. There are several share opportunities throughout the Kickstarter process and sharing your pledge is the greatest way to spread the news.
Thank you for supporting our process, workmanship and products.
Ramak Radmard
Lucidream Industrial Design & Product Development