eXo Protection
eXo protects the vulnerable parts of your iPhone from impact damage. The stainless steel is much stronger than your aluminum iPhone cases. The corners of eXo absorb the impact forces and dissipate most of the forces trough its integrated springs, acting as a shock absorption system. Any remaining forces are transferred uniformly onto the other corners of the device.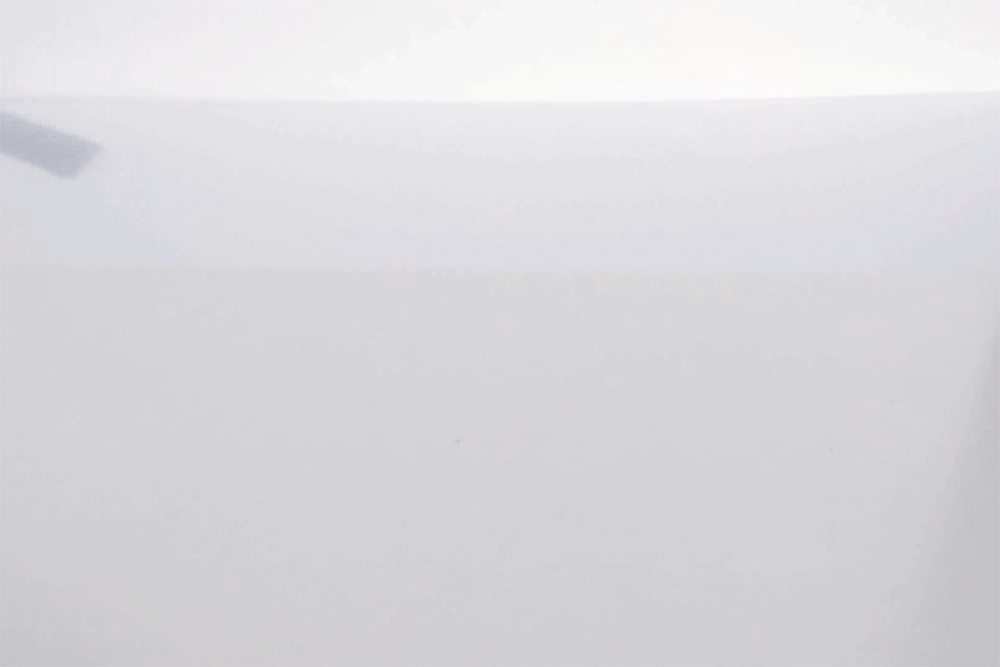 The corners of eXo have larger radii and profile height than the iPhone. This elevates the iPhone and allows you to place it on flat surfaces with full protection.
The touch screen is fully exposed, enabling you to apply a protective film on the touch screen if you choose to. eXo does not hinder the iPhone's cellular or wifi reception, as its minimal design and inner coatings evade the antennas functionality.
eXo firmly holds onto the iPhone, using it as a key to achieve a spring-loaded equilibrium.
eXo Manufacturing & Material
eXo is a fine tuned instrument, made from high-grade steel alloy. It is precision made and heat treated to aerospace standards. It is then hand finished and polished. Finally, the internal surfaces are flocked, similar to the interior surfaces of a camera, giving your iPhone a soft velvety seat, which prevents any contact with the Stainless Steel eXo-Skeleton.