Lucidream eXo Exclusive Premium iPhone Case Clip | Best iPhone Clip out there!
Lucidream eXo Premium iPhone Case Clip | versatile and functional iPhone Clip
Lucidream eXo Premium iPhone Case Clip | iPhone Clip
Our Stainless Steel Clip can be used as a money clip, keeping your very basics organized and allowing you to keep your cards, money and  iPhone together. It is also a great way to secure your iPhone to your belt or purse.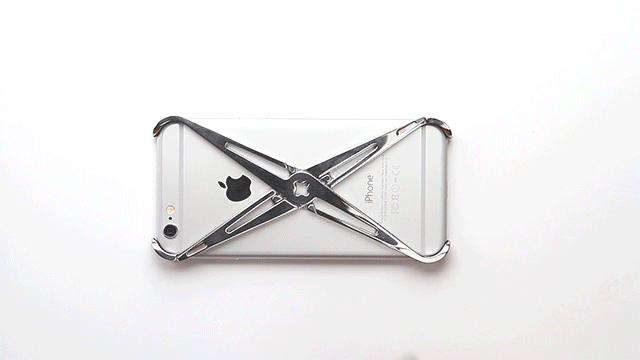 Lucidream eXo Premium iPhone Case Clip is a very versatile accessory, it is a great solution for many everyday problems.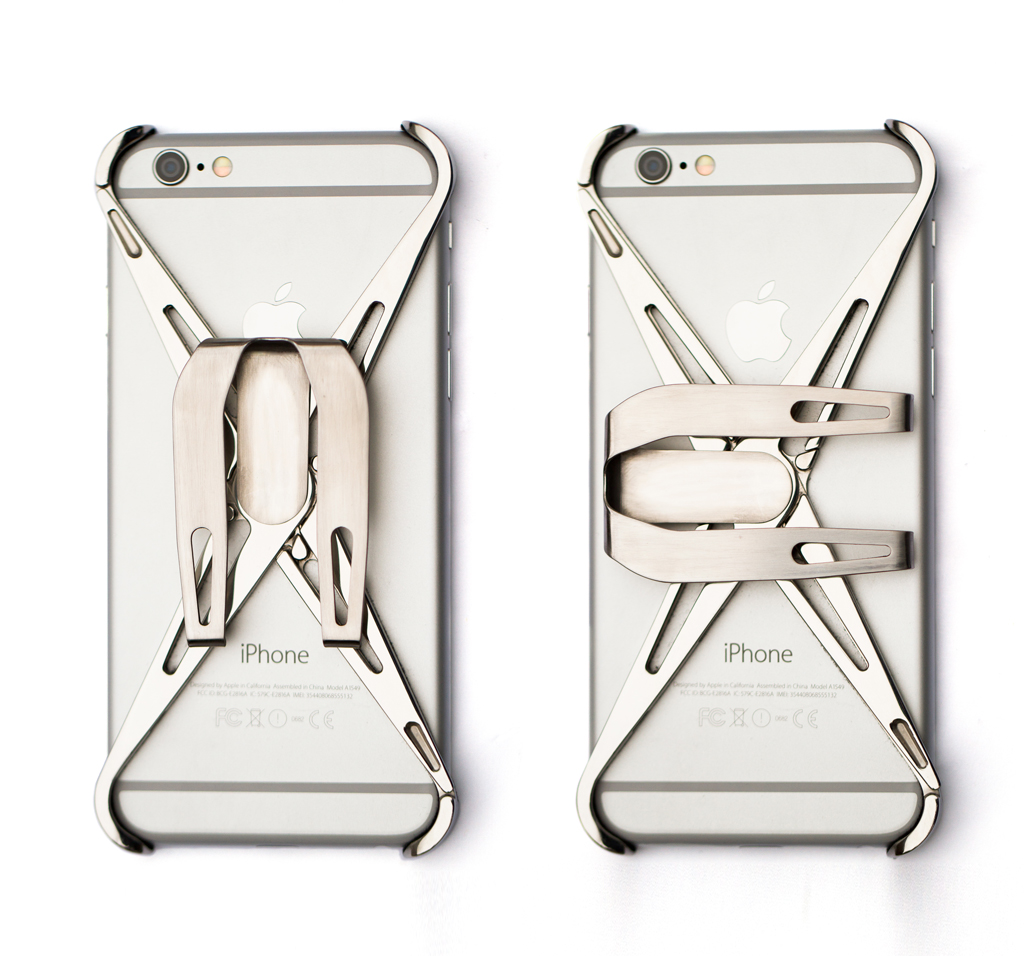 Using the Lucidream eXo ecosystem has a very luxurious feel to it and the machined, stamped and polished stainless steel iPhone Clip is both beautiful and extremely durable.  A great benefit of the iPhone Case Clip is that you can mount it in a horizontal or vertical configuration, which allows for flexibility in its operational use. And yes, we solved the belt clip problem: wanting to have the iPhone in landscape position when you are sitting down, but in a portrait position when you are standing up!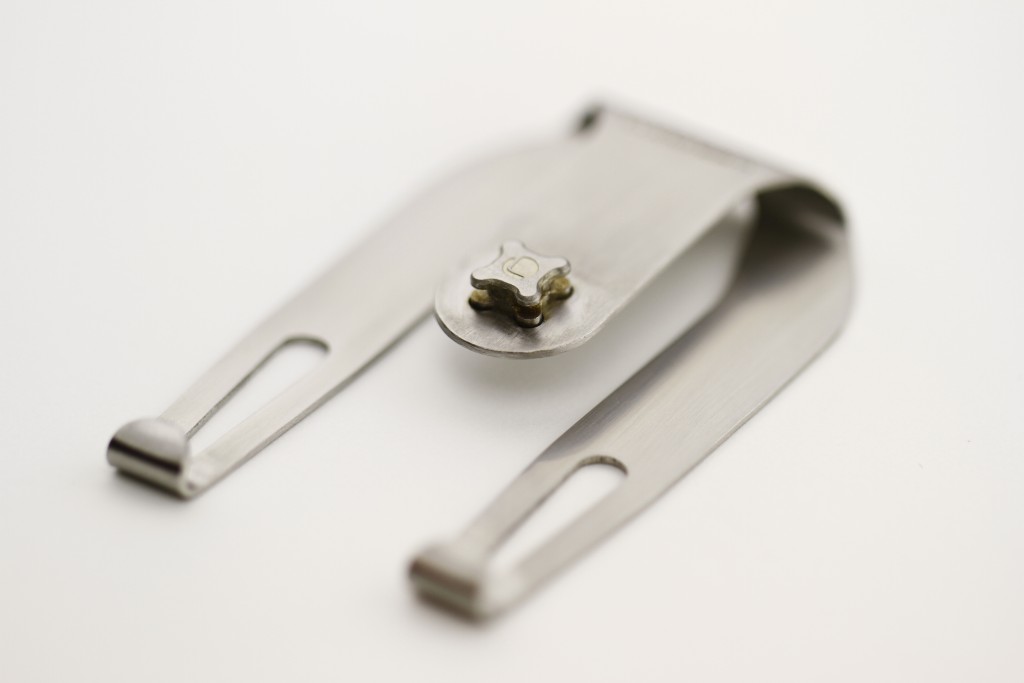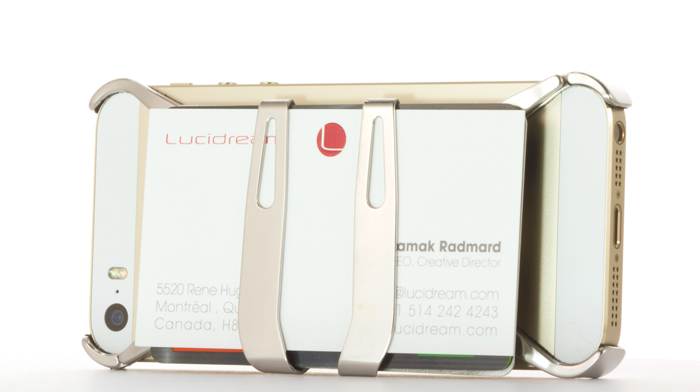 The lucidream eXo iPhone Case and iPhone Clip work together in a seamless way.  One of my favorite functions of the iPhone Clip is it's ability to be the very best money clip out there. it just works so well … 3 credit cards, 3 business cards and 3-5 bills! What else do you need?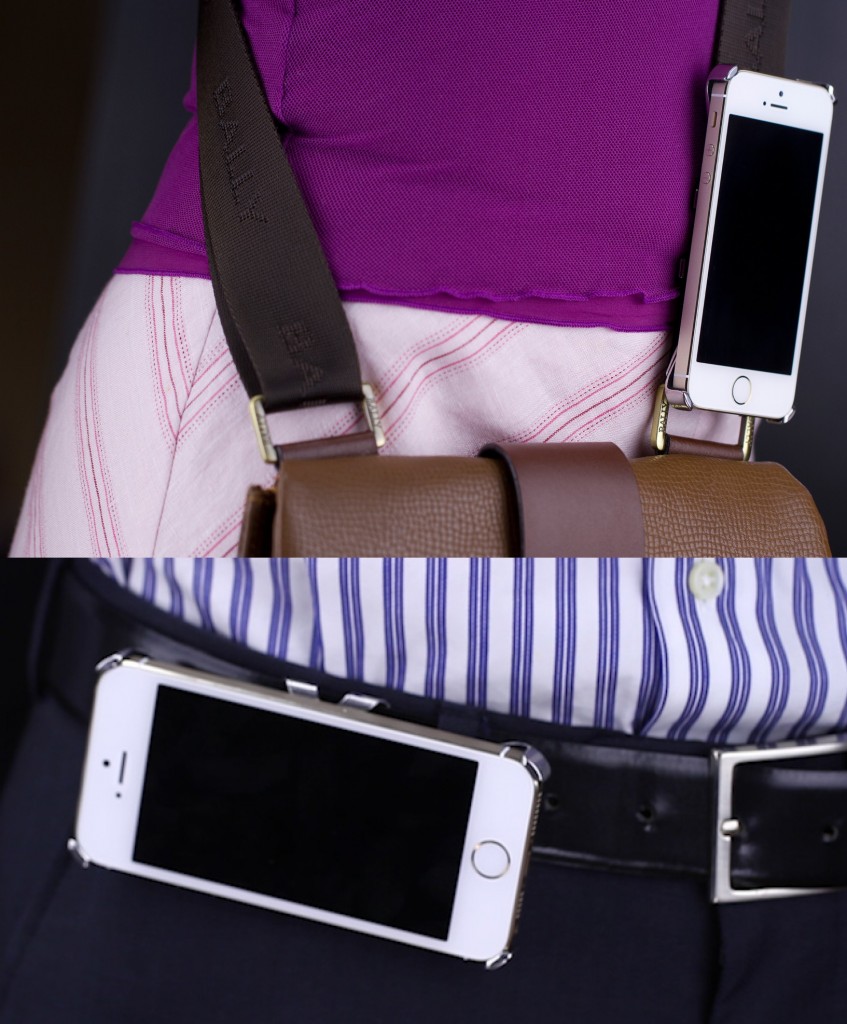 When the iPhone Clip is used with a purse, you are free to receive all your notifications without any interference from the purse.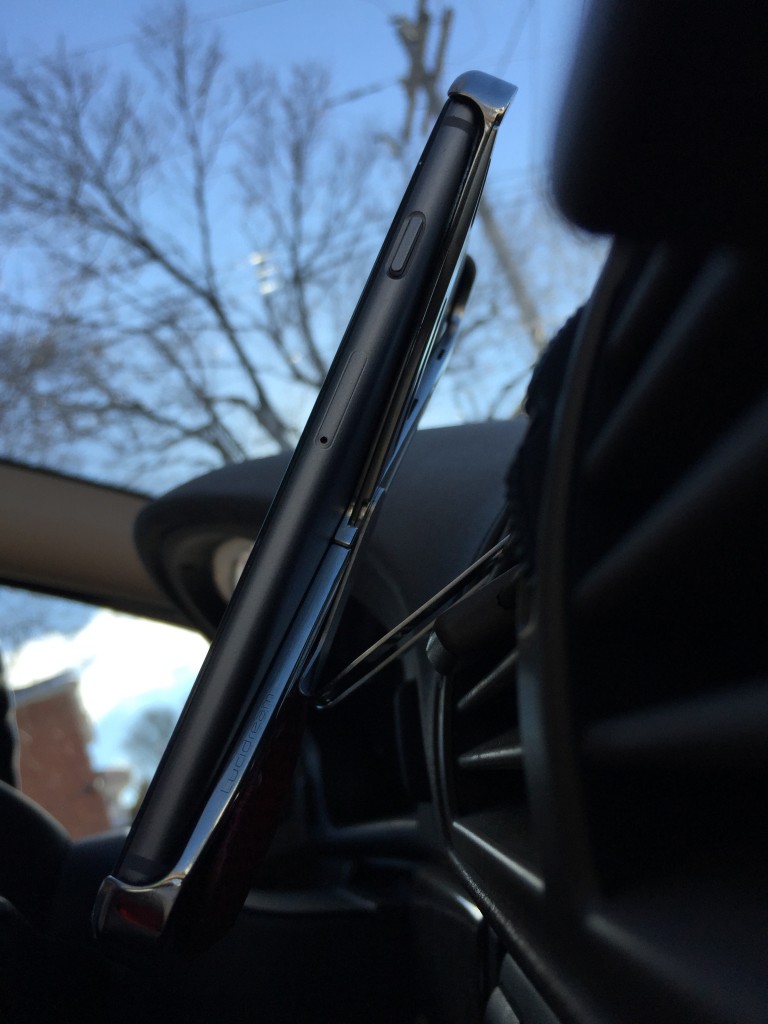 Adding to its functionality, the Lucidream iPhone clip can also be hacked and deformed to be used for customized functions.
Your support
Please help us spread the word about our project by telling your family and friends and sharing this page on your social media. There are several share opportunities throughout the Kickstarter process and sharing your pledge is the greatest way to spread the news.
Thank you for supporting our process, fine craftsmanship and products.
Ramak Radmard
Lucidream Industrial Design Canada