Lucidream eXo-Skeleton
Premium iPhone Case
Designed by Ramak Radmard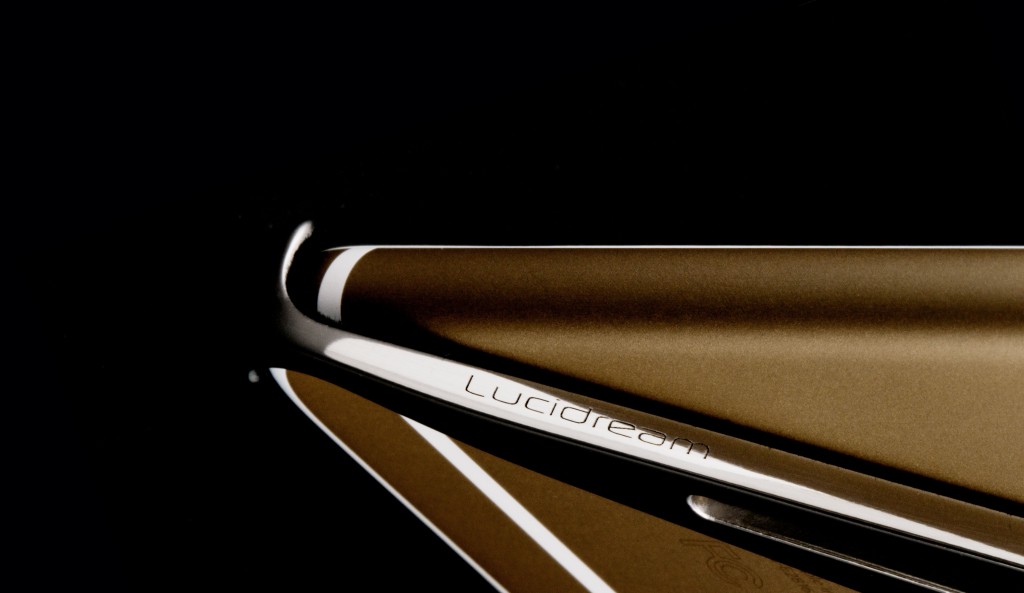 Now for iPhone 6 & 6 Plus
A Premium Stainless Steel impact absorbing iPhone case, with an integrated accessories connection, enabling functional customization.
Big thanks to all the 412 backers that supported our first Kickstarter campaign, the Lucidream eXo Premium iPhone case! Thanks to our backers we reached 119% of our goal, and now we are underway with the production preparations.
During our first Kickstarter campaign, many of our backers enthusiastically requested the iPhone 6 Plus eXo as well as the iPhone 6. Your excitement has propelled us to be even more energized!
Thanks to your passion and zeal, we advanced our timeline and launched our newest campaign immediately, so we can get the eXo 6 and eXo 6+ iPhone Case to you as soon as possible.
With our new 6 & 6+ campaign we raised more than 112% of our goal by the second week, we need your help to spread the news and reach our extended goals. Please pledge + share or just share the story of our minimalistic impact absorbing eXo-Skeleton iPhone Case, which can connect to a variety of functional accessories.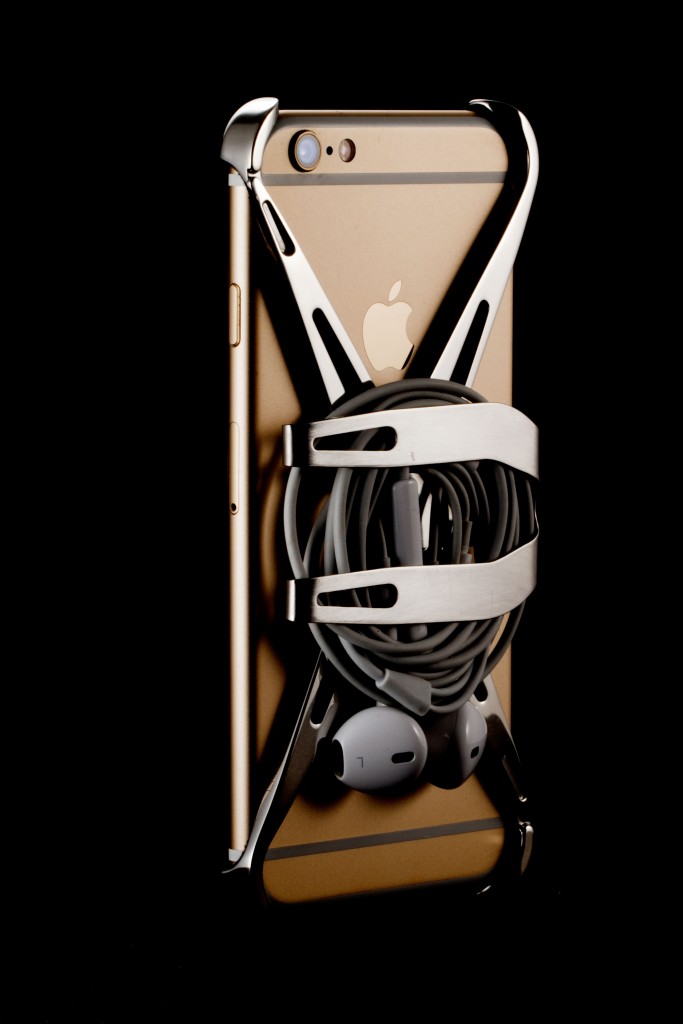 Three years ago we began with an ambitious idea.
That in an age of rapidly declining quality where the focus seems to be on cheap disposable products, there is still a place for a product that can take the class, elegance, and quality professed by the old artisan masters and merge it into the fast-paced technology driven world of today.  And so with excitement and trepidation, we embarked on our journey.  Recognizing that portable technology has become an almost indispensable part of our lives, our goal was to create a product that would assist this interaction between man and technology in much the same way as it happened in the 15th century, when the first portable timepiece was created.  This invention helped bring man into concert with the best of technology, and it was created with such beauty that it was as much a piece of jewelry as it was a practical tool.  It was brilliant and complicated in design, yet simplistic in its ease of use.  Our goal was to design a product that followed this example.  And so drawing on the inspiration of the finest watchmakers spanning six centuries, and employing all the knowledge and ingenuity we had available, we poured out our hearts and souls to create the finest product possible; a product that would be as practical as it was beautiful, and as beautiful as it was luxurious.  Three years and over 120 prototypes later, we return to you now, ready to unveil our masterpiece.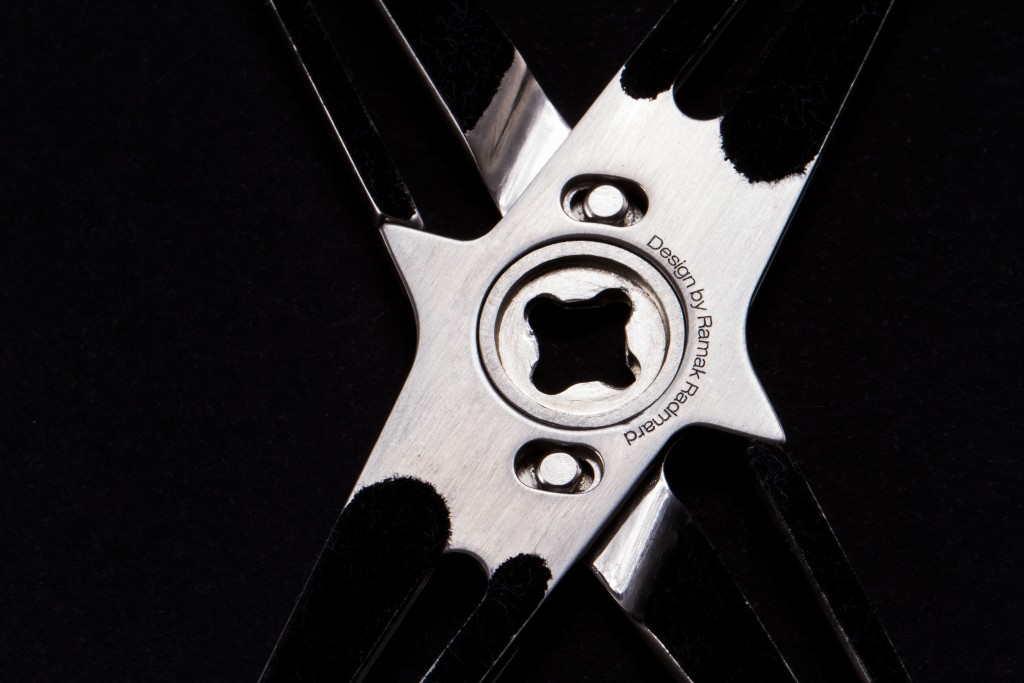 Introducing the Lucidream eXo, a revolutionary smartphone system that combines the craftsmanship of yesterday with the grace and flair of modern sophistication.  With deceptively simplistic looks and understated elegance, your eXo will be your gateway to a new level of possibilities for your phone, specifically designed to provide the maximum protection and access to your phone as possible, while enhancing its capabilities one task at a time.  Designed to become a total system, your eXo links up with unique attachments that specialize your phone to more effectively handle your particular tasks.  We currently have four attachments already designed and ready for production, and many others in development.
The system will continue to grow with you.  As each new attachment is released, your phone's possibilities will grow with it. There is no end to the specialized attachments that can be created, and the best part is that thanks to the dedicated clover locking mechanism, even if you upgrade to a radically different phone, all you will have to do is to upgrade your eXo, and all of your attachments will be instantly ready for immediate use with your new device.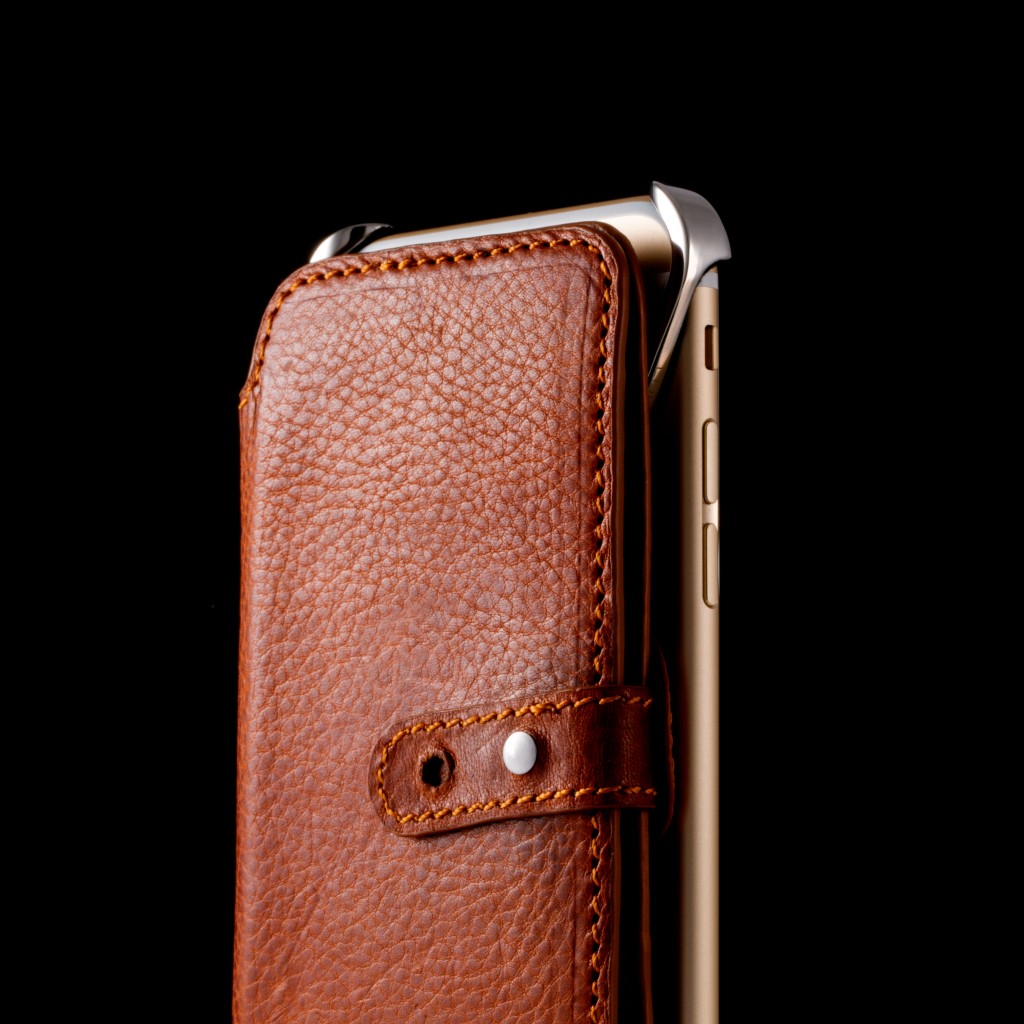 Please help us spread the word about our project by telling your family and friends and sharing our project on your social networks. There are several share opportunities throughout the Kickstarter process and sharing your pledge is the greatest way to spread the news.
Live on www.kickstarter.com
Thank you.