Wallet
Lucidream eXo iPhone Case Wallet
Our slim design wallet iPhone case is made with Vegetable-Tanned Leather from Tuscany and a high-tech special lining that protects your cards from unauthorized RFID access.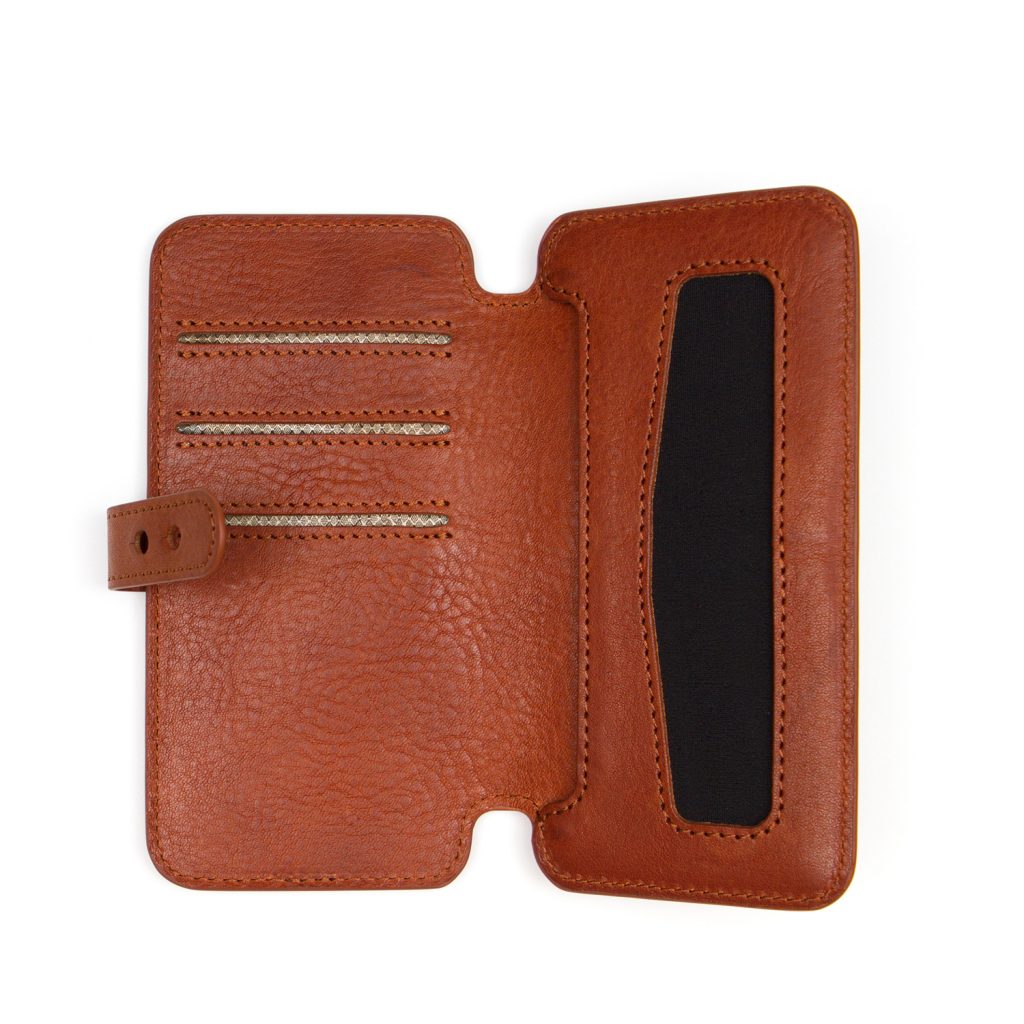 The Lucidream eXo iPhone Case Wallet can be used on its own, as well as attached to the eXo iPhone Case to keep all your favorites handy and in check.
The card slots are designed to accommodate 1-3 cards per slot, plus the side pocket provides a flexible space that can be used for business cards, more credit cards or cash, receipts.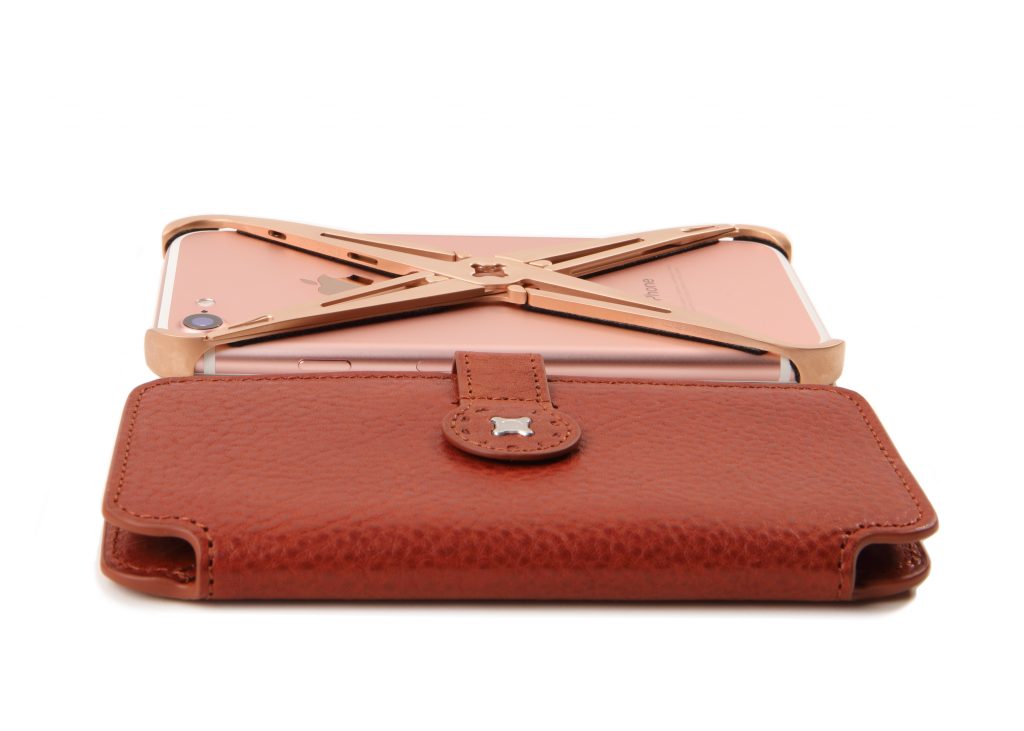 You can securely install your Lucidream eXo Wallet onto the eXo iPhone case and enjoy the added functionality of your device.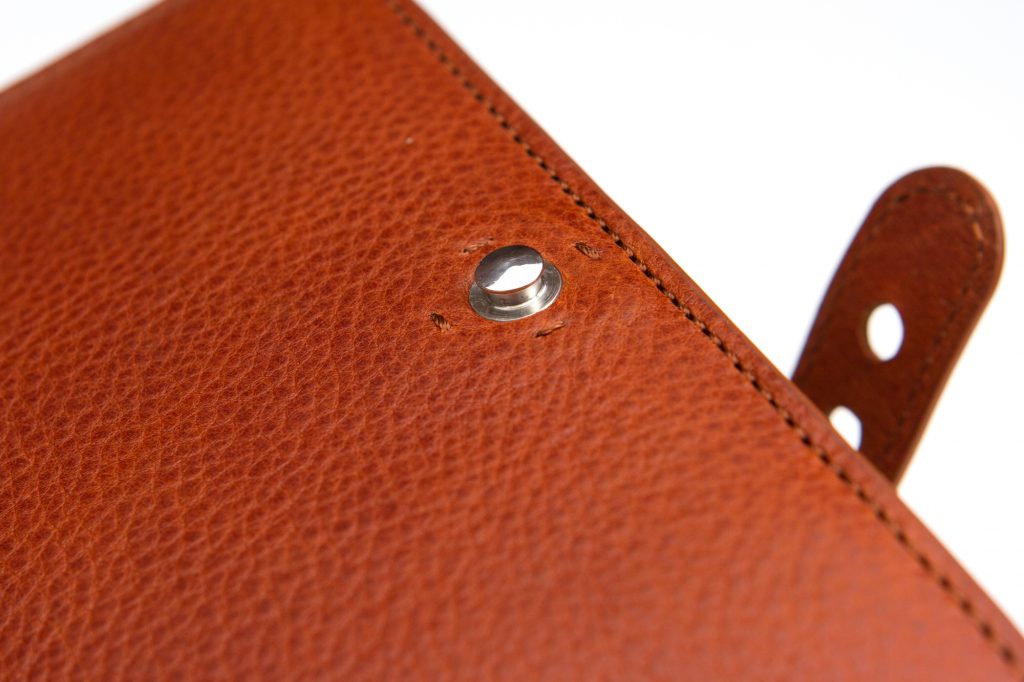 The same level of luxury design, craftsmanship and materials goes into making all our accessories, including our slim iPhone Wallet sewn from vegetable-tanned Italian leather, prepared in the old artisan way and hand finished in Tuscany.
The Lucidream eXo is made from the best quality materials and is truly functional. It is the only iPhone wallet that has a stainless steel inner core to ensure that the wallet does not deform after it has been used and weathered.
The stainless steel buckle fastened and hand sewn into the leather, creating a beautiful, durable and functional detail.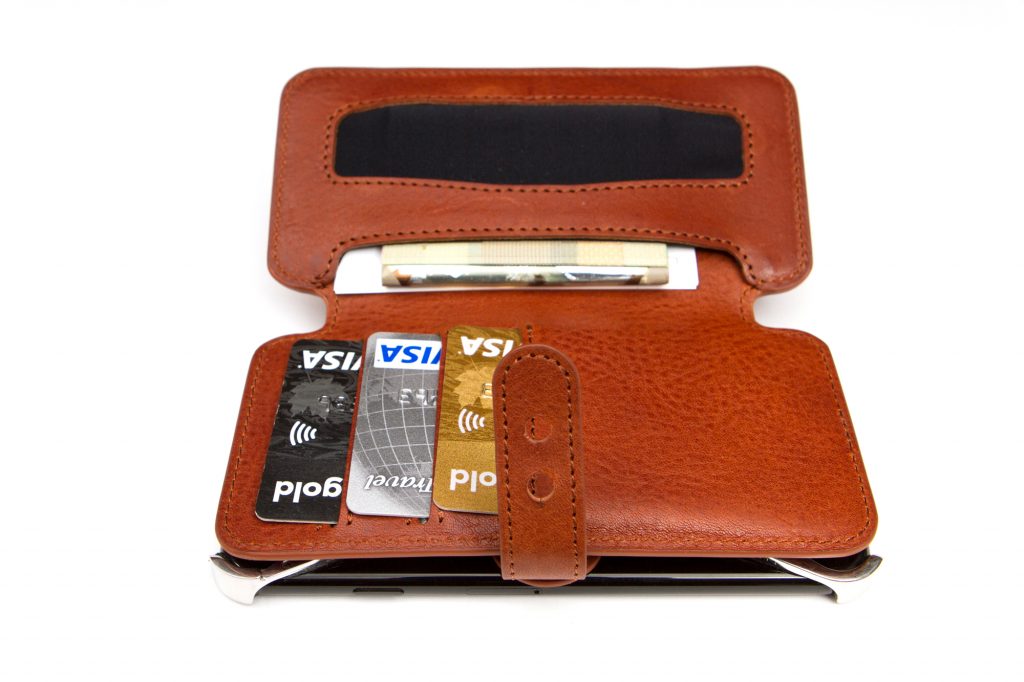 The side pocket has a premium Lycra window that allows the user to push out any cards or cash that is stored in the pocket without stretching out the leather.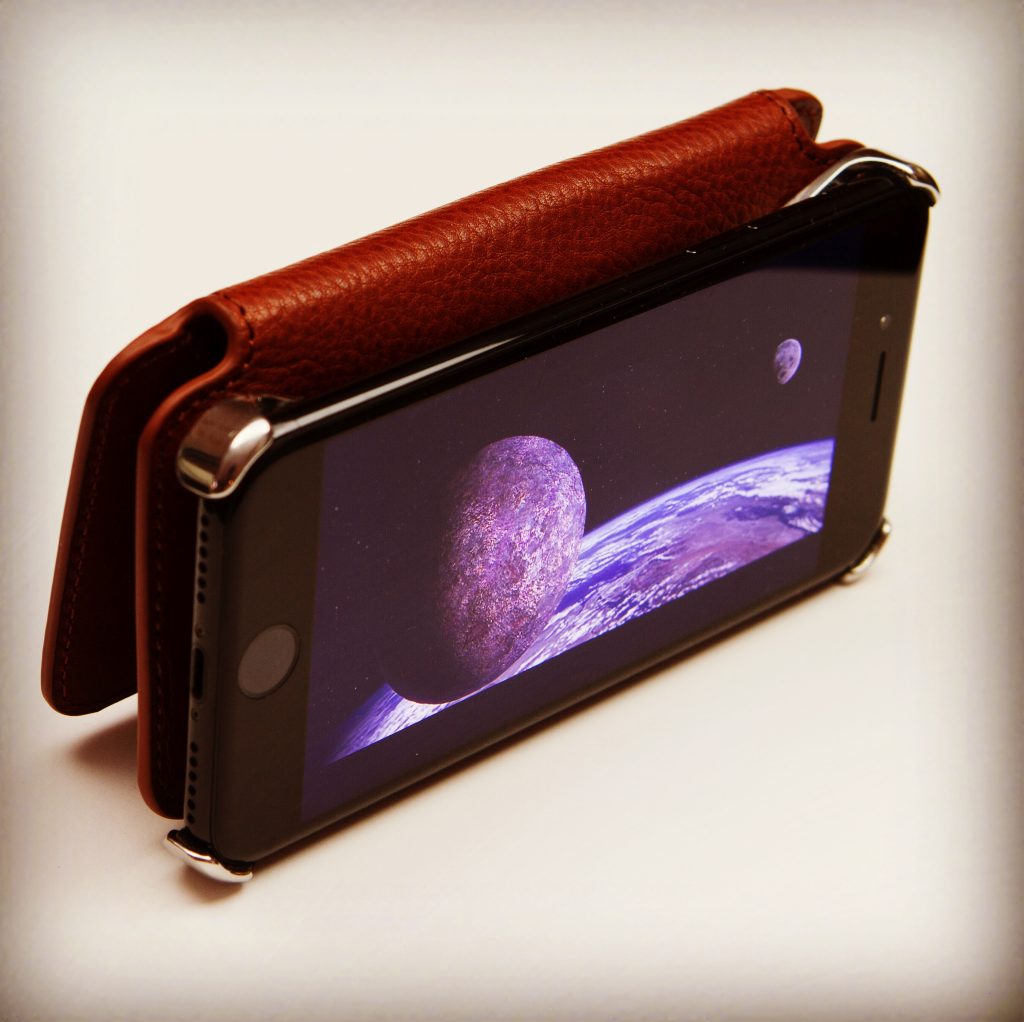 The iPhone wallet also works in unison with the eXo iPhone case to provide a convenient stand for viewing.