Unic Retail Design
Unic is a modular retail kiosk system, secure, flexible and scalable.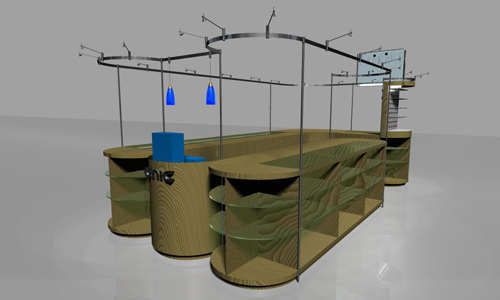 Unic Retail Design
Date: 2006
Client: Bentley Group
Category: Architecture, Branding
Bentley Group is a chain of retail stores operating throughout Canada that currently has 400+ stores which retail luggage, purses, backpacks, briefcases, Sport Duffles as well as makeup and accessories under various banners. These banners include Bentley, Access, Englot and Unic.
Related projects