SKYVAN
SKYVAN is a new line of sunglasses. Driven by its desire to answer the new generation, SKYVAN pursues an urban style of quality.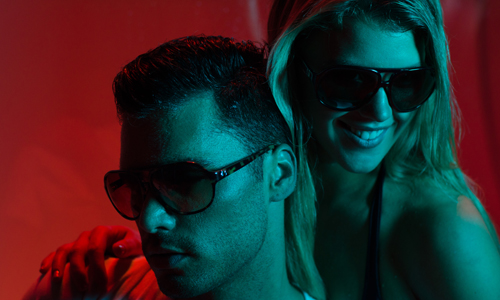 SKYVAN
Date: 2012
Client: SKYVAN Sunglasses
Category: Product Design, Branding
Located in Montreal, Quebec, SKYVAN is a young company specializing in the design and manufacturing of fashionable sunglasses.
Related projects