Porsche Shelving
The Porsche shelving system was designed to convey the sprit of 911.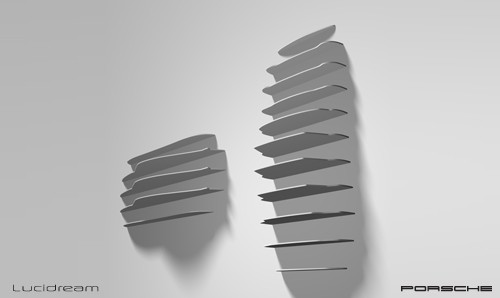 Porsche Shelving
Date: 2012
Client: Porsche
Category: Product Design
The Porsche shelves were designed for a contest held by Porsche in order to complement the Porsche enthusiast's home. The sectional shelves outline the sleek body that Porsche has grown famous for.
Related projects