Noor Oasis
Noor Oasis is a carbon neutral, eco-tourist destination to be built in the eastern desert region of United Arab Emirates, midway between Abu Dabi, Dubai and Al Ain. "Noor" is an Arabic word defined as: illumination, gleam, day, flare, glow and clear.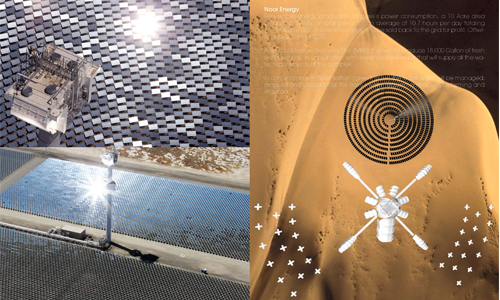 Noor Oasis
Date: 2010
Client: United Arab Emirates
Category: Architecture, Design Thinking
The Noor Oasis is a carbon neutral, self sustaining and eco-friendly building complex. The Oasis is comprised of four individual and independent business units; Noor Desert Resort & Spa, Noor Energy, Noor Entertainment and Noor Saffron, which leverage each other to add value to the overall business group.
Related projects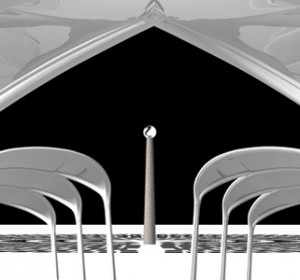 Noor Oasis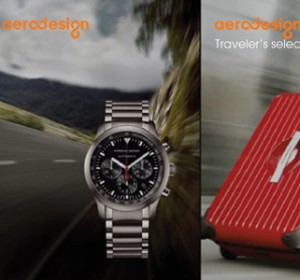 Aeroplan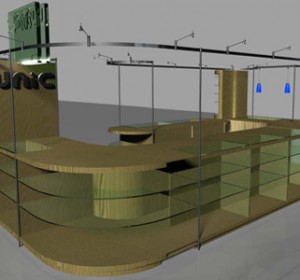 Unic Retail Design