Interfaces Eyewear
Interfaces is a new concept in eyewear, it is an innovative eyewear system. No screws, no coil-springs, no welds or soldering – just gorgeous flowing lines and curves in a seamless design that can extend and hyperextend!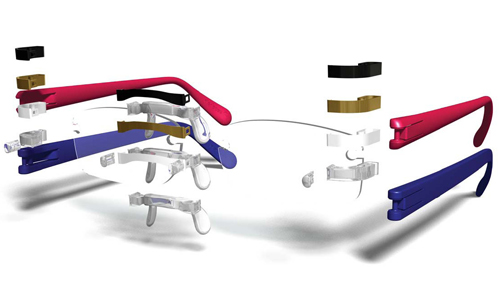 Interfaces Eyewear
Date: 2009
Client: Interfaces Eyewear
Category: Product Design
The patented system consists of several small details that work together to secure the lenses in the frame. The double-action leaf-spring template hyper extends to almost 180 degrees from the normal wearing position and then pops back into place with no damage to the frame.
Related projects