Exist Sofa
The Exist Sofa is designed specifically to be in the company of the Exhale Lounge Chair. Exist is designed to last. It allows for cleaning and servicing, ensuring a long life.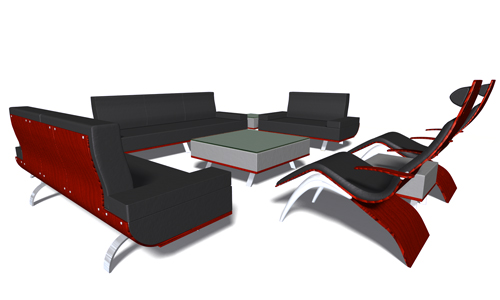 Exist Sofa
Date: 2004
Client: Lucidream
Category: Product Design, Branding
The Exist is a modular sofa that can be transformed from a chair to a couch by adding more sectionals to its frame. The upholstery is easy to remove and replace, simplifying its function and giving it a high amount of user friendliness.
Related projects