Anakonda Wire Management
The Anakonda wire manager is designed to organize that mess of wires around your desk, work station, or office.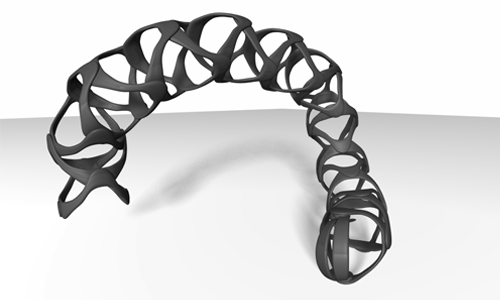 Anakonda Wire Management
Date: 2005
Client: Office Depot
Category: Product Design
The Anakonda wire manager was designed to clean up and organize the clutter of wires around the office or workstation. It is rigid, but flexible and can twist and bend to conform to any desired angle or shape, much like a snake.
Related projects