Aeroplan
For Aeroplan to maximize their potential, design thinking was required to create a new revenue streams, improve customer experience and increase membership.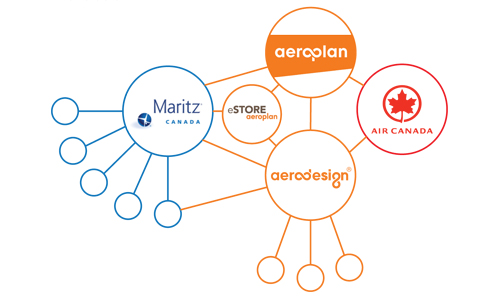 Aeroplan
Date: 2012
Client: Aeroplan
Category: Product Design
Aeroplan's millions of members earn Aeroplan Miles with its growing network of over 75 world-class partners, representing more than 150 brands in the financial, retail and travel sectors. Design thinking was applied to create new revenue streams, increase membership, utilize creative problem solving skills throughout the business model and offer private brand products and services with no need for manufacturing.
Related projects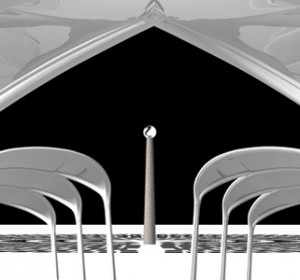 Noor Oasis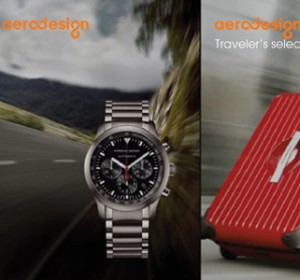 Aeroplan